A shocking loss to the dance world and our hearts. Stephen "tWitch" Boss has died at the age of 40 by suicide.
The 40-year-old's death was confirmed by his wife Allison Holker Boss. tWitch died on Dec. 13 at a Los Angeles hotel according to the Los Angeles County Medical Examiner-Coroner's office. The News shocked America as the beloved DJ but more so known for his dancing abilities and bringing smiles to peoples faces on all social platforms.
Boss rose to fame as a contestant on MTV's The Wade Robson Project before becoming a runner-up on Star Search. He later competed on So You Think You Can Dance in 2008, ending season 4 as a runner-up and later returning as an All-Star. He was a judge when the show returned in 2022.
In 2014, Twitch joined The Ellen Show as a guest DJ. He eventually became permanent on the series and was elevated to co-executive producer status in 2020. He was welcomed by all her viewers.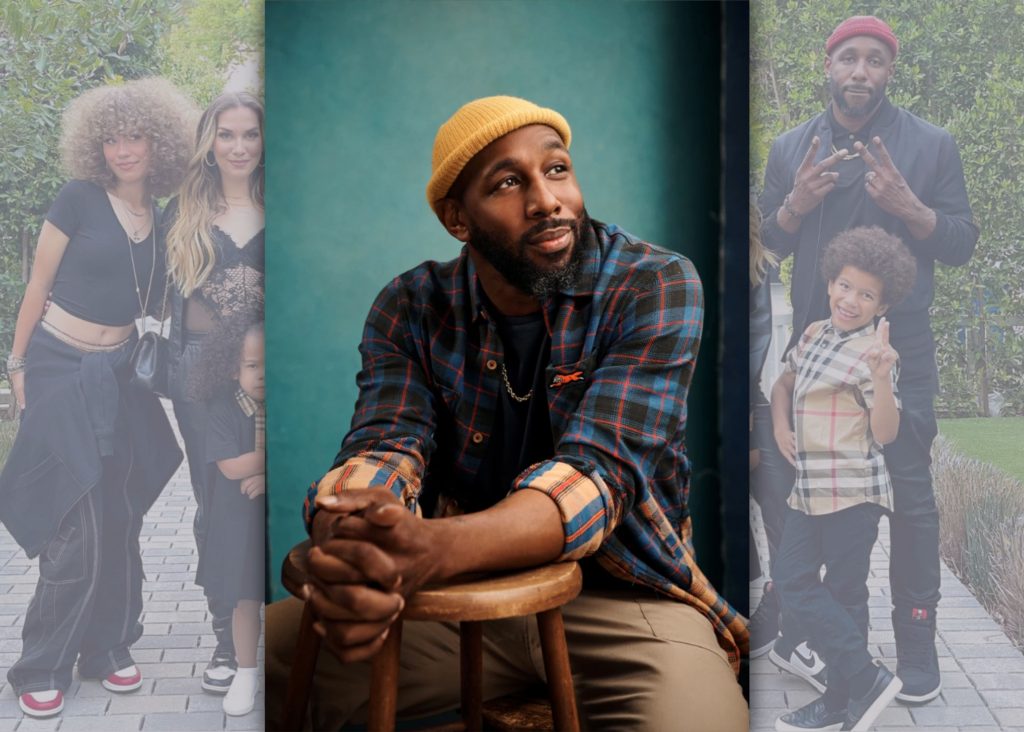 "It is with the heaviest of hearts that I have to share my husband Stephen has left us, Stephen lit up every room he stepped into. He valued family, friends and community above all else and leading with love and light was everything to him. He was the backbone of our family, the best husband and father, and an inspiration to his fans."

Allison Holker Boss, Wife and Mother to his kids.
Apparently, Stephen's wife Allison Holker ran into an LAPD station Tuesday, and she was frantic because she said Stephen had left home without his car. This was something that was not like him at all.
Just a bit later in the day…around 11:15 am, paramedics got a call for a medical emergency at an L.A. hotel … and they found Stephen there, dead from an apparent self-inflicted gunshot wound. He was pronounced dead at the scene.
She continues… "To say he left a legacy would be an understatement, and his positive impact will continue to be felt," she continued. "I am certain there won't be a day that goes by that we won't honor his memory. We ask for privacy during this difficult time for myself and especially for our three children."

Allison Holker Boss, Wife and Mother to his kids.
Our hearts will forever be broken.
If you or someone you know is having thoughts of suicide, please contact the National Suicide Prevention Lifeline at 988.