Looking for a good read? Ms. Faiza Mirza, author of the new adaptation 'Cinderella" captures the problems Cinderella encounters, the insipid stupidity of the wicked stepmother and her two evil daughters, and the shrewd and evil way they 'handle' Cinderella. Based in an old palace which was once owned by Cinderella, the Author surfaces the jealousy within an all-female environment. It dwells in more than the original story of the dysfunctional family dynamic. The story sees Cinderella overcome deceit and jealousy sent by her enemies and sees Cinderella dream about a Prince who saves Cinderella from the evil stepmother and the two wicked stepsisters.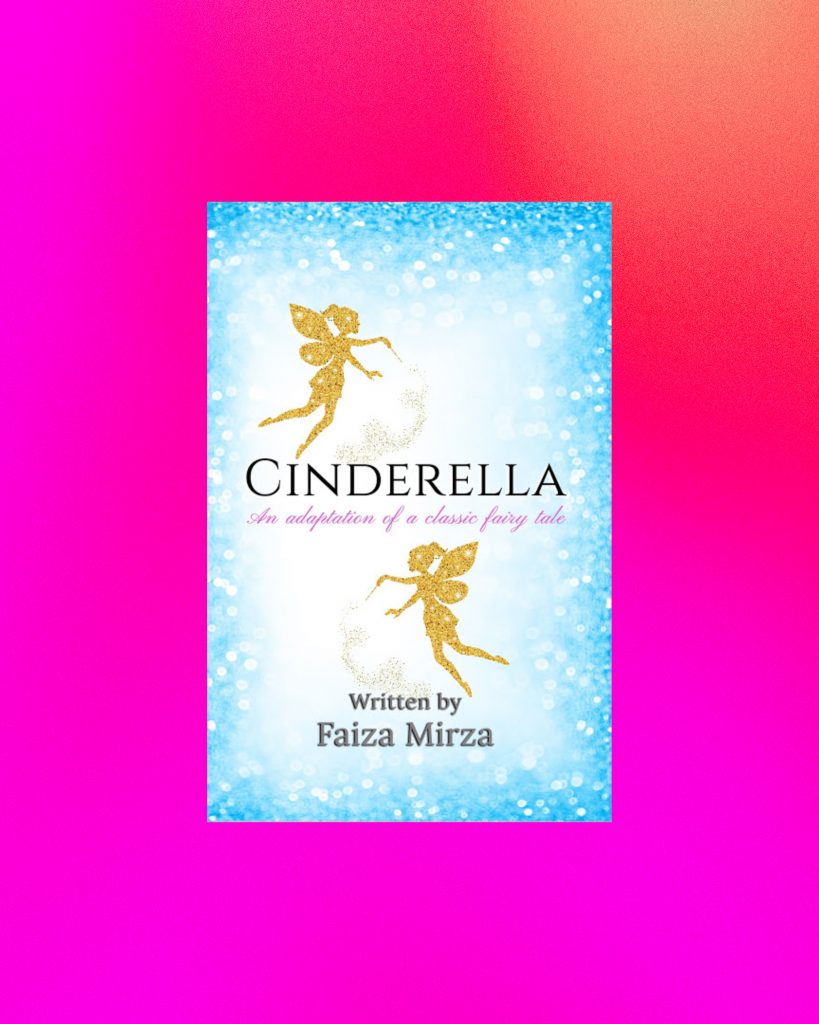 Faiza Mirza's 'Cinderella is an adaptation of the classic fairy tale'. The book, zeroes in on the jealousy and flaws of the evil stepmother and ugly stepsisters, as Ms. Mirza retells the classic story, in her own words. It is a story that has lived on from generation to generation. Perhaps because we can all relate to her, one way or another, at some point in our lives. Capitalizing on the all-female environment of Cinderella's plight, Author Faiza Mirza brings us to our knees with captivating and hilarious storytelling and finally 'giving it to the stepsisters'. When Cinderella sneaks into the Grand Ball underneath the Stars, they really think the beautiful girl they saw at the ball, the one Prince Charming really 'fancies' could be anyone apart from 'looser' Cinderella. The spend, nights and nights laughing at Cinderella, as she sleeps alone in the palace gardens, every single night!
As the antagonists get what they deserve…. we get to 'enjoy' and 'payback', and see how Karma really plays out. Yes! A hilarious and satirical take on the classic fairytale. Cinderella is a heroine who is relinquished after a chance meeting with the beautiful and enchanting fairy godmother!
In the eyes of creative British author Faiza Mirza, it was time to retell this old but still popular and mythical tale.
"My goal was to keep all of the hallmarks from the original story that keep readers cherishing it, while taking a new spin on the characters, their world and particularly the devious nature of the all-female environment," explains the author. "It's incredibly funny, irreverent and pulls no punches when stooping to the ridiculous."
With demand increasing, interested readers are urged to secure their copies as soon as possible.
'Cinderella: An adaptation of a classic fairy tale' is available now.