At the dazzling 25th Annual Angel Ball, Gabrielle's Angel Foundation for Cancer Research celebrated an impressive milestone, raising over $2.8 million for the noble cause. The evening, exquisitely hosted by Tamron Hall and spearheaded by co-chair Brendan Brown, paid tribute to influential figures: Richie Akiva, Monique Rodriguez, and Elizabeth Elting. The ballroom echoed with the spellbinding performances of music legends Mary J. Blige, Robin Thicke, and the unique stylings of Miri Ben Ari, making it an unforgettable night dedicated to the fight against cancer.
At the glamorous event co-chair and renowned real estate agent Brendan Brown stood out as one of the key figures behind its success. His favorite part of the evening was seeing how each year the foundation has grown, how many shared their amazing stories of how the foundation has changed their lives, and the lives of their family members and loved ones. How important the foundation's mission is to saving the lives of those with blood cancer". With an evening filled with Hollywood elites like Leonardo DiCaprio and Tobey Maguire, as well as musical sensations like Bobby Shmurda, the event buzzed with energy, further amplified by Grammy Award-winner Jermaine Dupri's rhythms.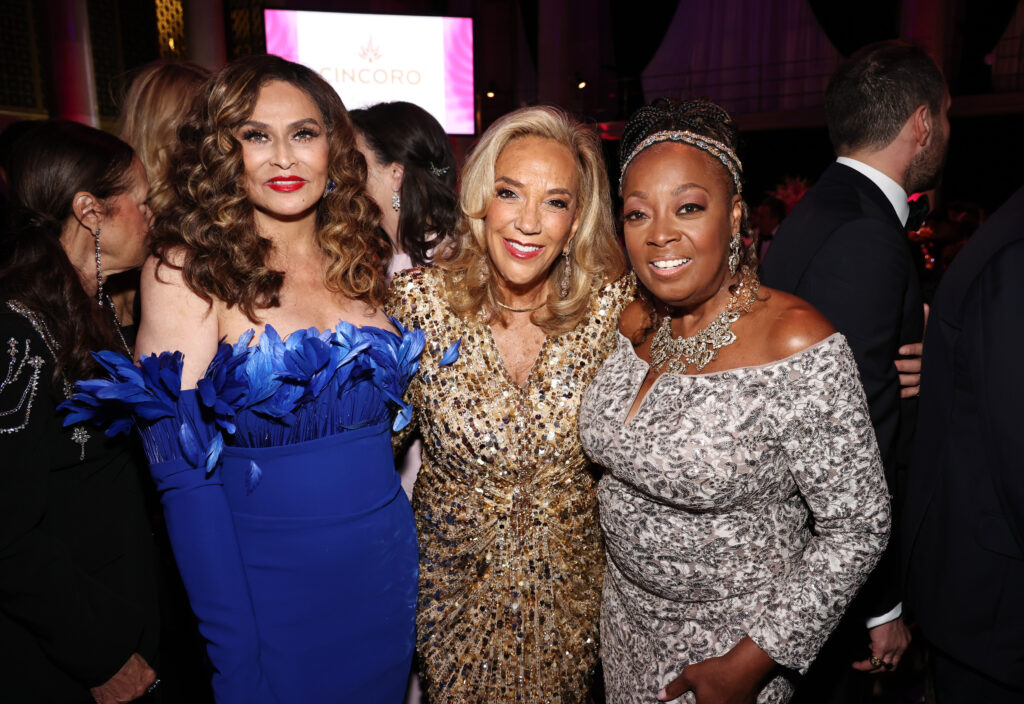 Brown's esteemed position in the real estate sector, paired with his genuine commitment to charitable causes, contributed significantly to the gala achieving its fundraising goals. He described the glamorous donations by friends of his like "James Goldcrown, Eric Stefanski, Braxton Fuller, amongst others. It's a beautiful thing to see people dressed so beautifully for a cause that raises money for one of the most vicious diseases."
Prominent brands such as Cincoro Tequila, Farfetch, and Mielle Organics, along with Lorraine Schwartz, proudly sponsored the evening, demonstrating their steadfast commitment to cancer research.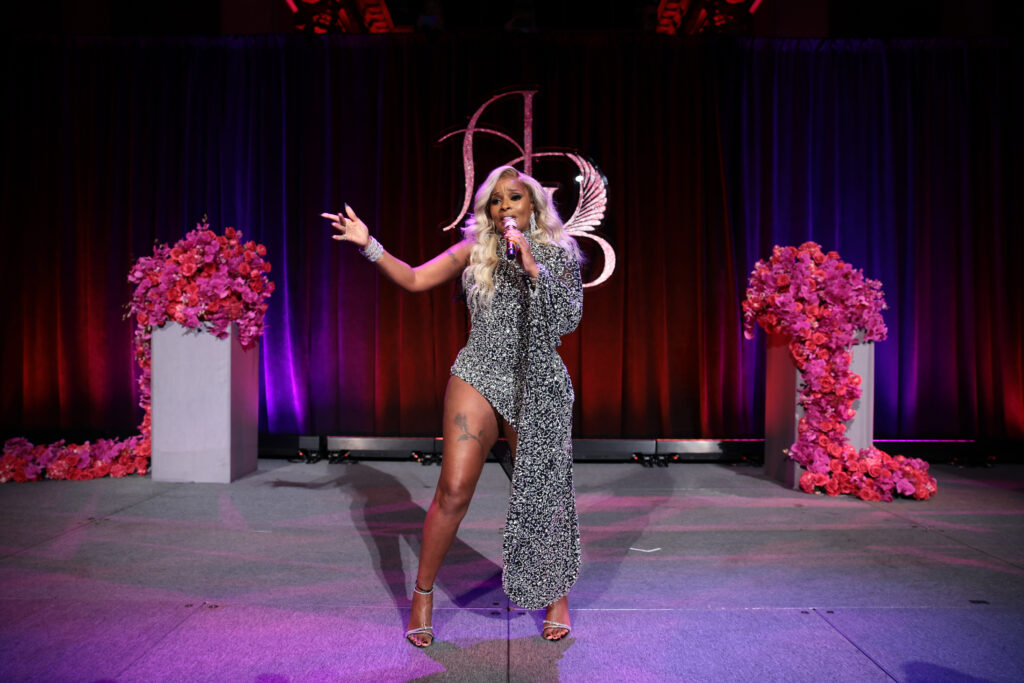 One of the evening's highlights was the live auction expertly orchestrated by Jamie McDonald, featuring exclusive experiences like a stay at Barcelona's Casa Maxence and sought-after Lorraine Schwartz earrings. Notably, due to the overwhelming demand for a wellness retreat stay, its founder, Alejandro Batallar, graciously doubled the offering, showcasing remarkable generosity.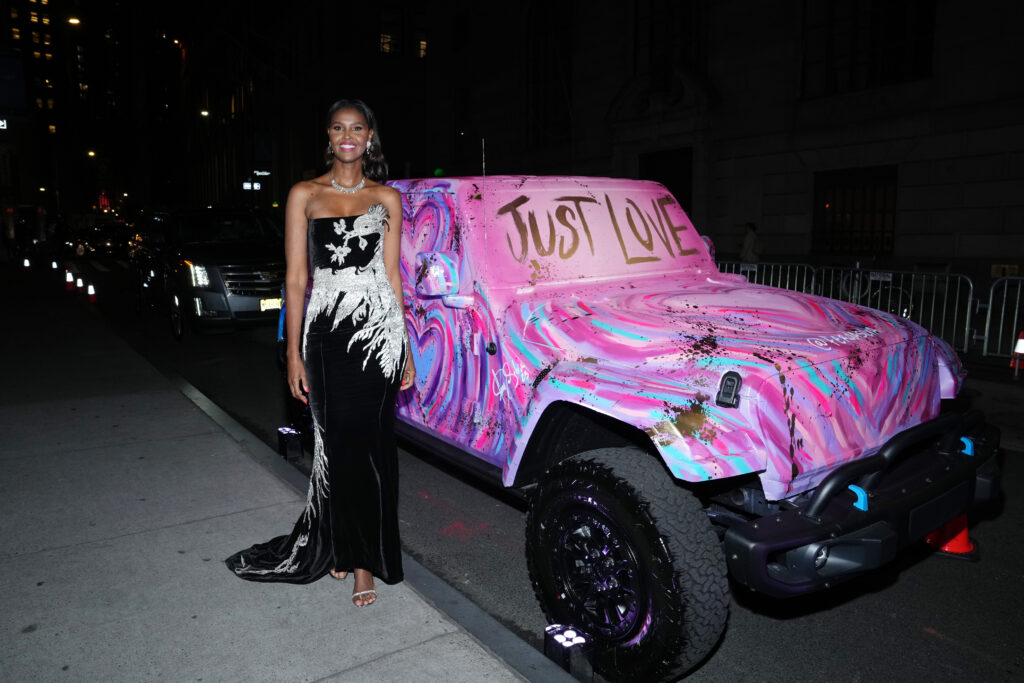 However, what truly left a lasting impression was the heartfelt testimonials from individuals directly aided by the foundation. As Brendan eloquently stated, "One of the most beautiful parts of the event was listening to the people who have been directly helped by the foundation and sharing their stories of their loved ones, and even though they lost them, their drive to fight for a cure is so moving." This emotional connection to the cause added a poignant and inspiring dimension to the evening's proceedings.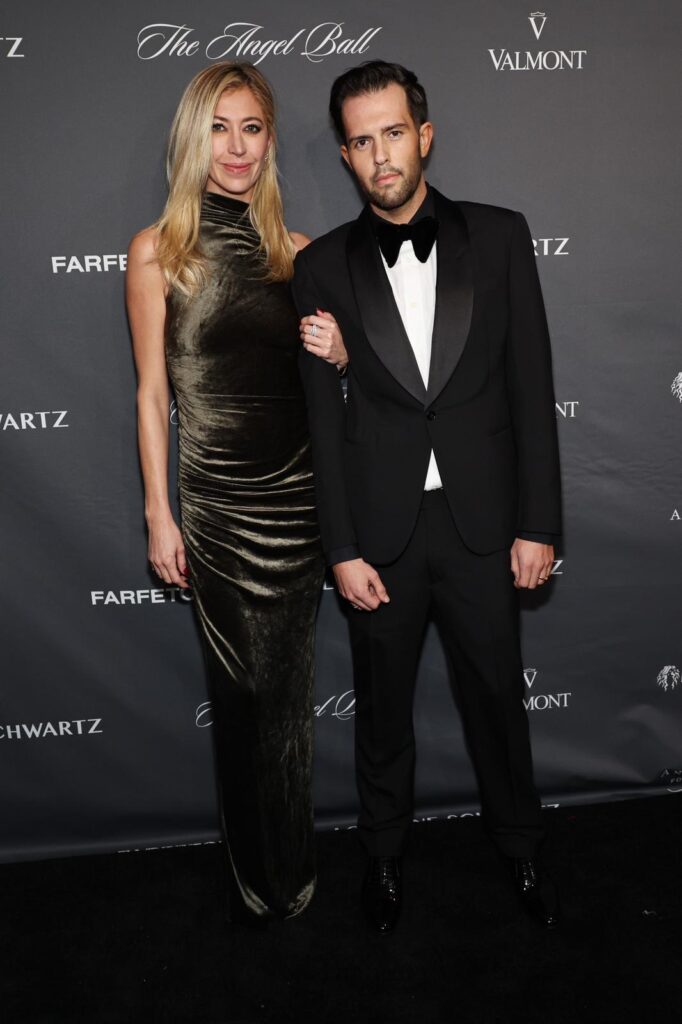 As the night concluded, it was evident that the Angel Ball, not only celebrated but significantly propelled the mission of Gabrielle's Angel Foundation: to champion pioneering cancer research and treatments.