Ashton Kutcher and Mila Kunis's careers and love lives are going full circle again after meeting each other on the set of the famous TV show "That 70's Show," which aired from 1998 to 2006.
The two will reprise their old roles as Jackie Burkhart and Michael Kelso on the same exact set of That 70's Show. All other actors and actresses reprising their old roles as well, aside from Danny Masterson, who is set to go to court for three rape accusations to which he pleaded not guilty.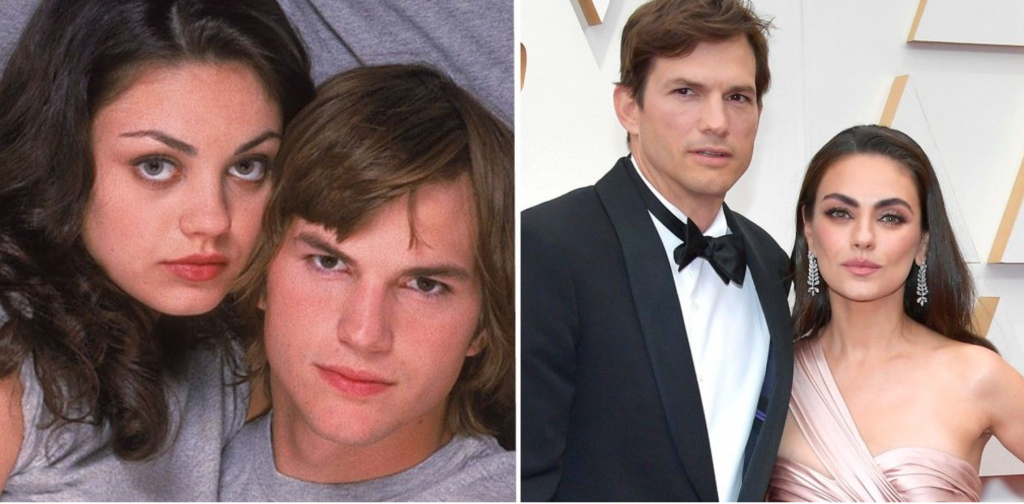 Kunis shares feeling "nervous" before acting with her husband for the first time since they were married. She said to People, "I would look at my husband while we were doing a scene or rehearsing and be like 'Oh my God, that's what you look like when you act." She says that fans of That 70's Show will enjoy That 90's Show, and she and Kutcher thought it was very sweet and paid homage to the original.