What a dream to come home to!
Olivia Wilde and Jason Sudeikis's two children decided to surprise their mom for her 39th birthday. Wilde, who celebrated another year around the sun on Thursday, March 9, came home "way past curfew" to balloons and gifts. The funniest part was a card that was signed off, "To mommy from your favorite child."
Sudeikis and Wilde had son Otis in 2014, and Daisy in 2016. But, after nearly a decade together, the pair broke it off in November 2020. Wilde moved on with Harry Styles, her costar in Don't Worry Darling, and Sudeikis with new wife Kay Cannon. During their messy custody battle, Olivia shared the tribulations of coparenting with an ex. The worst part according to her? The toll it took on her children. "The only peo­ple who suffered were my kids, because they'll have to see that, and they shouldn't ever have to know that happened," as she said in Variety in 2022. It was "painful" for them.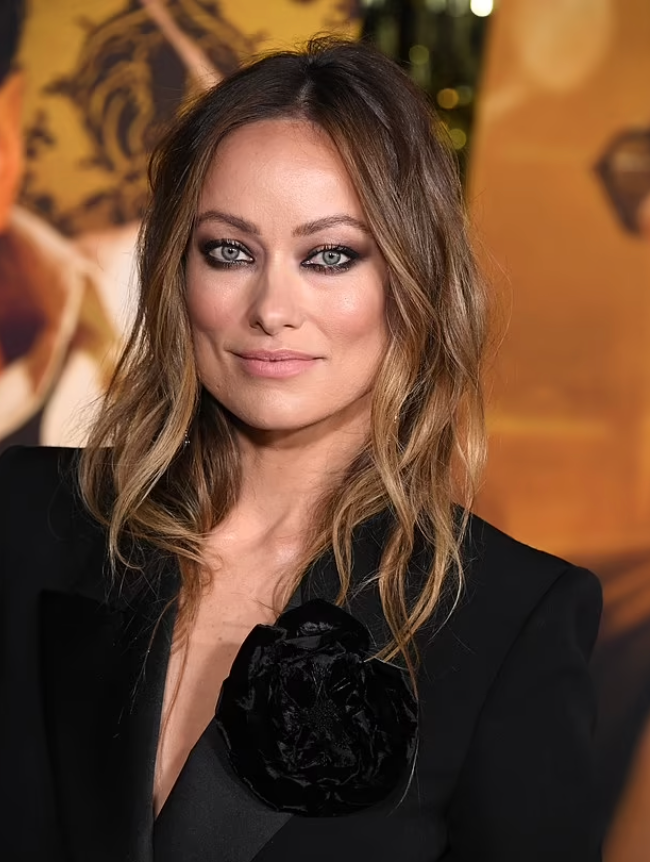 Wilde and Sudeikis, though separated, love their children dearly. Wilde is taking less acting jobs in order to be a stay-at-home mom, and Sudeikis was horrified by the way the custody documents were served to her publicly. He never wanted his children to see the mess, and to air their dirty laundry in the public eye.