Longtime friends John Brotherton ("Fuller House"), Jay Hayden ("Station 19"), and former NFL tight end Zach Sudfeld have teamed up to create Fantasy Football Cause, a show dedicated to friendship, philanthropy, food, and most importantly football!
Each week co-hosts bring in a variety of celebrity guests to eat, drink, laugh, and talk about the current events in football, as well as host their own fantasy league where celebrities compete to win money for a charity of their choice.
The charitable fantasy football show started when John and Jay decided to turn their fun hobby into a passion project in a unique way. Noting football as potentially his "first love," John was always surrounded by the ingrained culture of American football with an older brother who played D1, a cousin in the NFL and has played himself.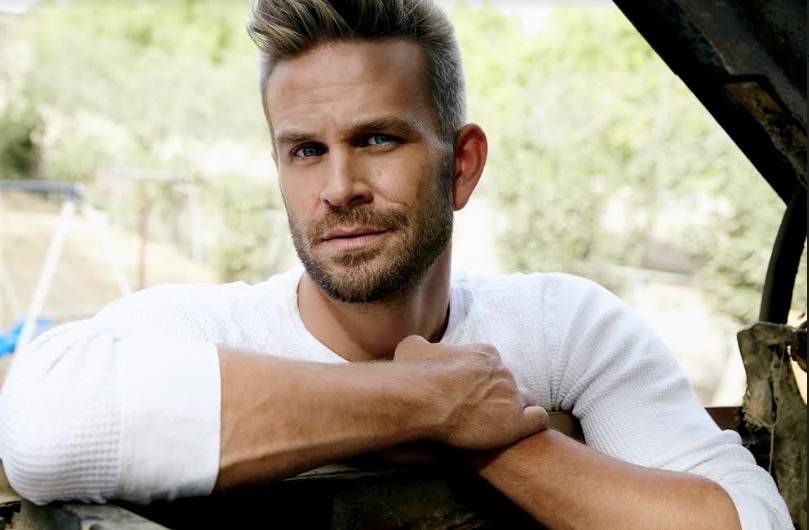 Although John decided to venture out on a different path, he says his "love for football never wavered."
The two's combined passion for football led them to create the Fantasy Football Cause, a show that would be more than statistical talk and stand out from your typical fantasy football podcasts and shows. After laying the foundation, the two teamed up with actor Brett Claywell and created what is now the entertaining, charitable, "guilt-free fantasy football" show.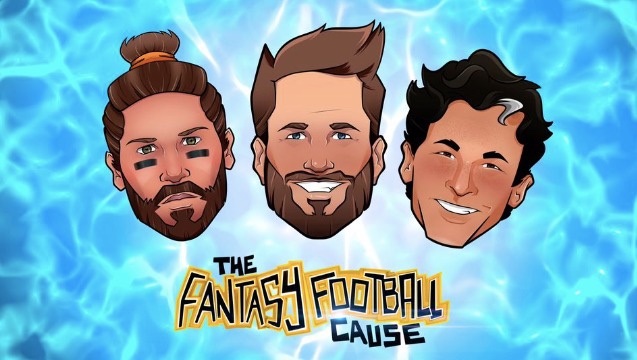 The show currently has 9 celebrities including, Ryan Cabrera, Andrea Barber, and Tyler Hoechlin, competing in the celebrity league to give to a charity of their choice.
In the first season, Andrea Barber was crowned champion and received a check of $2.5k to be donated. So far, funds have been raised for various charities like Make-A-Wish, St. Jude, the American Cancer Society, and Reach Out WorldWide, to name a few. 
Philanthropy and football isn't the only way that three get their audience to indulge in all the action, they also introduce and eat new food and drinks each week from the chef's kitchen, encouraging audiences to make the refreshments at home and get immersed in the casual conversations.
The first season wrapped right in the midst of the pandemic, and although it was a time of trial, error, and learning what works, the show has been a continued success amongst audiences.
To learn more about Fantasy Football Cause and watch episodes visit: www.altrd.tv or check it out on Instagram.