Sonya Eddy, an actress beloved for her role as nurse Epiphany Johnson in General Hospital, died Monday at the age of 55.
"I am heartbroken about the loss of the incredible Sonya Eddy, I truly loved her not only as an actress, but as a friend. The lights in the hub of the nurses' station will now be a little dimmer, but her spirit and light will live on in both the show and our set. On behalf of the entire GH cast and crew, we send our deepest sympathy to her family, friends, and fans. She will be very missed."

Frank Valentini, an executive producer for General Hospital, said in a statement.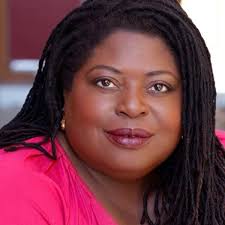 Eddy, a licensed vocational nurse in real life, joined General Hospital in 2006 as Epiphany Johnson, the no-nonsense head nurse who succeeded Audrey Hardy (played by Rachel Ames) at the Port Charles hospital and mother of the late Stan Johnson (Kiko Ellsworth), who met his demise after getting wrapped up with the mob. She reprised her role in the 2007 spin-off General Hospital: Night Shift, which ran for two seasons.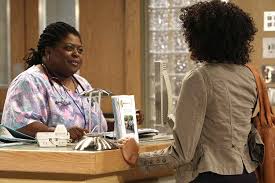 The California, native attended the University of California, Davis, and majored in theater and dance. After receiving her bachelor's degree, she was also a licensed vocational nurse.
"The world lost another creative angel. Her legions of @generalhospitalabc fans will miss her. My thoughts and prayers are with her loved ones, friends, and fans."

On Tuesday, Oscar winner Octavia Spencer announced the death of her close friend on Instagram, writing:
We don't know all the details yet of her cause of death but might have to do with post surgery from an unknown matter.