Although Her Majesty is gone, her sense of humor spanning the 70+ years of her reign will not be forgotten.
Photobomb of the Year in 2014
Queen Elizabeth won Today.com's Photobomb of the Year in 2014, when she smiled for Jayde Taylor's camera.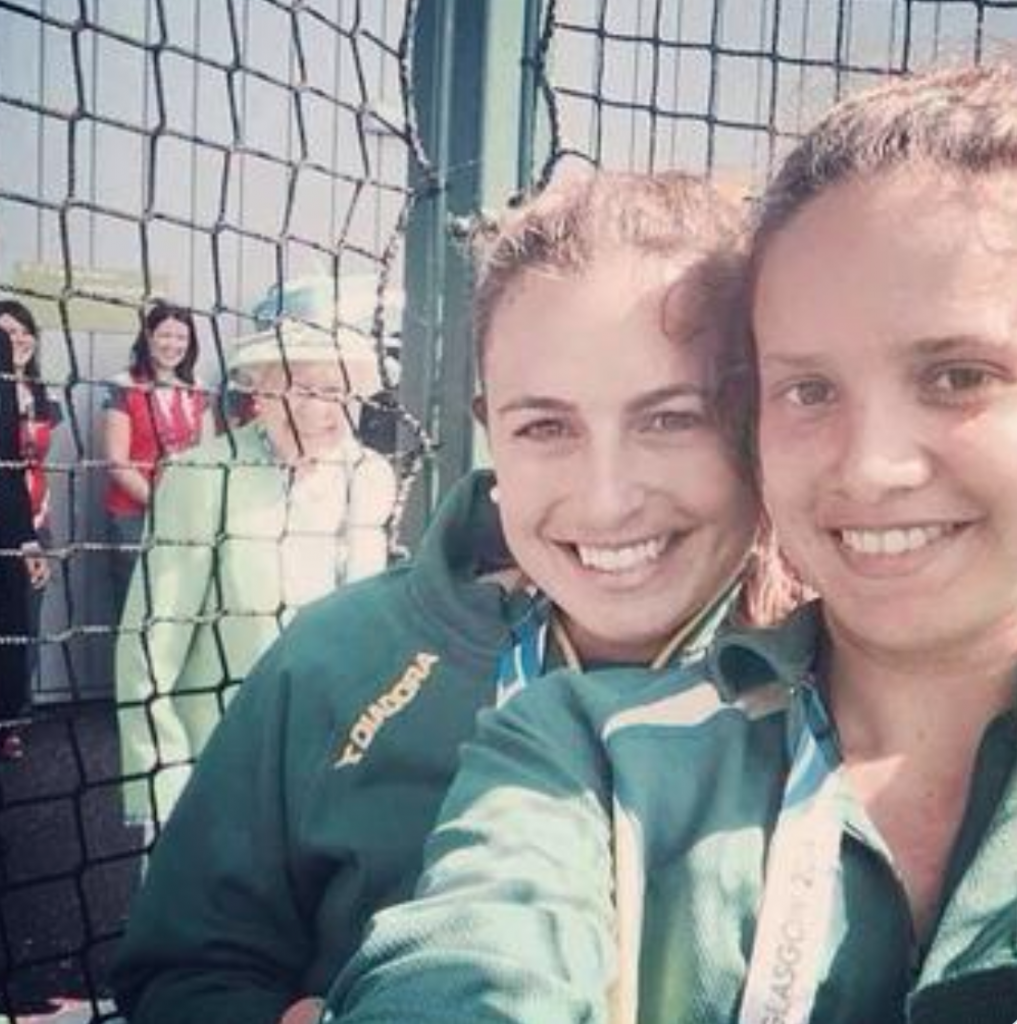 Her smile behind the wire fence was perfect.
Using a Sword to Cut a Cake
At the Eden Project lunch, the Queen insisted that she use a ceremonial sword to cut the cake. After being told that there was a knife she could use, she said, "I know there is! But this is something that is more unusual." Well said.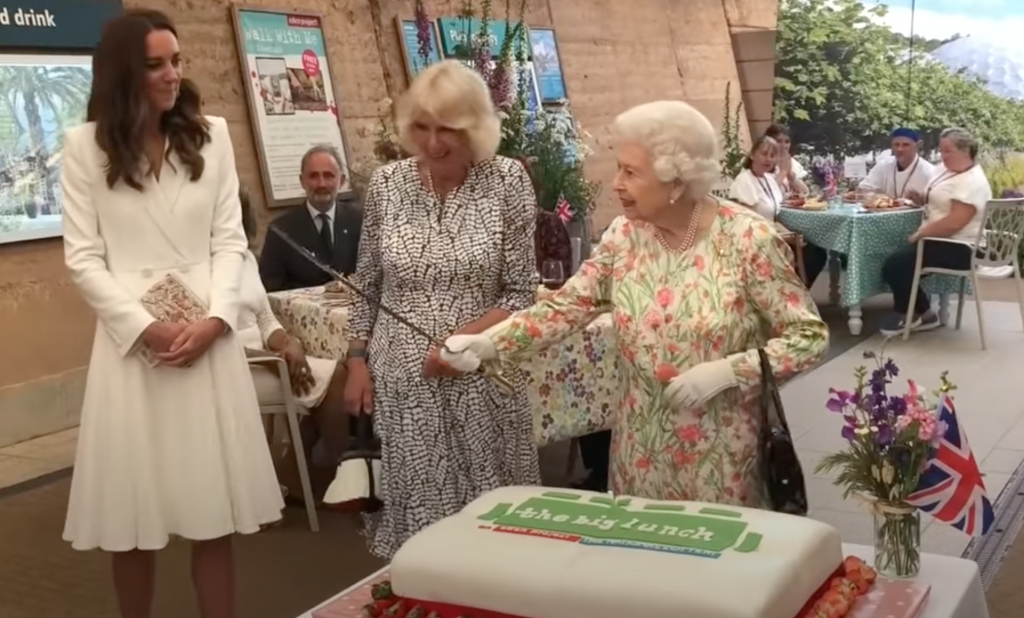 The Queen was also an accomplished driver, being a truck mechanic during WWII and loved driving Land Rovers at her Balmoral Estate in Scotland. In 1998, the then-Crown Prince Abdullah of Saudi Arabia visited the Queen for lunch at Balmoral, where she had the royal Land Rovers parked in front of the castle. After lunch, she invited him for a tour of the 50,000 acre estate where she personally drove him through the windy roads of the Scottish highlands.
The Prince became extremely nervous, and continuously asked the Queen to slow down and concentrate on the road. Also, at the time, it was illegal for women to drive in Saudi Arabia. She scared the daylights out of him.