Fall has arrived, which means colder weather is upon us. It's time to switch your bikinis to blazers. We've picked out our 5 favorite fall/winter trends of 2021!
1. Leather Blazer– Like a leather jacket's younger sister, this new take on a blazer is youthful, simple and the perfect addition to your winter wardrobe. It's somewhat preppy, sleek, and less edgy than a moto design. Wear it over your favorite sweater or dress to amp up your look.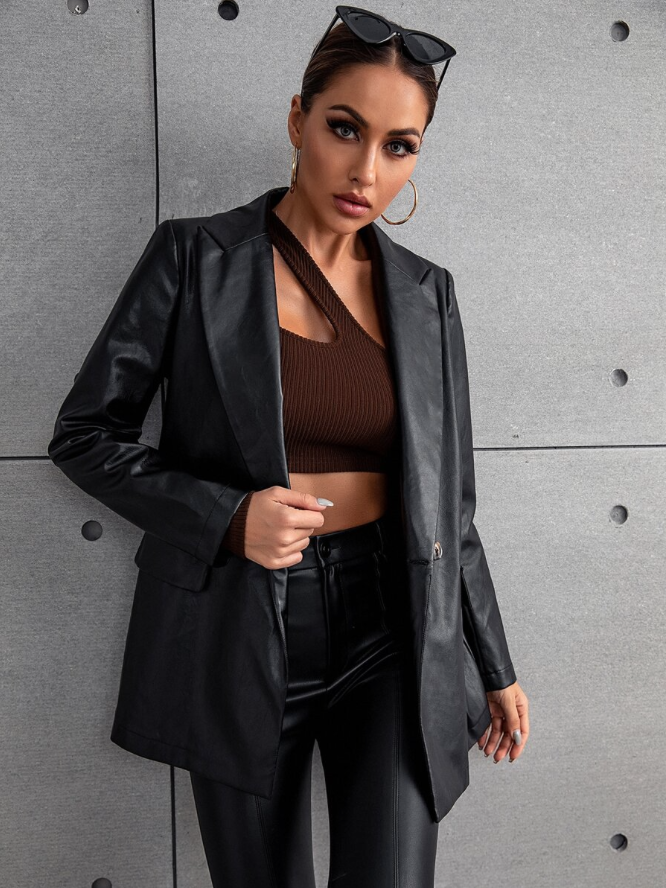 2. Blazer– This tailored, sharp-cut, single-breasted jacket that once was regulated to office attire, has become a must-have wardrobe staple. The humble blazer has the ability to add elegance, style, trend and practicality to anything layered beneath it. An evening dress? Yep. A tee and jeans? Absolutely. A sweater and bike shorts? More than ever. Blazer are the perfect addition to any outfit!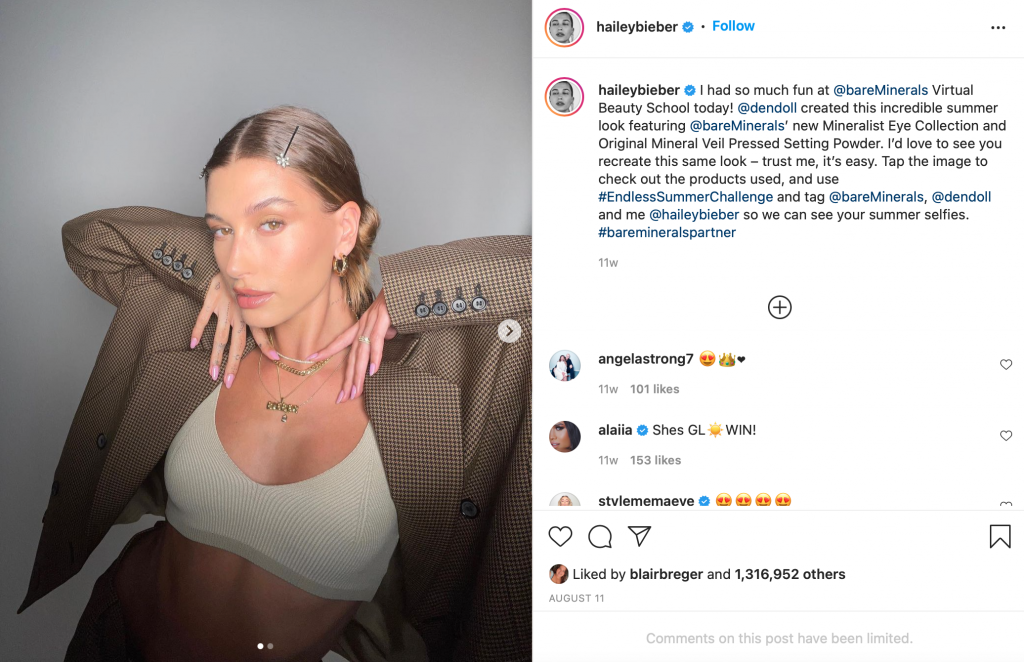 3. Neutral Tones– 50 Shades of Beige- the most popular "color" of this season. This simple, yet elegant hue is taking over runways and our Insta feeds. From tan to cream to brown, every variation of this neutral tone is popular right now.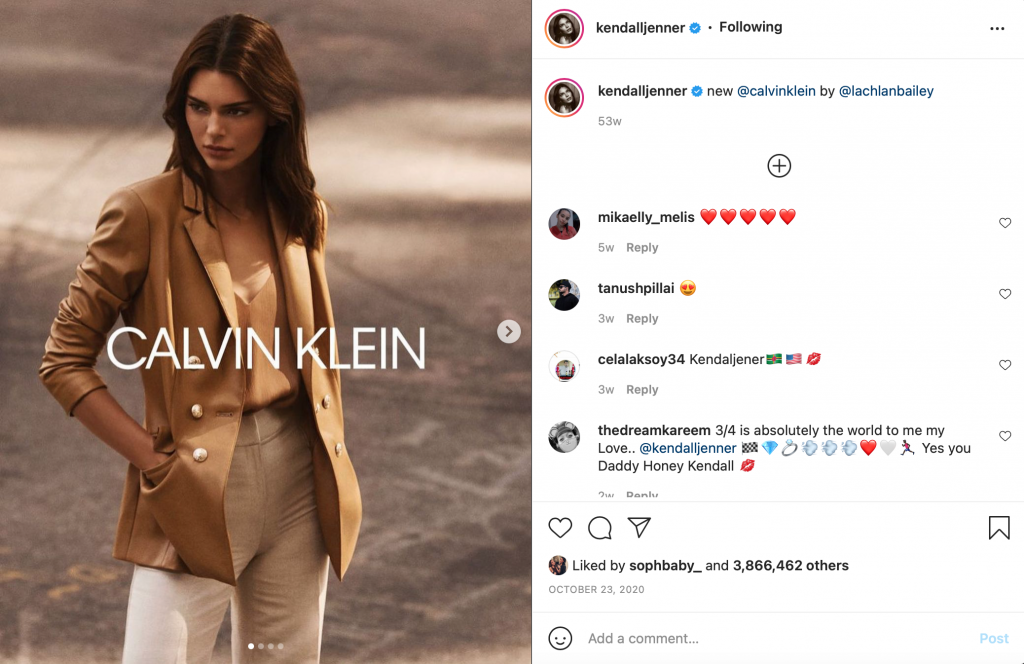 4. Knee-High Leather Boots– Knee-high boots are back in style! I'm into playing around with proportion, and I love the way these look when styled with miniskirts, dresses, and even pairs of shorts. Plus, it happens to be a great trick for making those summer staples somewhat seasonless.
5. Trousers – A big change we're seeing this year is a shift away from skinny jeans, leggings, and tight bottoms to looser fitting, baggier pants, like Mom jeans and loose fitting trousers. Unlike flare jeans, which can a bit harder to pull off for shorter women, this wide-leg style can be flattering on women of all shapes, heights and sizes (and, as evidenced by Harry Styles and Justin Bieber, men can also pull off the fit). Pair it with your favorite crop top and leather jacket to make a chic night-time look.