With Halloweekend coming early this year, the A-listers had to think of creative, sexy, and funny costumes early this year.
The best costumes this year did just that- combine humor and creativity, and maybe showed some extra skin.
We love Lizzo's rendition of Marge Simpson, "Marge Himpson." Her glittery green dress and towering blue wig were the perfect ensemble to complete the look.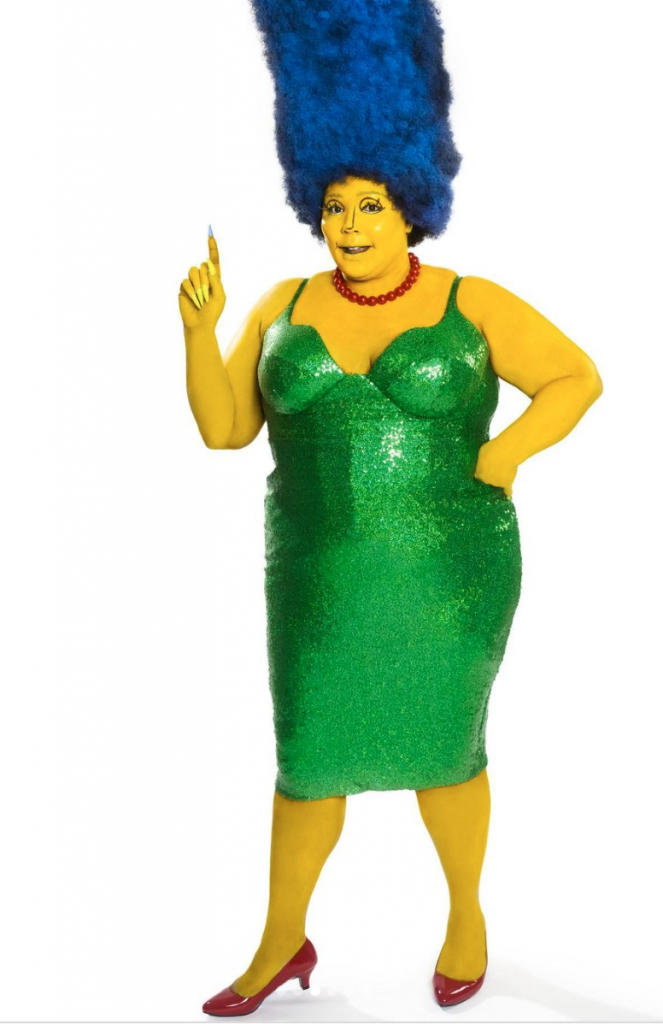 Next, Kim Kardashian took the superhero plunge and dressed as X-Men's Mystique in full blue body paint, contacts, and a wig.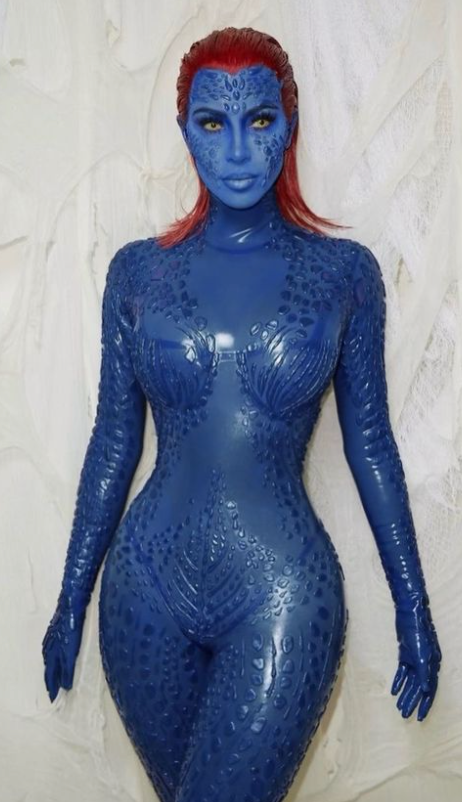 Joe Jonas's hilarious, iconic Flo from Progressive costume took the house down. His beard really completed the look.