From Lizzo's Marge Simpson to Kim K's Mystique, an entire team of makeup artists and stylists must be behind celebrities' showstopping costumes.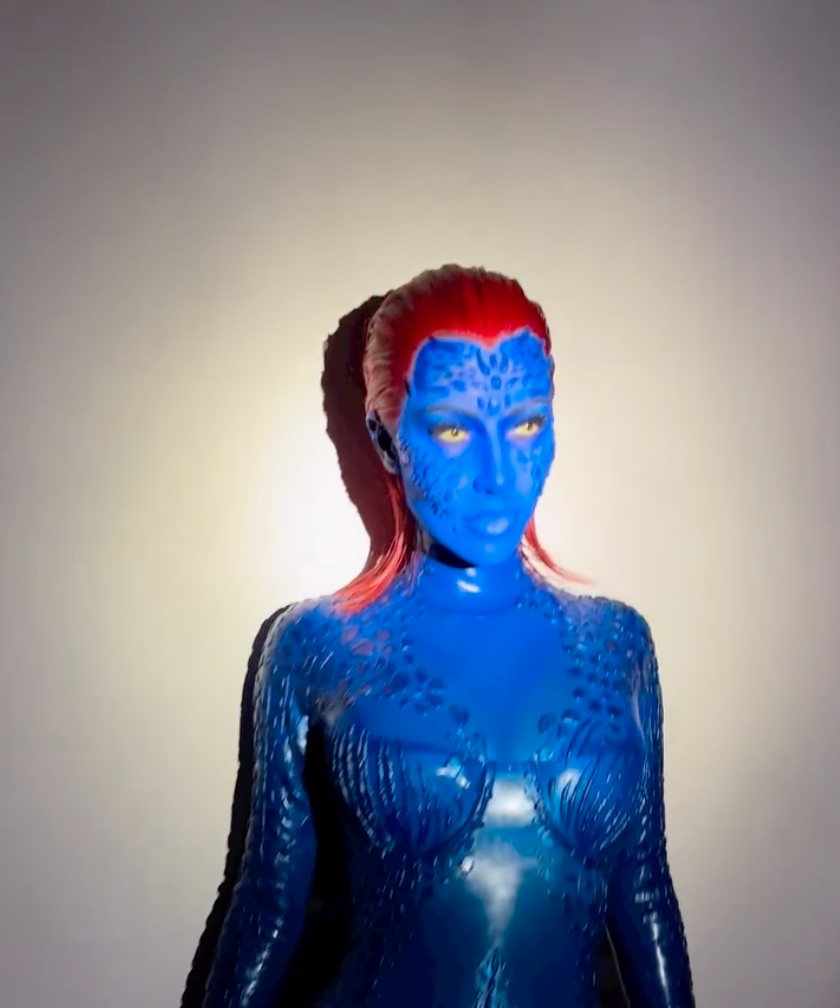 But, the average person at home is definitely able to make a splash at the next Halloween or costume party bash. You just need to know where to find the right clothes and how to put on makeup. But, your Halloween costume doesn't require a celebrity makeup artist or stylist to be perfect.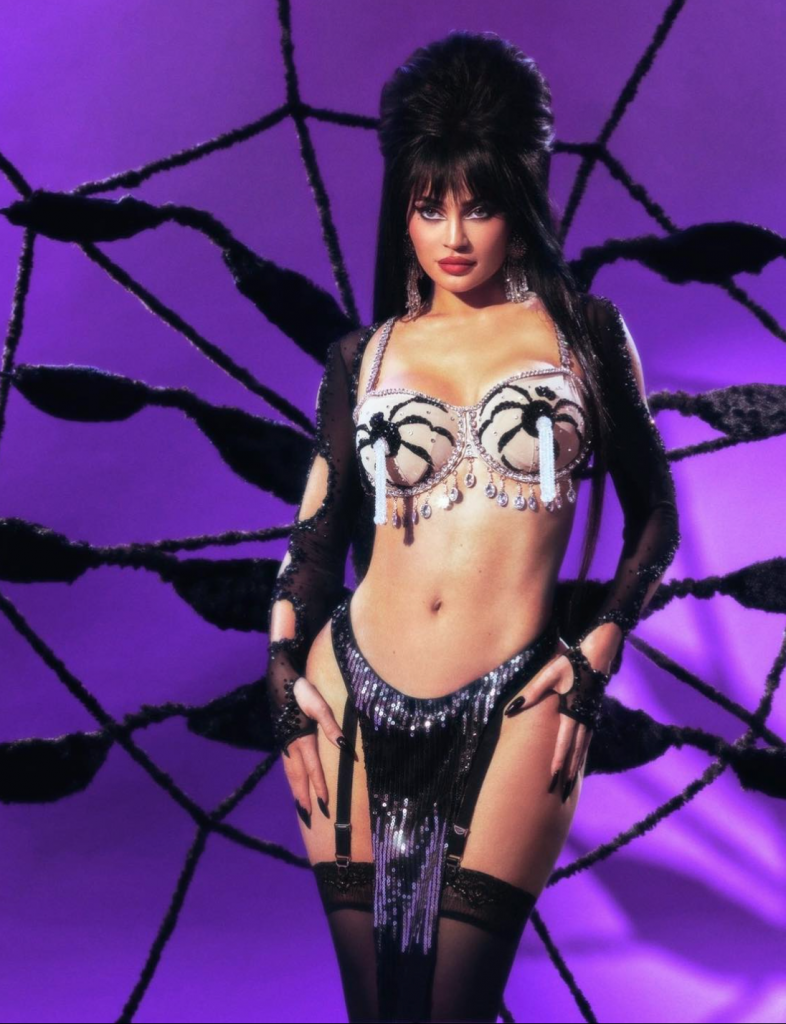 A lot of celebrities choose to go the sexy route for Halloween, and many are able to find their costume from lingerie brands such as Forplay Stylehouse. Themed lingerie is perfect for an easy, sexy costume that doesn't even need body paint or a crazy wig.