On Sunday July 31, at Oheka Castle in Huntington, NY, guests were invited to the lavish Great Gatsby Affair event. The event was organized to raise money for the DUponCancer, as part of the Celebrity Golf Classic tournament, and as a celebration of another 'Roaring 20's.'
The black-tie celebration was hosted by 1-800 Liquors, Celebrity Sports Entertainment (CSE) and MAXIM. In addition, Crypto Sluggers, who create baseball-oriented NFTS, Billionaires Row, who carries an exquisite alcohol line, were co-sponsors of the night.
As the clock hit 7 P.M., guests began rolling in. They were met with a 'welcome' champagne toast, as well as a red carpet, hosted by Tara Bernstein.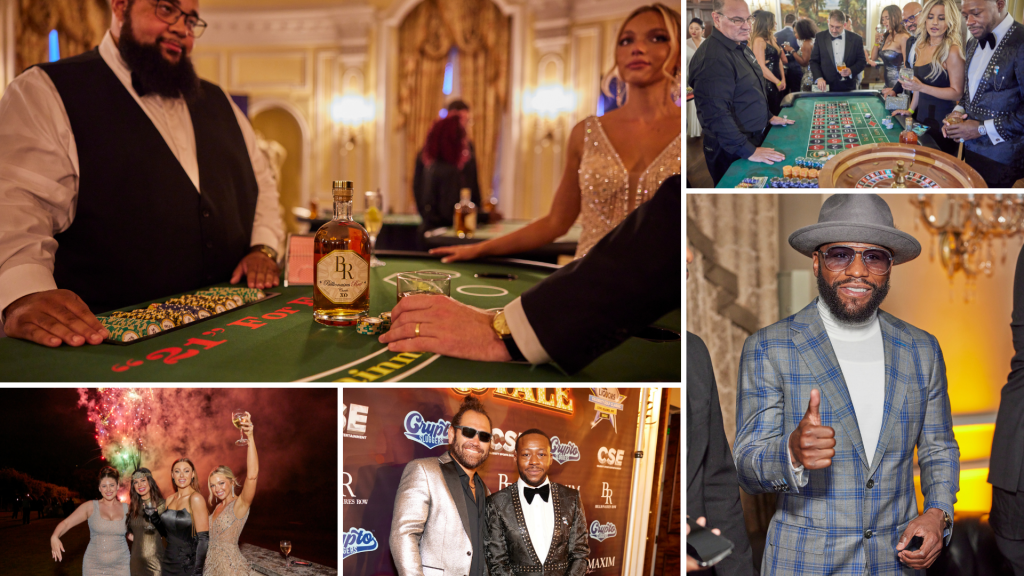 After the conclusion of a lavish dinner party, attendees were welcome to join in on a variety of entertainment activities, like a top-shelf open bar, blackjack tournament and casino room. A DJ and other live entertainment were also present.
Both Billionaires Row and Crypto Sluggers sponsored a variety of these festivities, including the casino room and blackjack tournament. Although guests received Crypto Sluggers and Billionaires Row emblazoned money, all 'real' money was collected and given to DUponCancer.
1-800 Liquors, alongside Billionaires Row sponsored the open bar. The luxury alcohol brand even concocted two speciality drinks, aptly titled 'The Gatsby' and 'The Mayweather Punch,' in honor of esteemed boxer Floyd Mayweather's appearance at the event. Both 'The Gatsby' and 'The Mayweather Punch' were made with Billionaires Row Cuvée XO champagne.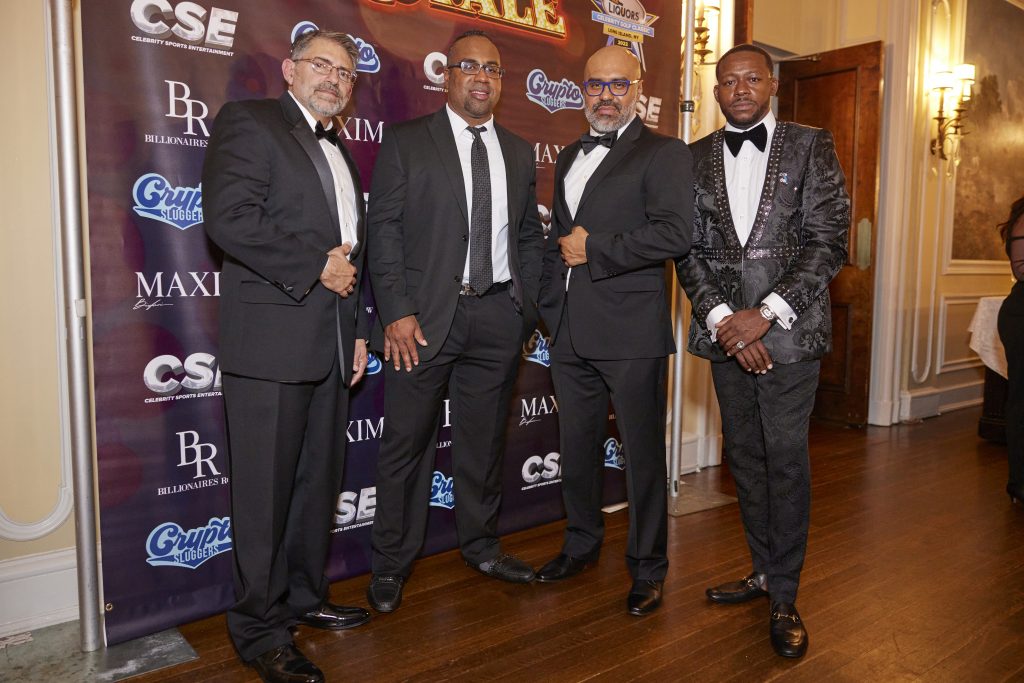 Hundreds of guests- both athletes and non-athletes enjoyed the 'Great Gatsby' event. Various well-known MLB players, like Randy Johnson, John Smoltz, Johnny Damon and Greg Maddux were spotted at the party. In addition, Floyd Mayweather, who's won Champion of the World over a dozen times, was present.
'The Great Gatsby' event occurred in Oheka Castle, right along the famous Gold Coast of Long Island.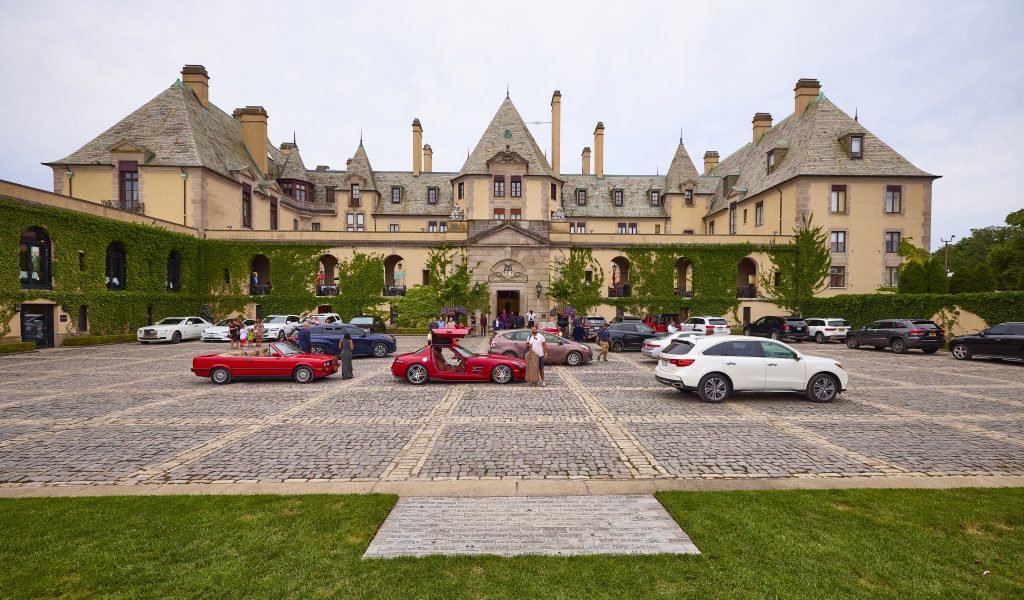 The Oheka Castle, built in the early 1900's, was known for holding the most extravagant parties, and continues to have that reputation even today. Its original owner, German-Jewish immigrant Otto Hermann Kahn, designed the 109,000 sq ft house, which sits on 443 acres, as his personal home. At that time in history, it was the second largest private residence in America, right behind the Biltmore Estate in North Carolina.
The Oheka Castle was the perfect location for the 'Great Gatsby' event, not only for its elegant and historic designs, but another reason as well: the castle is widely speculated to have inspired several scenes in F. Scott Fitzgerald's "The Great Gatsby."
Concluding the event was the firework show, held by Grucci. The show-stopping display ended the successful night for some, but many stayed at the Oheka Castle, dancing and partying until daylight.