On a star-studded evening in Hartford, Connecticut Children's hosted its most successful "Miracles & Magic" Gala yet at the Connecticut Convention Center. This enchanting event, attended by nearly 1,000 luminaries, raised a record-breaking $1,502,962 for pediatric healthcare – a 31% increase from the previous year.
Embracing the "Encanto" theme, the Gala transformed the Convention Center into a magical Colombian wonderland, complete with colorful marketplaces and vibrant performances. The highlight of the evening was the appearance of 'Encanto' actresses Diane Guerrero and Jessica Darrow, who mingled with guests and shared heartwarming moments with children undergoing treatment at Connecticut Children's.
Among the attendees were ESPN personalities Field Yates, Elle Duncan, Gary Striewski, and Seth Greenberg, VIPs like Consultant Doru M. Angelo, Emmy Nominated Filmmaker Fernando Ferro and his wife renowned Publicist Jane Owen, as well as political figures like West Hartford Mayor Shari Cantor, Hartford Mayor Luke Bronin, and Senator Richard Blumenthal. Their presence underscored the Gala's significance in Connecticut's social scene.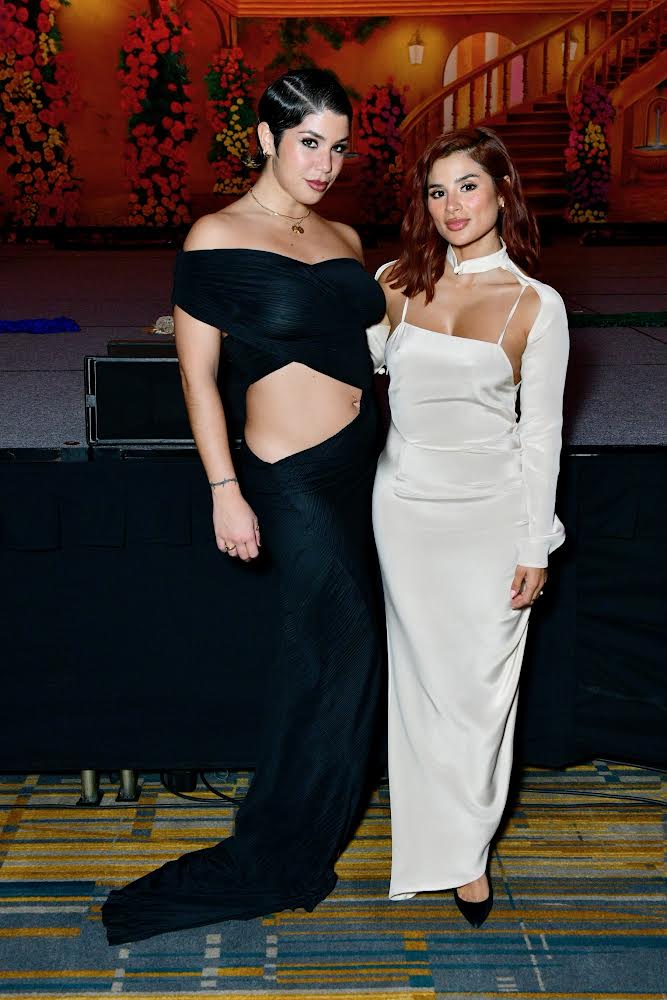 Guests were treated to a sensory extravaganza, starting with a cocktail hour under a kaleidoscope of banners and fortune-telling tents. The highlight was the transformation of the Ballroom into the Madrigal family home from 'Encanto', complete with bright ribbon chandeliers.
The culinary journey included a custom Colombian menu, while entertainment featured master illusionist Arthur Trace and the Colombian Dance Company of New York's Tumbaga. The "Bid for Kids" live auction and appeal for the Fetal Care Center added to the night's impact.
Generous donations included beauty products from La Roche-Posay, a Covergirl basket, a $3,000 gift card from Able Made, a personal training package from Knockout Fitness, and a dining experience at Elcielo, Miami.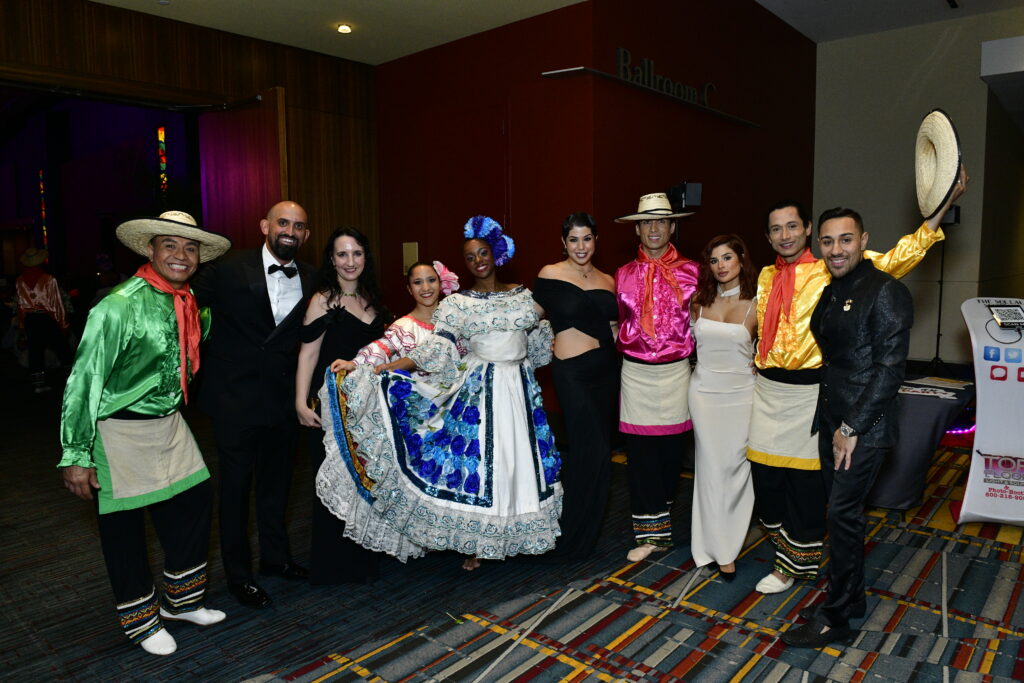 The night concluded with R&B/Funk tunes from Avenue Groove, leaving guests clamoring for more.
Paulanne Jushkevich, Foundation President, and Jim Shmerling, President & CEO of Connecticut Children's, expressed their gratitude and commitment to providing hope and exceptional care to children in need.
The Gala's mission remains steadfast: to support Connecticut Children's in delivering top-tier medical care to children. Thanks to the overwhelming support, the future looks hopeful for children in need of medical miracles.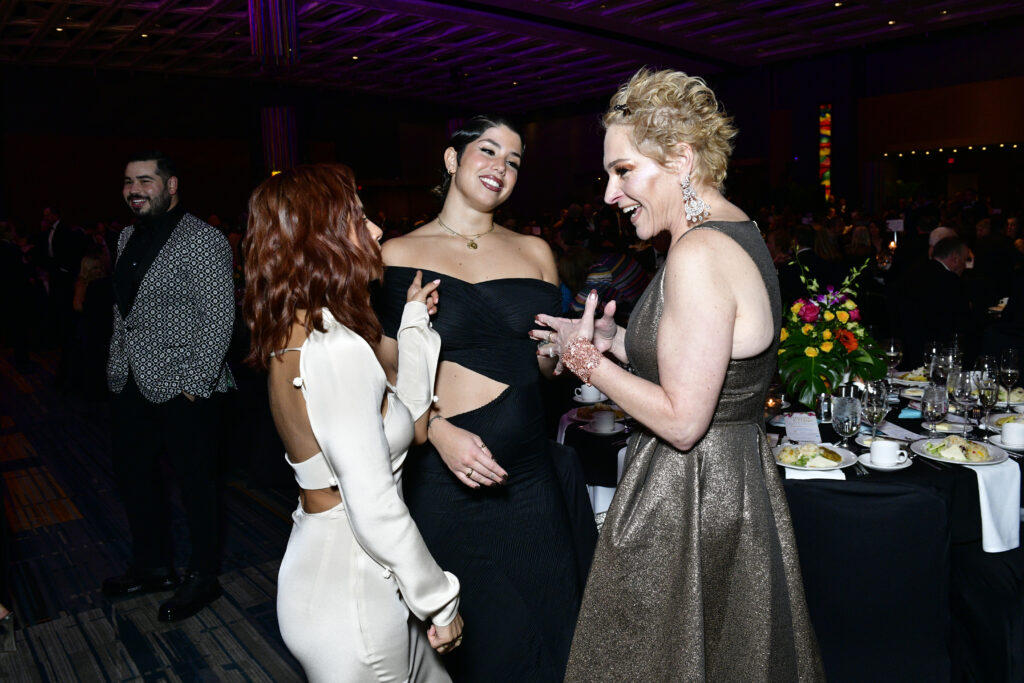 As the sole health system in Connecticut dedicated entirely to kids, Connecticut Children's leads the way in pediatric specialties and holistic care. With over 30 pediatric specialties in more than 40 locations, they are a beacon of hope for families seeking cutting-edge treatment and compassionate care. Connecticut Children's focuses on delivering care "Beyond Imagination," ensuring a brighter future for children everywhere.
For more information, visit connecticutchildrens.org/gala.