Though some A-listers actually live in Newport Beach, it is really common for others to have a quick weekend getaway in the sunny SoCal enclave. The warm weather, beautiful views of the Pacific, and delightful eateries to explore ensure a quiet, but enjoyable life in the slower-paced city.
From Vanessa Bryant to Heather Dubrow, and Selena Gomez to the LA Angels, here are five celebrity-frequented spots in beautiful Newport Beach, California the whole family can enjoy.
The Resort at Pelican Hill
The Resort at Pelican Hill is an oasis where celebs like Sophia Vergara, Mario Lopez, and Brooke Burke visit for a weekend getaway. The resort's 16th-century Italian inspired architecture, views of the Pacific, and dancing palm trees under a sunny sky provide a quick escape from reality. Discover the resort's spas, Coliseum pool, and poolside bars with a day pass.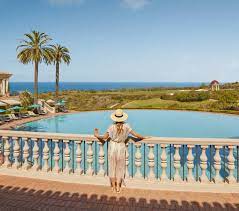 Crystal Cove Shopping Center
A-listers are commonly found shopping, and Crystal Cove is no exception. This famous shopping center in Newport Beach features nail salons, hair salons, and popular retail shops. It is quite possible to run into Selena Gomez or Shannon Beador getting their hair done or engaging in retail therapy.
GuacAmigos
Keeping up with the athletes, the LA Chargers are known to visit GuacAmigos, a delightful Mexicali restaurant in Newport Bay. The open-air vibe of the restaurant includes views of the Pacific, and delicious food like street tacos and elote. Their handcrafted margaritas are to die for, and are extremely refreshing after long summer days.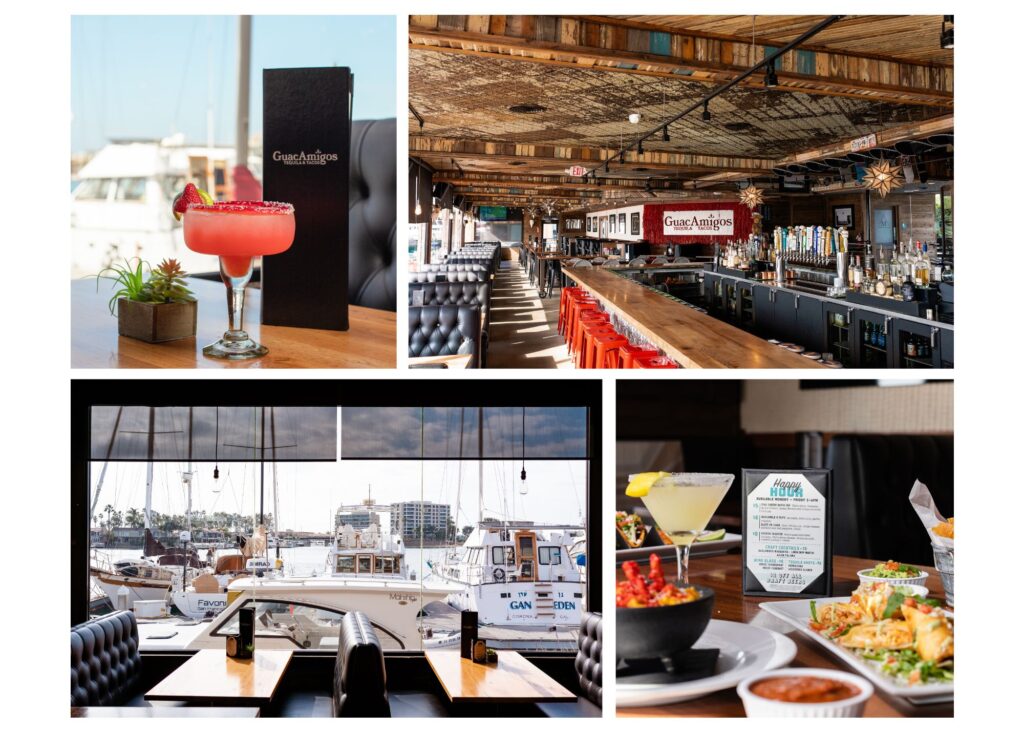 Angel Stadium
Want a photo with your favorite athlete? The Angel Stadium is located in Anaheim, more inland than Newport Beach, but guarantees sightings. Visitors are able to watch batting practices at the Stadium, and possibly get autographs and photos before the game. Angels are extremely kind and love their fans!
Rent a Duffy Boat
While renting a yacht may be out of most of our budgets, a Duffy boat is a great way to feel lux and let go of all your troubles for a few hours. The Newport marina, right across from GuacAmigos, is full of rentable Duffy boats the whole family can enjoy together.
From the Housewives, to Vanessa Bryant, and to major league athletes, Newport Beach is a Southern California haven for those who enjoy stopping to smell the roses.