The 8th Annual Hollywood Beauty Awards is scheduled for Thursday, March 9, 2023, at the iconic Taglyan Complex in Los Angeles, California.
This gathering will feature creatives who will be recognized and awarded for their immense contribution to photography, makeup, TV, and music industries, red carpet events, hairdo's, and styling in films.
A high point of the event is that World renowned Celebrity Event Designer, Adam Afara will once again be at the helm of creating the decor for the Hollywood Beauty Awards and he has a track record of successfully-executed events thanks to his ingenuity and years of experience.  
Adam Afara is also popular for his floral design worldwide and his impeccable eye for detail. He's a favorite luxury decorator and has been commissioned severally by A-list artists and celebrities such as Lady Gaga, Beyonce, Akon, and many others.
Adam is also credited for designing the decor of the Hollywood Beauty Awards for four consecutive years since its inception, a feat not many can boast of.
Attending the HB awards this year are a host of A-list celebrities like the Legendary actress and beauty icon, Andie McDowell who will be honored with The Timeless Beauty Award for her impactful career, humanitarian work, and positive influence; proving to be an inspiration for future generations.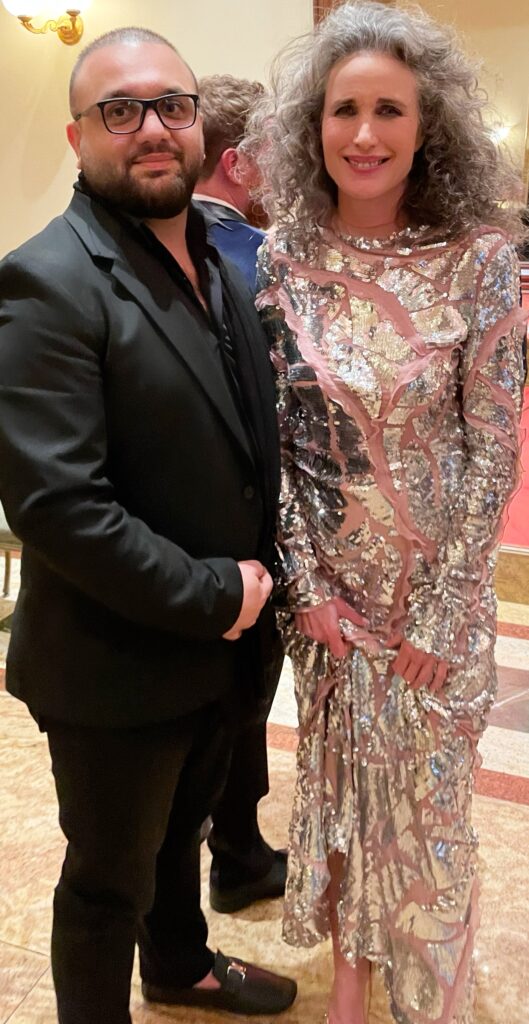 The HBA is also thrilled to have the Academy Award-winning actress Viola Davis and two-time Academy Award nominee Carey Mulligan amongst many others.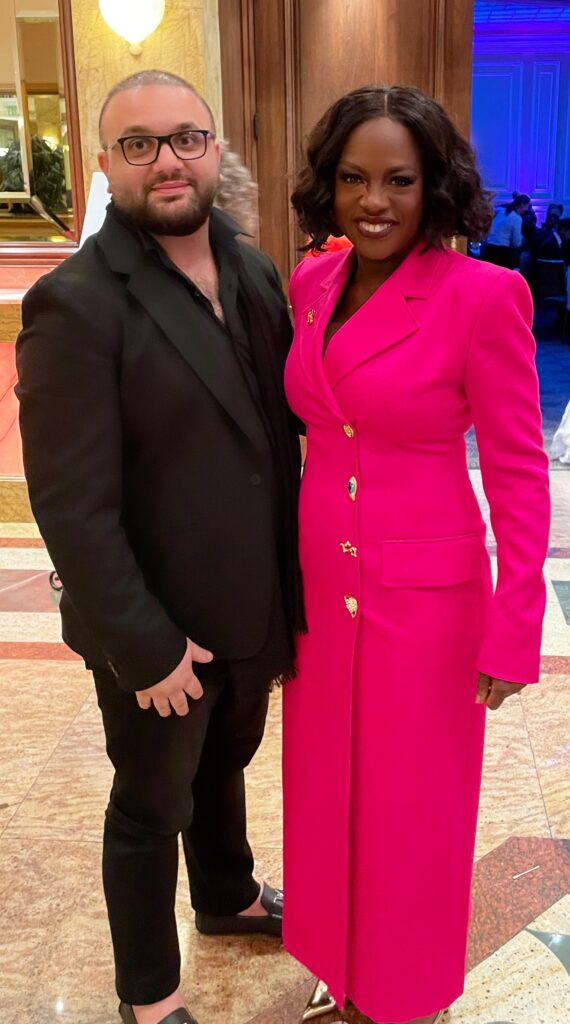 With the caliber of celebrities gracing The 8th Annual Hollywood Beauty Awards this year, it's only natural to leave the decor in the capable hands of Adam Afara. After all, Adam is recognized worldwide for turning events into award-winning centers of attraction and he has multiple awards and recognitions to show for it.
To learn more about his services please visit his handle.