College students have a lot on their plate, and when they come home for the holidays, they want nothing more than a break from the constant pressure of school.
When it's time to get your favorite college student a gift, you really have to consider if they can or will use it. Whether they want to get in shape, want to experiment more with food, or just need some old-fashioned R&R this list is perfect for college students.
For the person that wants to get in shape, the WEGYM Rally X3 Pro is the perfect gift for at home workouts of all levels. The resistance range from 10-110 lbs. allows for users to make their workout as easy or difficult as desired. Users are also able to track their progress and to customize their own fitness routines with free professional training courses, all on the WEGYM app. Make sure to give the gift of health this year with WEGYM resistance bands.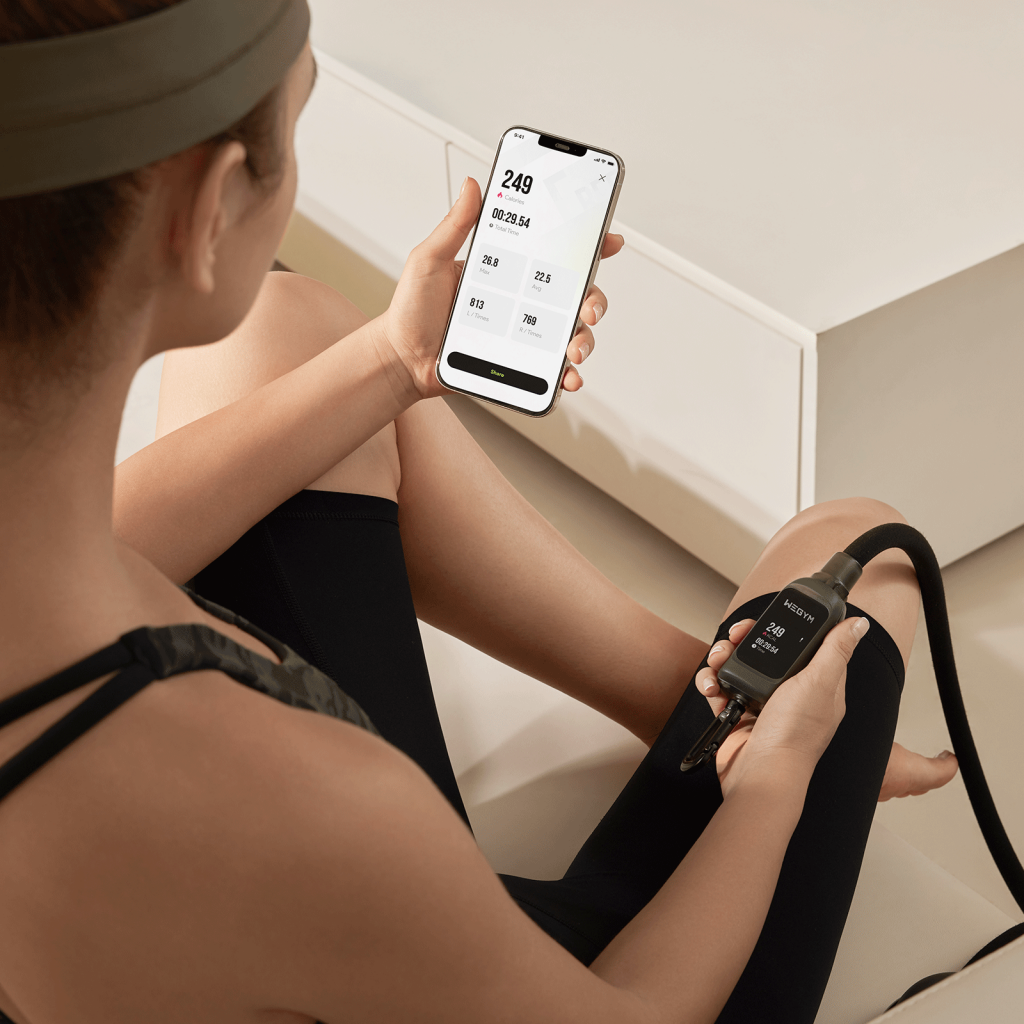 Nostalgia has teamed up with Wal-Mart to allow individuals to buy multiple gifts without breaking their budget. MyMini products are personal-sized cooking gadgets suited to fit tight spaces like dorm rooms, office spaces, apartments, and more. They provide quick and healthy portion-controlled bites for on-the-go lifestyles, but also offer potential for some creative cooking. Compact in size, they serve nicely as either stocking stuffers or easily wrapped gifts. Best of all, each item costs under $10! The MyMini series offers something for everyone.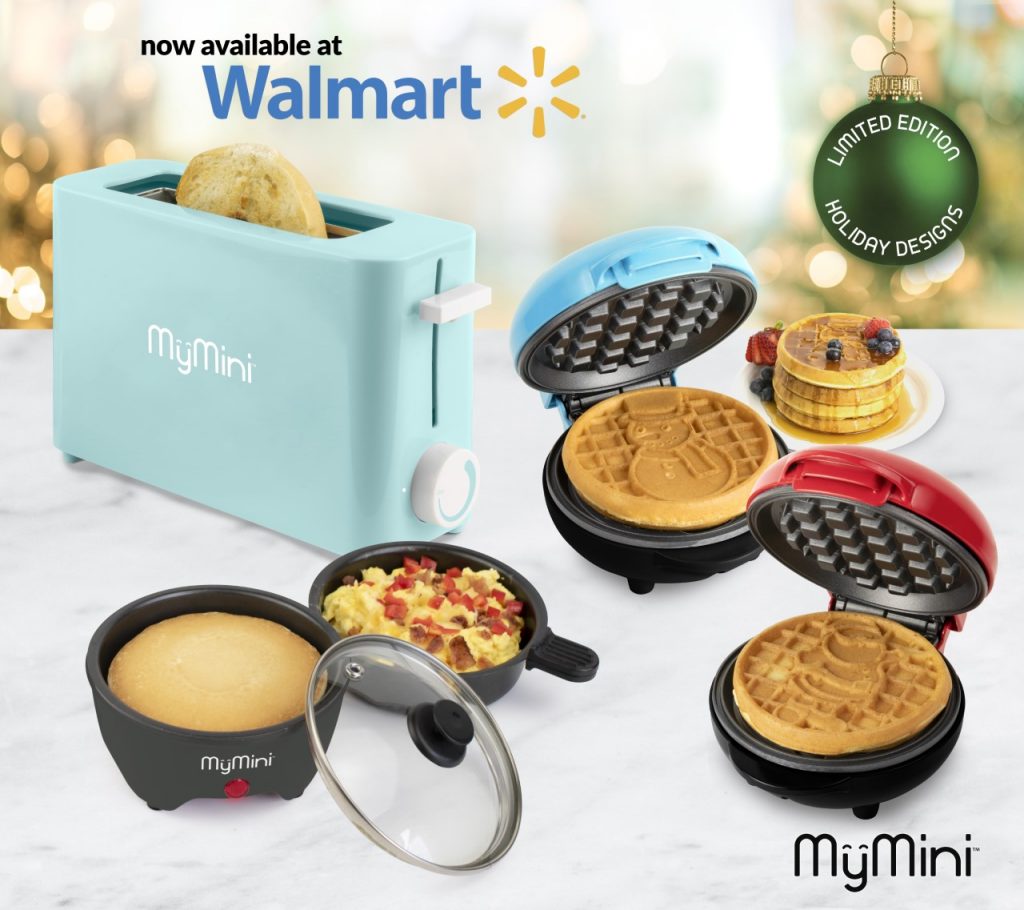 Three Sisters Apothecary Gift Totes are the ideal choice combining the best of our bath and skincare offerings. Each Gift collection is thoughtfully and sustainably packaged in an elegant, easy to carry tote. The arrival of Winter Solstice marks the point when the earth is tilted the farthest away from the sun. It is the shortest day and the longest night of the year and with it marks the long-awaited return of the sun. This start of a new solar year is a celebration of light and rebirth of the Sun. A cooling blend of spearmint and peppermint captures the chilling cold that accompanies this event.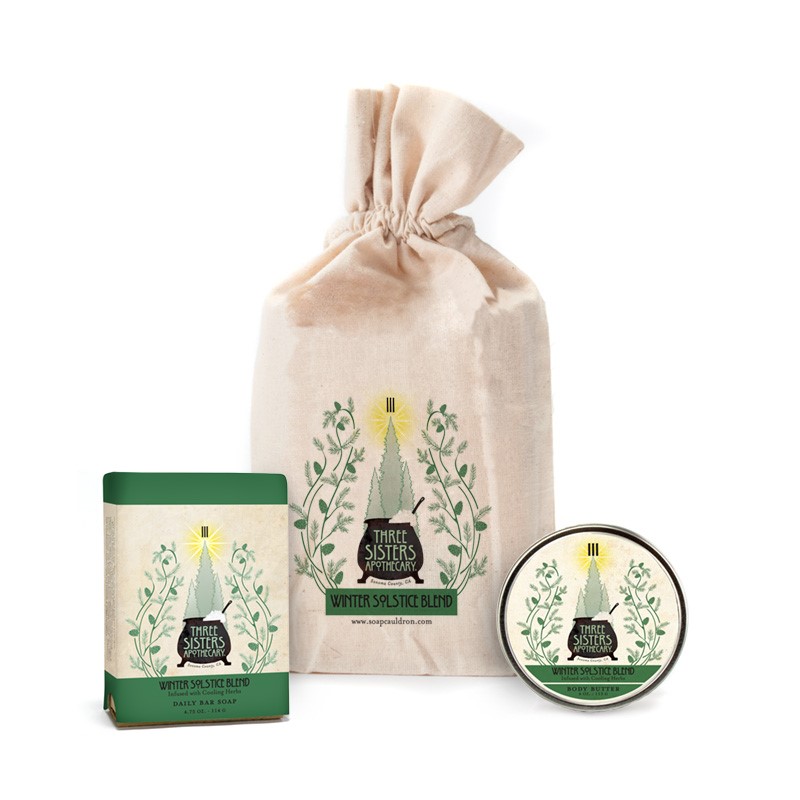 SweetNight's Eye Tech Mask is the perfect gift for any adult in need of some rest and relaxation. It provides gentle vibration massage, fully blocking light, and warm and cold compress. It relieves eye strain and soreness, fatigue, dark circles, and all the negative symptoms of prolonged screen exposure, providing rest and relaxation. Due to its battery-powered (USB chargeable) lightweight, foldable, and compact design with a waterproof but skin-friendly cover, it can be used anytime and anywhere. It's currently on sale for $152, and using code GIFT at checkout will save you an additional 5% on the Eye Mask and all the other SweetNight products, already discounted by up to 60%!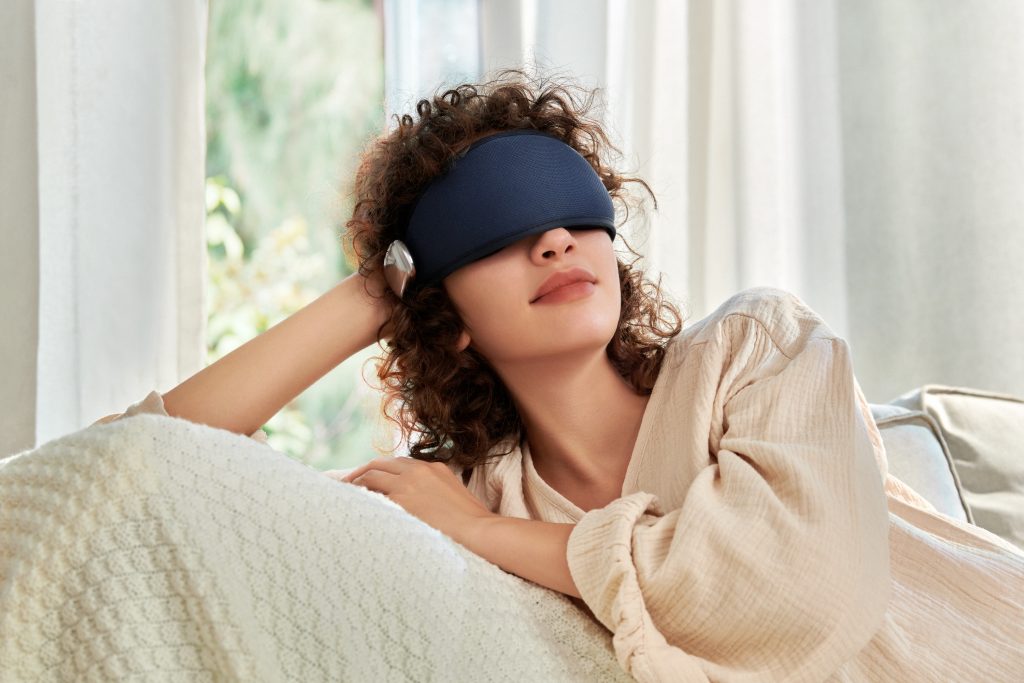 Bring music to more places with the portable San Diego speaker brand meant to perform anywhere and everywhere. The Barnacle Vibe 2.0 has the most powerful audio of Speaqua's three speakers with an ultra deep bass that allows you to bop along to your favorite songs with superior sound quality no matter where you are. And with the ability to store up to 2,000 songs directly on the speaker, you don't need wifi or a phone to enjoy music outdoors. Features include: shock proof, dust/sand proof, 8 hour battery life, removable suction, water play capability, 4-in-1 mounting system and floatable.
Wonder Moon's best selling "Take A Minute" box is everything you need for an evening of self care and r&r! The star of the show is our clean burning and hand poured 'Goddess' candle. Invoking heady jasmine and moonlight, the clean scent sets the tone for an at home spa sesh like none other. This indulgent box comes with artisanal chocolate for that perfect melt in mouth moment of bliss! Relax in a much needed luxurious bath with the luxe bath tea and finish up with the sheet mask. The box also includes a hair mask and cuticle butter so you're pampered head to toes!
From the college student in a chilly dorm to grandparents watching TV or reading, the Granny Jo Products Fleece Cape is the perfect hygge Fleece Cape. Pockets on the inside make all the difference! This Cape is perfect for travel, when reading, waiting in an over air conditioned room, watching TV, for the office (just throw it over your shoulders), or whenever and whenever you just need a little hygge. Warm, soft mink fleece and available in 6 colors and great for men or women.
The Lash Essentials Starter Kit includes everything you will need to get started with the 5-Day At-Home Lash Extension System. The kit inlcudes 30 lash segments (3 pairs of lashes) in sizes xsmall, small and medium. These will help you create multiple different lash looks, mix the sizes up to create your own lash style. Achieve full and beautiful-looking lashes, every single time. Guaranteed to compliment every eye shape!
We hope this gift guide provides some insight into the needs of college students. Happy holidays!