He gained recognition for portraying the witty yet endearing character Chandler Bing and documented his battles with substance abuse in a memoir.
Matthew Perry, renowned for his portrayal of Chandler Bing on the beloved sitcom "Friends," which showcased the art of friendly teasing as a form of affection, has passed away at the age of 54.
The Los Angeles Police Department's robbery-homicide division, under the leadership of Capt. Scot Williams, confirmed his death. The precise cause of death remains undetermined at this time, with no evidence of foul play.
According to unattributed reports from various news outlets, Mr. Perry was discovered unresponsive in a hot tub at his Los Angeles residence. His well-documented struggles with alcohol and drug addiction resulted in numerous hospitalizations for various health issues. He openly shared that he had spent more than half of his life in treatment and rehabilitation facilities.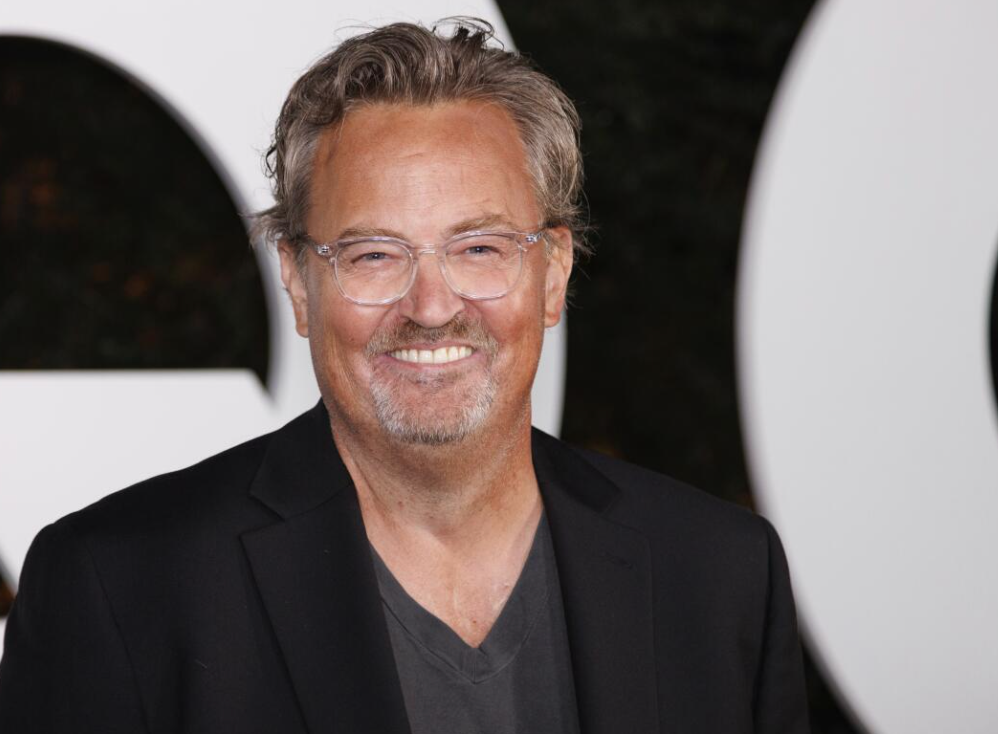 The television series "Friends" aired for ten seasons, spanning from 1994 to 2004. It chronicled the relatable yet not overly dramatic experiences, inside jokes, and adventures of a close-knit group of six young friends residing in New York City. Within the group, Chandler stood out as the quintessential yuppie with a high-paying white-collar job that his friends often found puzzling. He was known for his wardrobe of sweater vests and the occasional moody cigarette break.
"We are devastated by the passing of our dear friend Matthew Perry. Matthew was an incredibly gifted actor and an indelible part of the Warner Bros. Television Group family," the company's statement read. "The impact of his comedic genius was felt around the world, and his legacy will live on in the hearts of so many. This is a heartbreaking day, and we send our love to his family, his loved ones, and all of his devoted fans."

Warner Bros. Television, the studio behind his decade-long television comedy "Friends," shared a statement.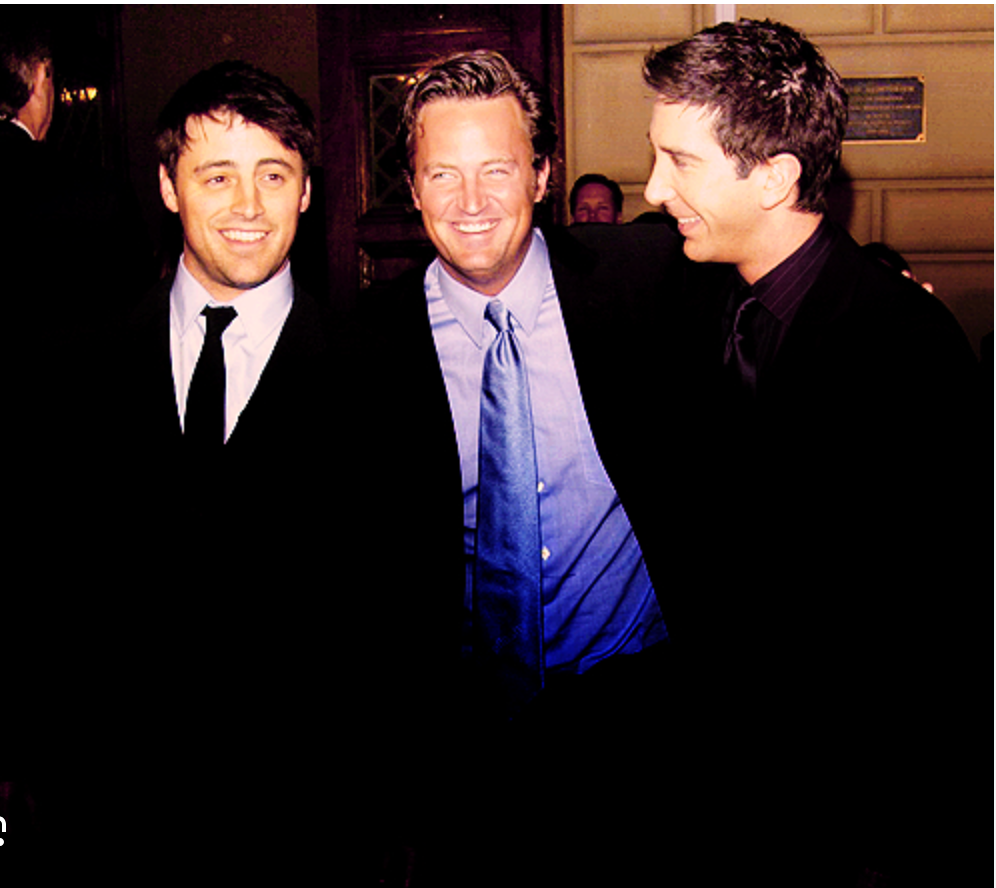 On Sunday, Perry's family released a statement to People magazine saying that they were "heartbroken by the tragic loss of our beloved son and brother."
"Matthew brought so much joy to the world, both as an actor and a friend," the statement said. "You all meant so much to him and we appreciate the tremendous outpouring of love."
He will be dearly missed but we will always know we can count on him when we need a laugh.