The sequel — earning a 98% on rotten tomatoes — scored the biggest opening of Tom Cruise's career, both domestically and internationally.
After a making a record-breaking $160.5 million and sporting an exceptional 96% on Rotten Tomatoes, Tom Cruise's high-flying "Top Gun: Maverick" is among the top movie successes of the year. With love pouring in for the second chapter of the story of test pilot and flight instructor Captain Pete "Maverick" Mitchell, can this fighter stay airborne for the next seven months and lead to Academy Awards success?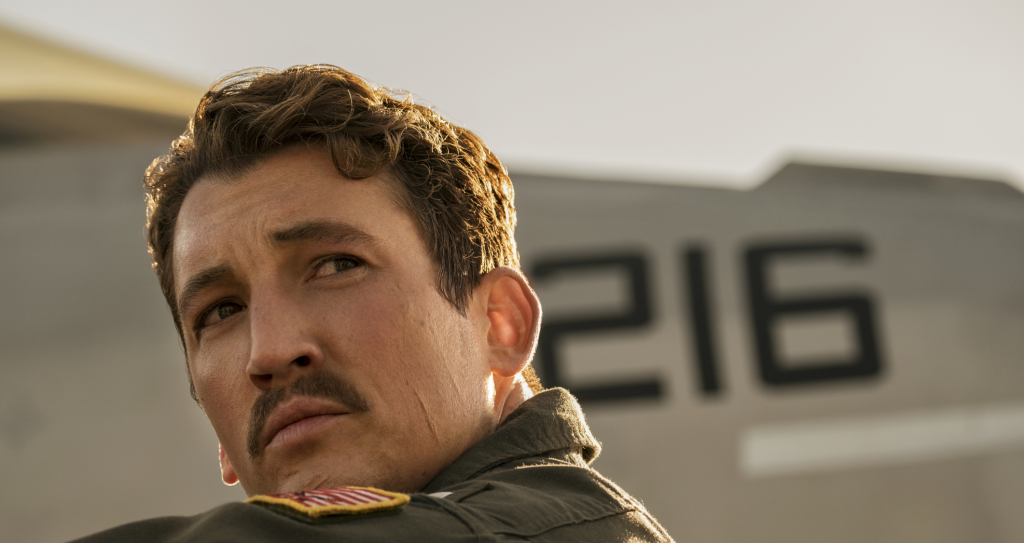 Top Gun: Maverick is going to sail past The Last Samurai ($456 million worldwide in 2003) to become Cruise's second-biggest "non-Mission: Impossible" grosser (behind Steven Spielberg's $600 million-grossing War of the Worlds) in a week. What's different? Well, and this is why I'm kicking myself for not "calling it," it's a perfect example of new movie stardom.