Two decades after her work on 4-time platinum-selling Tupac single, "SKG" continues to deliver with latest album.
After receiving her Gold and 4-time Platinum Plaque for her writing and performance on Let Em Have It on the Tupac Shakur album Until The End Of Time earlier this year, West Coast Female Rapper "SKG" (Helecia Choyce) is thrilled to celebrate past accomplishments.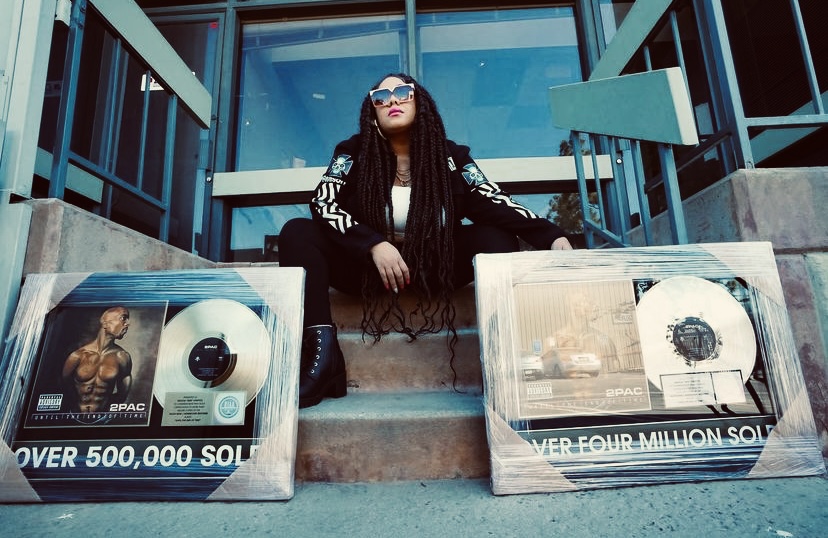 But while her time with Death Row Records is undoubtedly worthy of recognition, SKG is wasting no time getting back to work with the release of her album Unfinished Business, kicking off with the single Bad Azz Bitch, featuring Boosie BadAzz and Juvenile.
The much-anticipated album is currently available on major digital streaming platforms.
The work has been dedicated to her late brother Trayveon Choyce a person she credits with her introduction into music in her youth.
Along with Bad Azz Bitch, the album consists of 16 solid tracks featuring Boosie BadAzz, Paul Wall, Juvenile, Mistah F.A.B and Beenie Man, Mr. Capone-E, AD, Compton AV and more.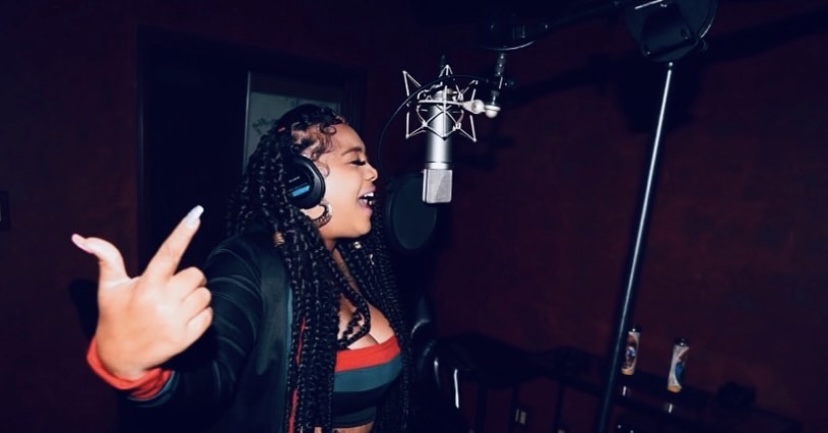 Her energetic, diverse, and raw sound give people something to relate to, as her music and performing have shaped her into who she is today, and she said she is excited to showcase her talent once again for her longtime fans.
"I'm happy I was able to get my executive producer to produce my album," SKG said.
"I worked very hard to make sure I was able to make an album that reflects my diversity and who I have evolved into as an artist. I hope everyone enjoys Bad Azz Bitch, and I'm grateful for the opportunities that I created for myself."
Being discovered by Suge Knight and signing a deal with Death Row Records as a newcomer to the industry she quickly found herself featured on albums like Tupac Shakur's Until The End Of Time and The Doggpound Pound 2002. Now she has years in the game and has built a legacy all her own.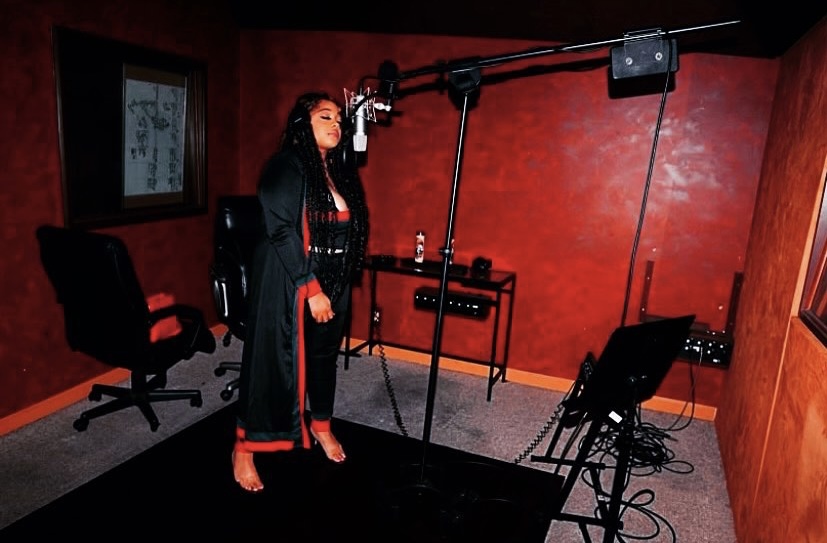 After coming into the industry at a young age, SKG overcame challenges to solidify her legacy. After countless hours of work, she hopes the album is a testament to hard work and persistence paying off. "I'll continue contributing new content to the scene, so be sure to stay on the lookout for SKG's name as it is bound to be everywhere in the coming years," she said.
SKG's new album Unfinished Business, including Bad Azz Bitch can be found on Spotify.
For more about SKG, visit her on social media, including Instagram.