If you love Adele, you'll love R&B Pop singer-songwriter TaniA Kyllikki and her new album (Why chapter One), which was released on January 30th, 2022. The album is currently on Amazon's Hot New Releases list as it is on very popular demand doing well since its most recent release. The soulful album explores significant personal experiences and is an encouragement for every woman who has been broken or abused.
The London-based artist co-produced and co-wrote this album with her fiance Garry D. Hairston. The album is filled with nine soulful songs in total, where storytelling is at its heart with raw and vulnerable lyrics. The songs are based on actual events giving her fans an intimate look into her life, struggles and triumphs. (Why chapter One) explores an emotional journey, and within the words, you will find themes relating to being broken, suffering abuse, finding love, and learning to trust again, forgive, and heal from the past.
Her single "WHY" was released last year and was the inspiration behind the entire album's concept. In this song, she is transparent with her fans by sharing a traumatic experience with sexual, emotional, and physical abuse. Her bravery to raise awareness about domestic abuse has been rewarded as the single has already garnered over 500K streams on Spotify alone. Take a look at the music video here:
LINK: https://youtu.be/Po5lorqY2a8
Although the album is quite emotional, TaniA Kyllikki added one fun song to the track list called 'Remind Me.' This song is a clear club anthem for strong, sexy, and confident women. It emphasizes being unapologetic for desires and guilty pleasures.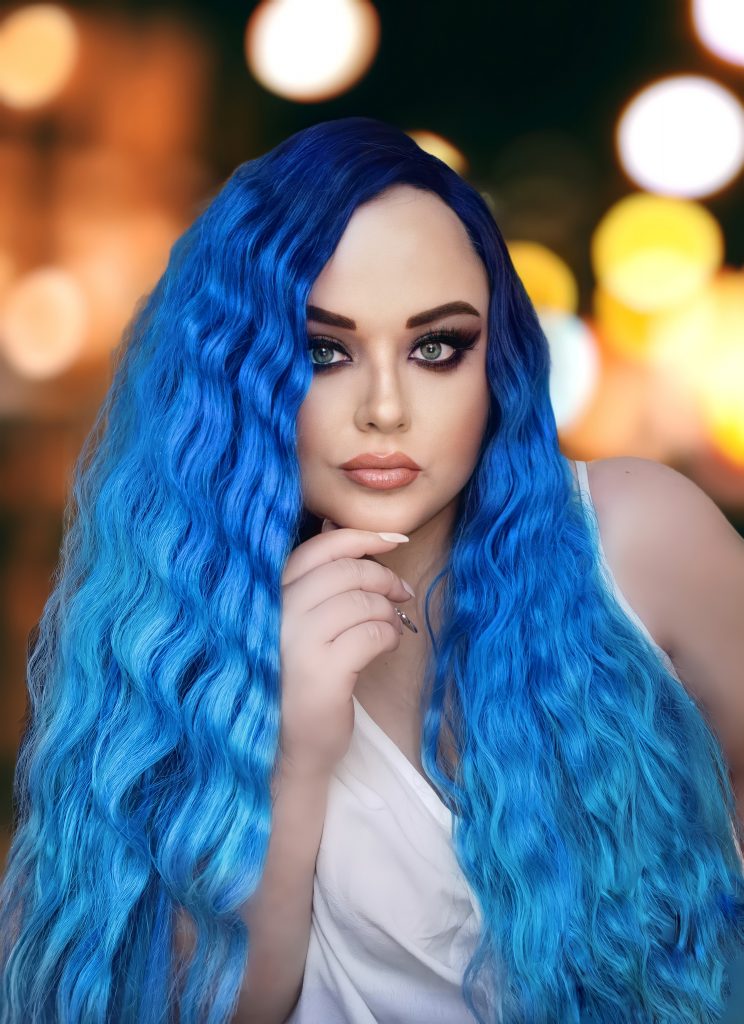 The artist is from a small town in the UK but now lives in the countryside of London. She states, "I love rural areas. It's good for my soul to have a peaceful place to create." Her love for music all started with her mother, who had great taste in all types of music, including R&B, soul, classical, and pop. She was influenced by a wide variety of sounds which translates into her multidimensional music today. Music has helped TaniA get through the hard times in her life. She was born with a hole in her heart, an abnormal heart murmur, and has autoimmune illnesses. Although her health is complicated, she doesn't let it stop her from waking up each day with a positive mindset and creating beautiful melodies for us all to enjoy.
The full album is available on Spotify, Apple Music, and Tidal. To keep up to date with TaniA Kyllikki, follow her on Instagram at @taniakyllikki, Youtube, and Facebook.