Shackets, the stylish fusion of a shirt and jacket, have been a staple over the last several years as a wardrobe essential during transitional seasons.
Shackets seamlessly adapt to changing weather conditions, making them perfect for layering. This adaptability is particularly useful for those chilly mornings that transition into warmer afternoons, as you can easily shed or add layers as needed.
Comfort is also key during unpredictable weather transitions. Shackets offer just the right amount of warmth without feeling too heavy or bulky. This makes them an ideal choice for those brisk morning commutes that lead to sun-soaked afternoons.
Shackets come in a vast array of materials, colors, and patterns, catering to various fashion tastes. From classic plaids to sleek minimalist designs, there's a shacket to suit everyone's style preferences, making them a versatile choice for any occasion throughout the day with endless style combinations for the transitional season.
Transitioning between seasons can be challenging, but shackets make it effortless. They're lightweight enough for milder days yet versatile enough to layer up for extra warmth when temperatures drop unexpectedly. And, they are a trend that's here to stay.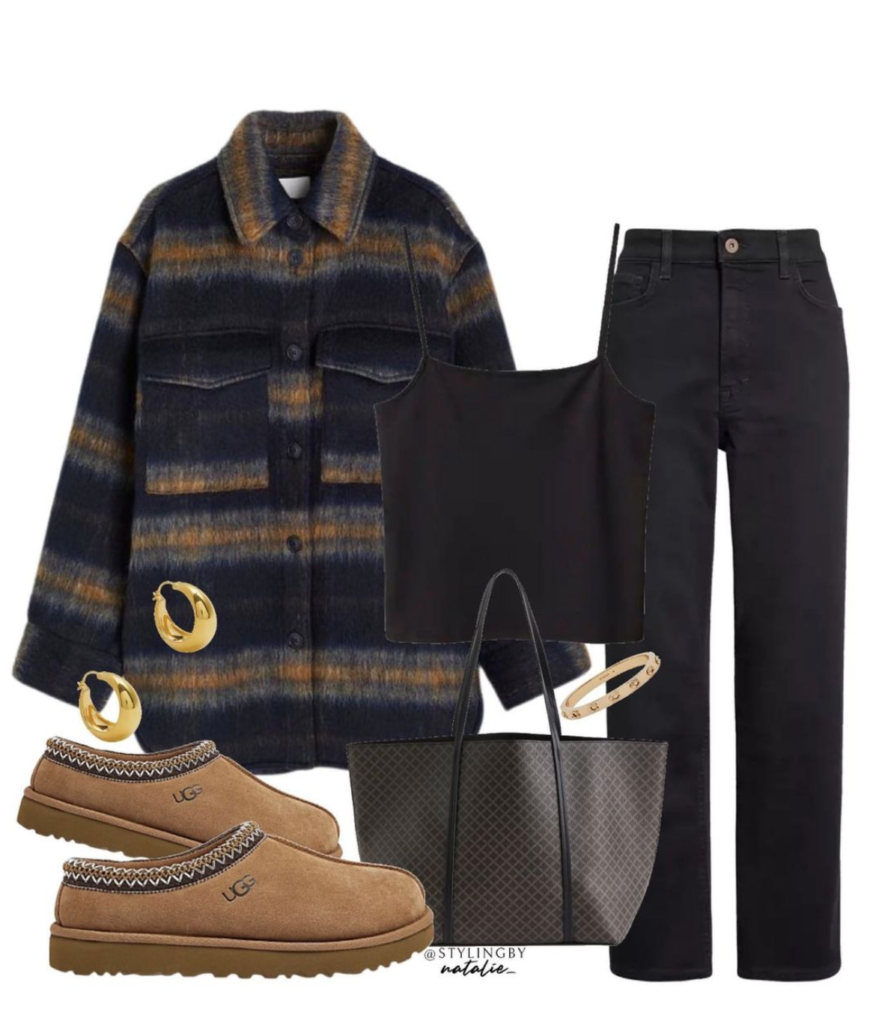 Effortless layering is another advantage of shackets. You can pair them with T-shirts, sweaters, or turtlenecks, allowing for endless outfit possibilities and ensuring you're prepared for temperature fluctuations.
Shackets have rightfully earned their place as an essential transitional season piece. Their adaptability, comfort, suitability for both cold mornings and warm afternoons, and their endorsement by influencers make them a versatile addition to any wardrobe. Embrace the shacket to elevate your style and comfort during those in-between seasons.