Attention all sons and daughters! This Father's Day, it's time to address the elephant in the room – your Dad's skin! You can help the process by giving your Dad the gift of dermatologist-approved skincare. Just like Dad jeans, Dads often have "Dad skin" – skin that is neglected, tired, and in need of a little to a lot of TLC. But fear not, because DERMAFIRM has the perfect solution to give your Dad the gift of healthy, glowing skin that gets the guy stamp of approval!
DERMAFIRM expert-developed skincare brand takes K-Beauty to the next level with over 20 years of experience. DERMAFIRM uses the most advanced technology and highest quality ingredients to create three distinct skincare lines that target specific skin challenges, making them perfect for dads who want to look and feel their best.
With DERMAFIRM's Ultra Soothing R4 collection, your dad can gently rejuvenate and protect his skin. The Moist Barrier M4 collection will lock in healthy moisture and balance oil production, while the Age Reviving A4 collection will improve early signs of aging. Our collections are specially designed to cater to men's unique skincare needs and will help your dad achieve healthy, youthful-looking skin.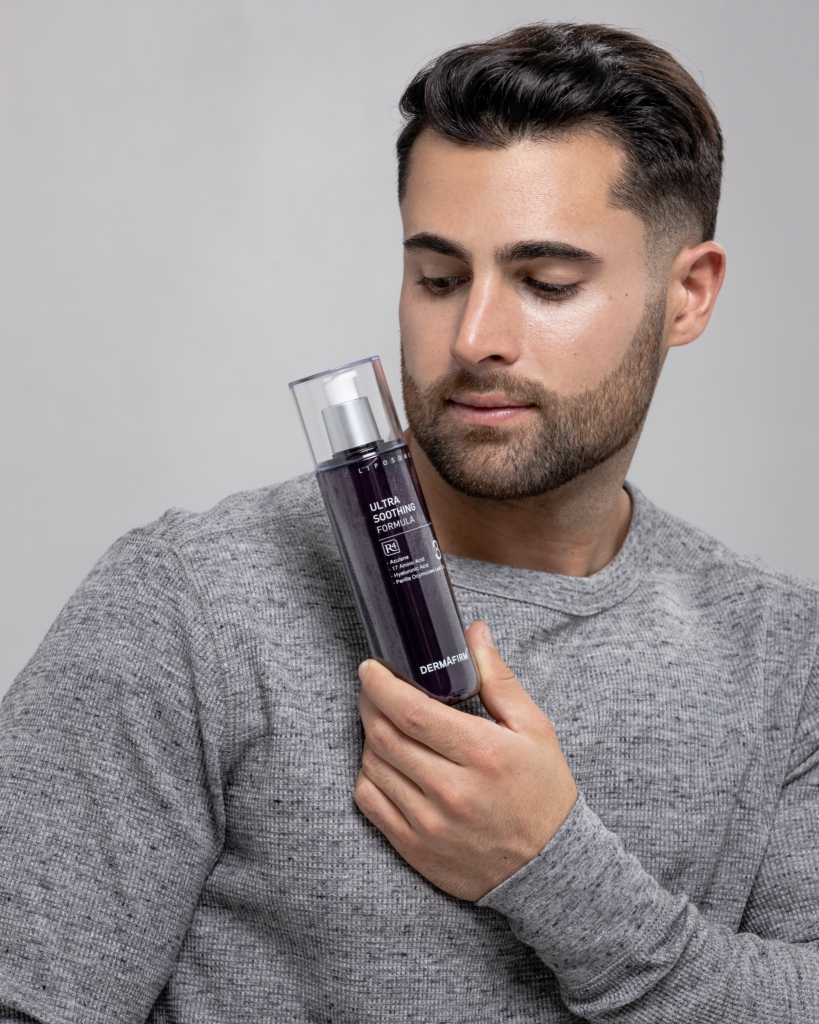 So, this Father's Day, don't let your dad settle for an aging and rugged appearance, typical of so many men. Be the upgrade to your dad's skincare routine and feel good about giving a gift he really needs. Shop the full DERMAFIRM selection online at dermafirmshop.com and follow @Dermafirm_global on Instagram for the latest product releases and real skin results.