It has been a long, and never ending journey, for Megan Fox.
Being in the spotlight from a young age, and for so long, has taken its toll on Megan Fox's self-perception, body image, and mental well-being. The 37-year-old bombshell reveals to the world in the newest Sports Illustrated magazine, which she posed on the cover for along with Martha Stewart, Kim Petras, and and Brooks Nader, that she has had a lifetime struggle with body dysmorphia.
The emphasis Hollywood have placed on Fox's body at such a young age has caused the Jennifer's Body star to have a certain hyperawareness about her body throughout her life. As she said in the magazine, "There is never a point in my life where I loved my body, never, ever." There was always a flaw to fix, or a certain body image to fit, that caused Fox to never be happy with her body.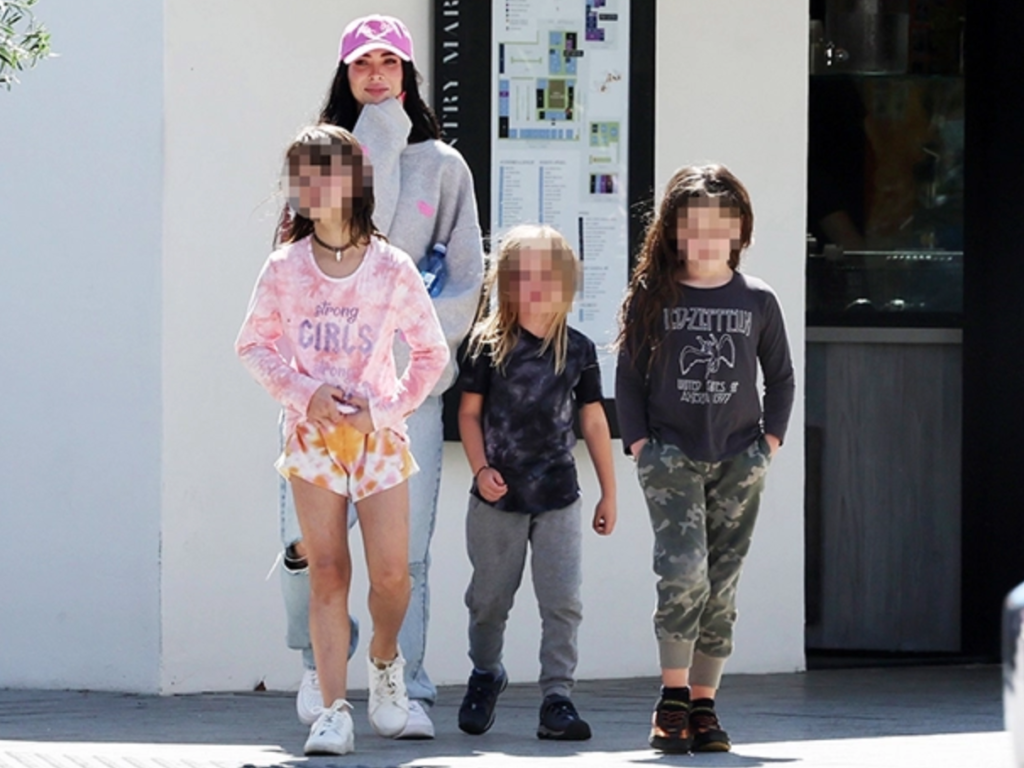 Interestingly, the process of pregnancy and having children provided a new angle that Fox needed to help cure her dysmorphia. "My mind opened up and I was able to see from a birds-eye view and breath and take it in," the Teenage Mutant Ninja Turtles alum said. Fox has three children with Brian Austin Green, Noah (10), Bodhi (9) and Journey (6). She says that "…with every kid I feel like that's always been the doorway into a better version of myself."