She is launching a new product line and no surprise it is a booty cream.
 Our birthday girl is expanding her business empire with the launch of JLo Body by JLo Beauty, and she's celebrating with a campaign featuring a photo of her in the nude, as well as a shot focused on one of her most famous assets. as reported by PEOPLE, the icon is heading into her next trip around the sun with the debut of JLo Body by JLo Beauty. 
Lopez says this product is something she's been thinking about her "whole life," having grown up watching her mother's struggle with cellulite and feeling frustrated by the lack of solutions. "I remember her wishing that there was some magic formula that was just going to make it disappear," she says. "And the truth is, we know that doesn't exist."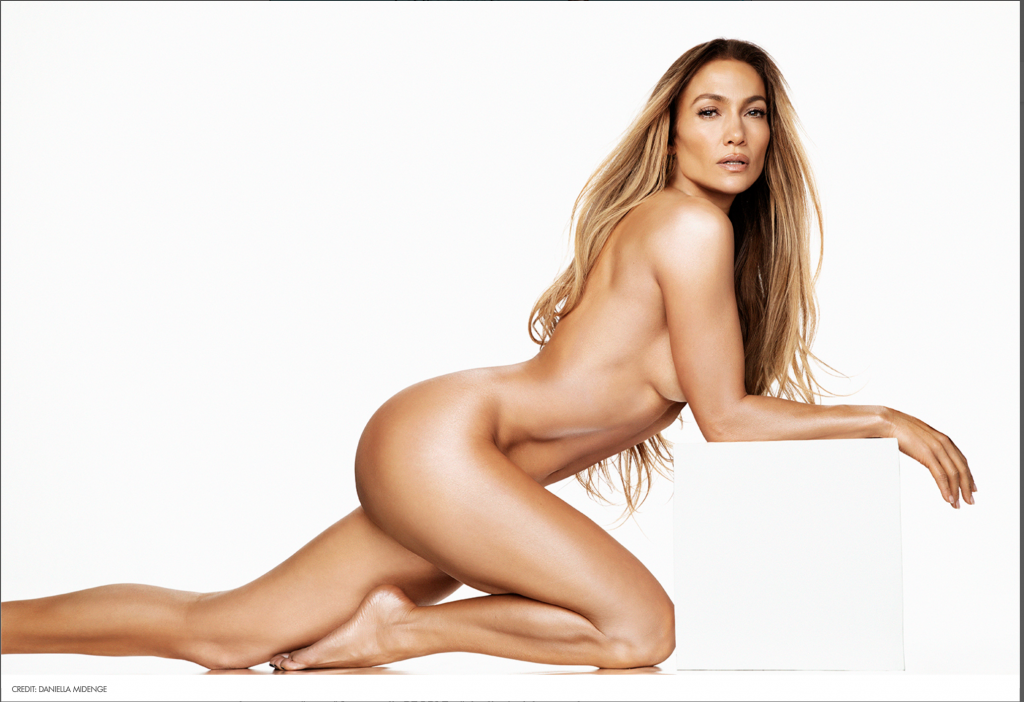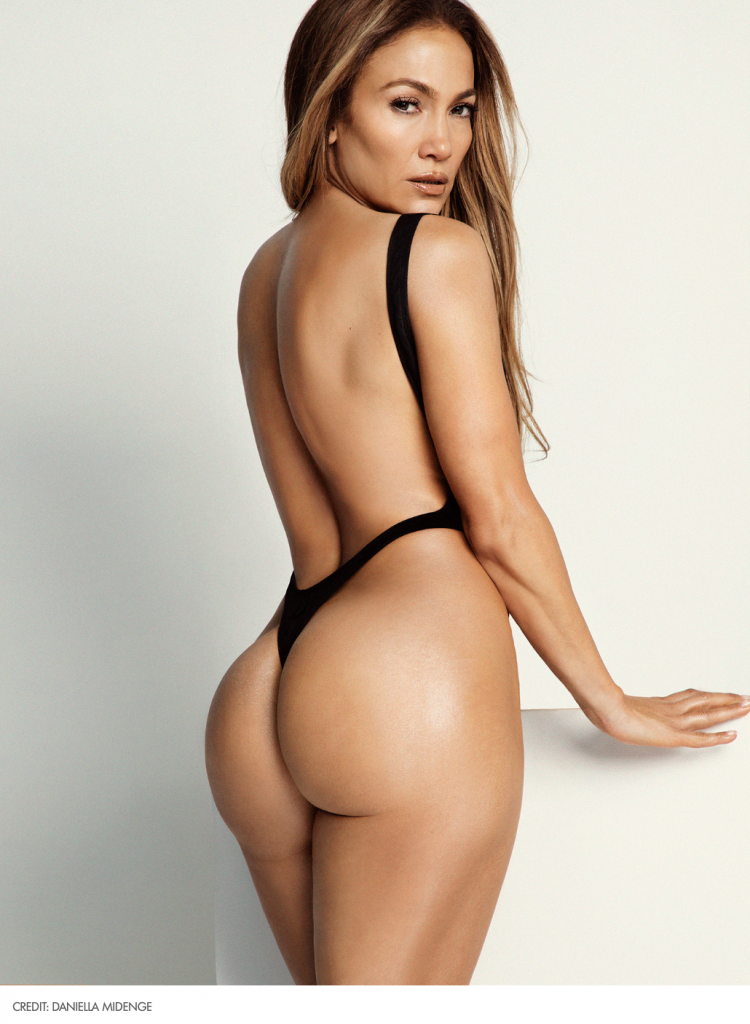 As part of the launch, JLo Beauty will also launch out-of-home advertising, with print ads and billboards in New York City and Los Angeles throughout the summer. The brand teased the launch on July 5 when Lopez shared a video on her personal Instagram account.