After more than a decade of dating, Jonathan Knight finally married his longtime boyfriend Harley Rodriguez.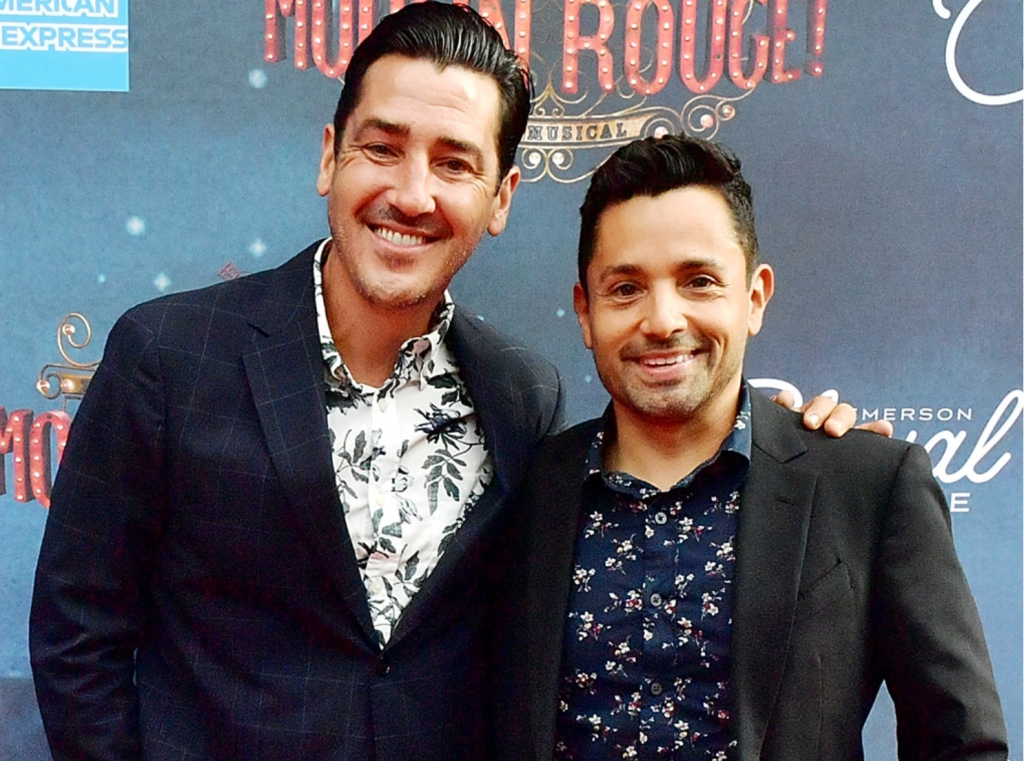 Knight was asked in an interview with Entertainment Tonight on August 24, but did not reveal exactly when the wedding took place. He said that their official celebrations are still on halt due to the pandemic, but "it's coming."
The couple met in 2008 and competed on The Amazing Race together. Then, in 2016, Knight proposed to Rodriguez on a trip to Africa. They were on the Zambezi River, a full moon above them. Rodriguez was apparently clueless to Knight's intention. They had always considered themselves a married couple, with Knight even adding Rodriguez's name to his Instagram profile.
The final step of their marriage would be to throw a wedding!