Chrissy Teigen announced Monday that she has officially made it an entire year without a drop of alcohol but don't hold your breath too long.
The 36-year-old has been very transparent about her struggles with alcohol in the past. As you may recall, in 2017 she told Cosmopolitan she was "just drinking too much," saying:
"I was, point blank, just drinking too much. I got used to being in hair and makeup and having a glass of wine. Then that glass of wine would carry over into me having one before the awards show. And then a bunch at the awards show."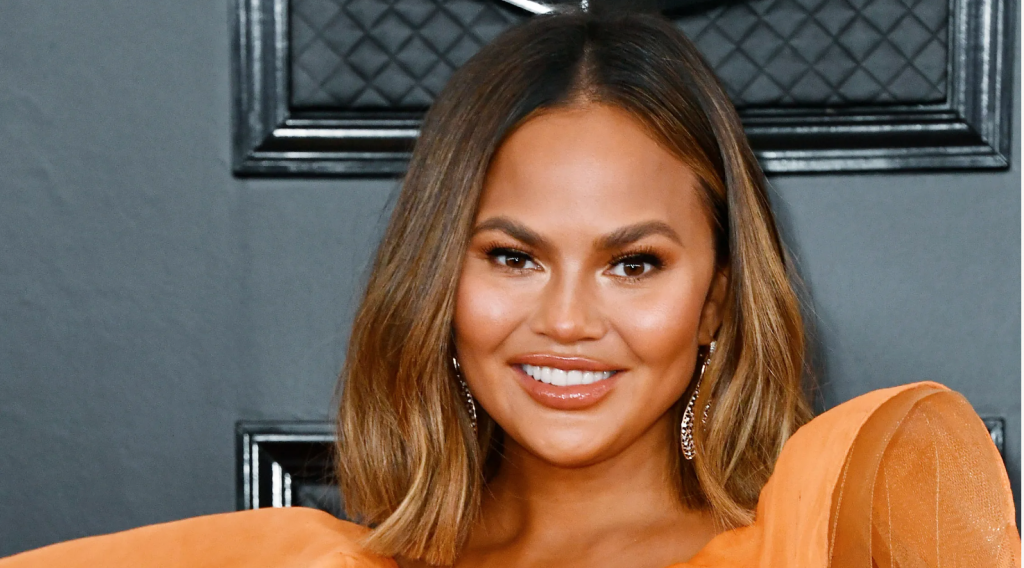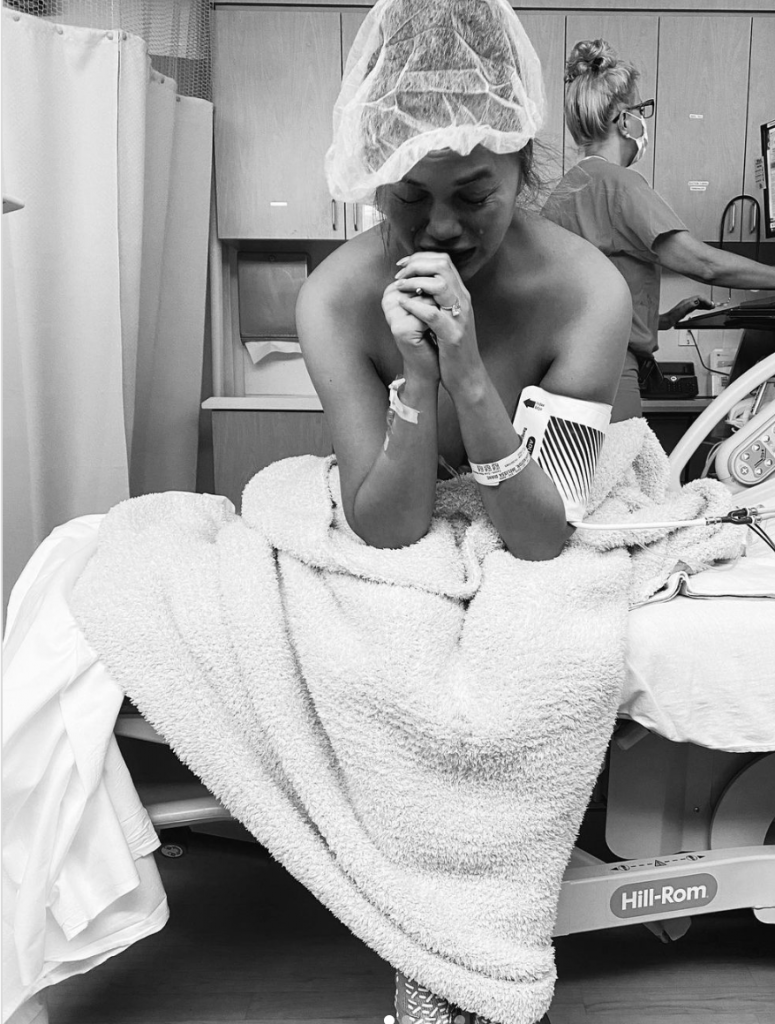 However, we have seen her in these situations before. Putting her private life on display can cause more pressure for her and yet she chooses attention and Vanity over her own sanity. Let's hope at some point she learns to be more private about her life and take care of her family instead of being a public figure as it is not for everyone.