Celebrities took to Instagram this week wishing Birthday wishes to their loved ones. Here are a few that caught our eye.
Megan Fox shared a sweet birthday post to fiancé Machine Gun Kelly. "The world has no idea what a gentle, beautiful heart you have. How generous and how thoughtful you are… How absurdly strange and smart and witty you are… You are by far the most unique human I have ever met," Fox wrote in part. "You're such a gorgeous soul. I'm honored to love you and to be the recipient of your love. Happy Birthday love of my life ❤️‍🩹."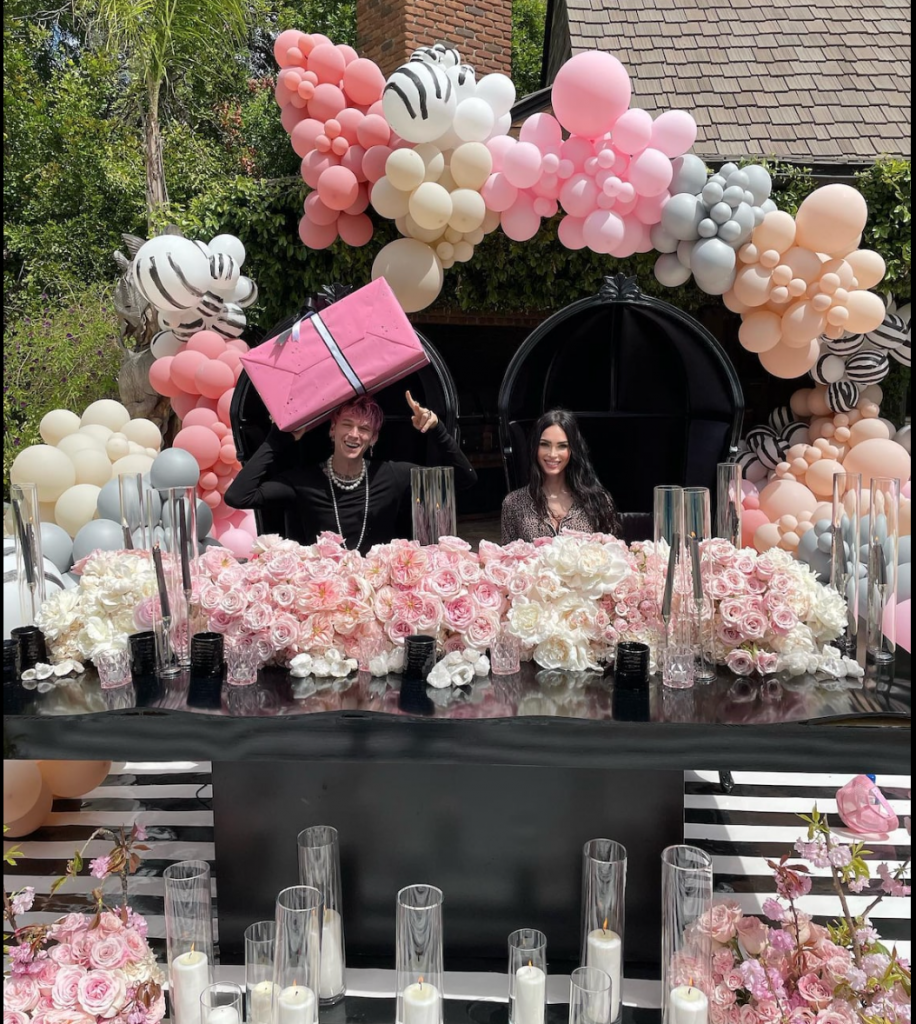 The Kardashians star, Khloe Kardashian shared some images from her daughter's insane Birthday party on Friday on her Instagram page. True, whom Khloe shares with ex Tristan Thompson, turned 4 on April 12.
"Happy 4th Birthday my baby!!! I wish I could bottle you up and keep you little forever. At the same time watching you grow into the little lady you are has been the biggest honor of my life. Thank you for choosing me sweet True.
My biggest blessing. My sweetest reward. The one who changed my life forever. I love you my special soulmate.