After Emily Ratajkowski split up from Pete Davidson, she shared her feelings about men and dating on her High Low podcast. And she did not hold back.
She says that men follow a certain cycle at the beginning of a relationship, where they will initially praise you, love you, and love everything you do. But slowly, it sours, and "slowly they get emasculated and … don't know what to do with those feelings, and then they resent you."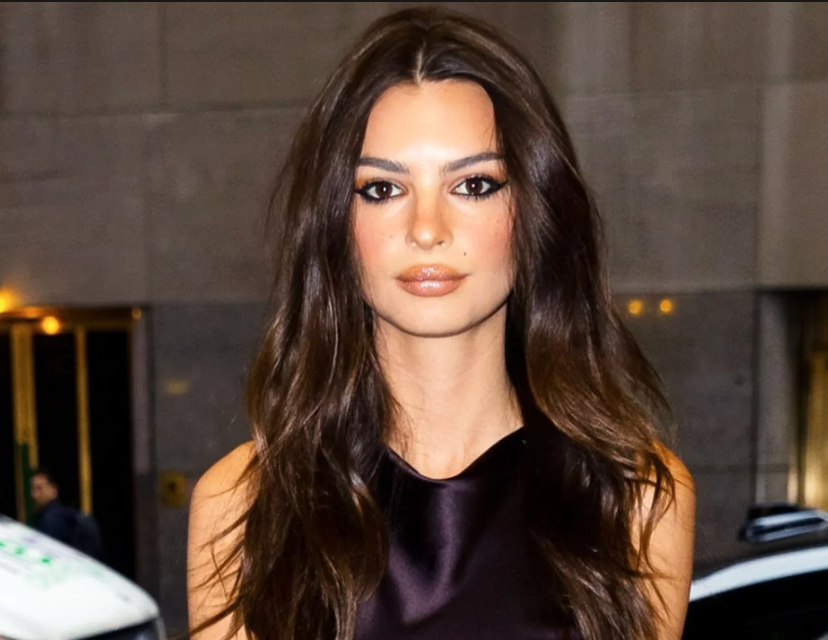 Ratajkowski has had enough of being torn down again and again. She wants a strong man who is confident and happy with a strong woman, without feeling like he has to prove his confidence to her with a big ego.
Davidson and Ratajkowski broke up in late December, after dating for one month publicly. Ratajkowski had just gotten divorced from ex-husband Sebastian Bear-McClard, and Davidson had famously been broken up with Kim K for three months.