Masha Kunynets attended a festival in De Cannes, France,May of 2023 where she showed us a Glimpse of luxury life during Cannes Film festival. Telling us all the luxury events from meeting the one and only Leo Di Caprio, Tobey Maguire, idol netflix show stars Lily Rose Depp and the Weekend (Abel Tesfaye) Creme de La creme parties like Amfar, Chopard event, to invites to boat parties with the A-list celebrities.
Cannes is known for its most popular month of May, as Hollywood A-listers land in luxury to premiere their new films. Once everyone is done premiering there is a well known gala for the annual Cannes Amfar gala which typically marks the end of the Cannes festival. The gala was hosted this year by Queen Latifah, with performances by Gladys Knight, Adam Lambert.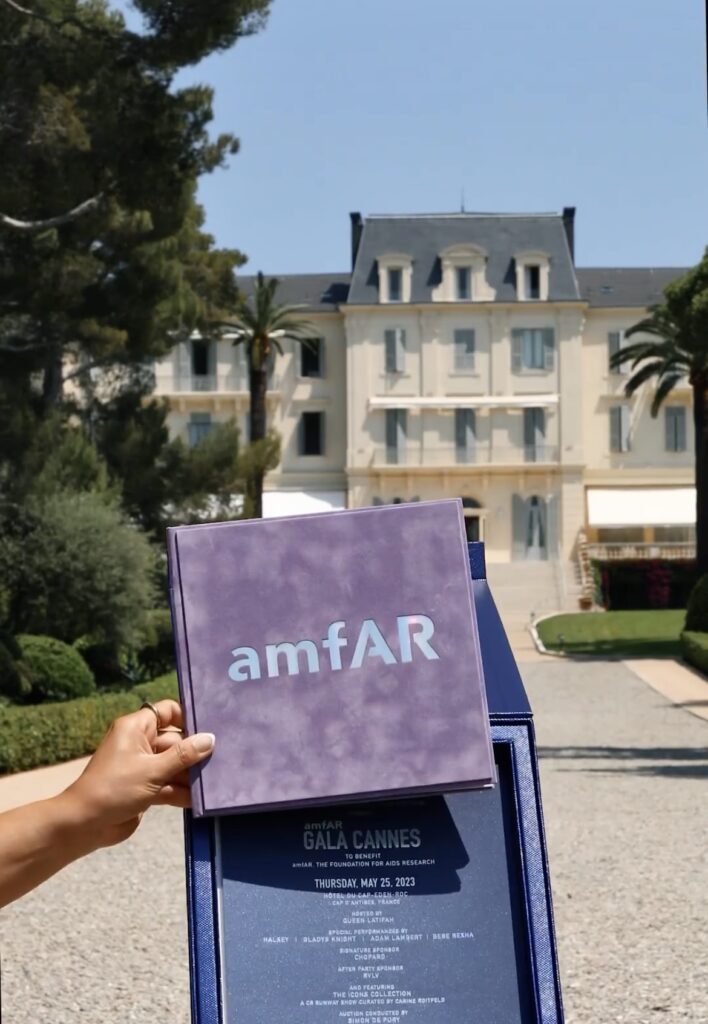 Kunynets didn't stop there as she attended the after party Johnny Depp & Richie Akiva hosted post-amfAR. As a model/ influencer/ aspiring journalist she took it all in. The culture, the celebs and the music went until the sun came up.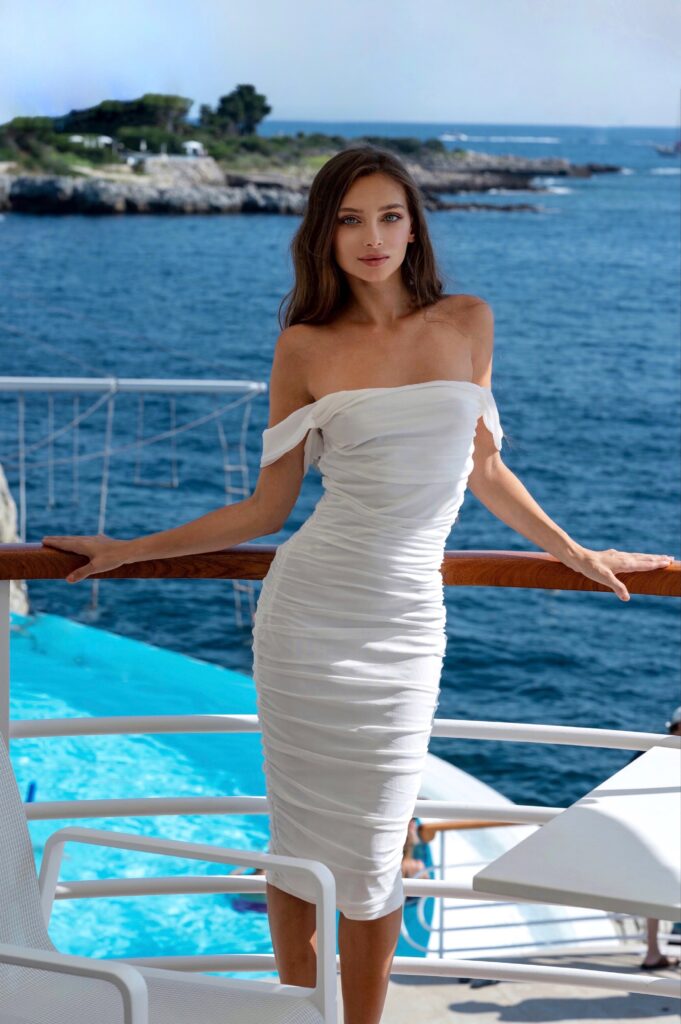 It wouldn't be an after party without a fashion show with models Alessandra Ambrosio and Elsa Hosk featuring the couture looks. A star studded auction portion and so much more. The carpet was filled with everyone from Eva Longoria to Jason Statham to Heidi Klum.
You don't want to miss it. This is a yearly event and Kunynets has let us in and we want to thank her for it. Looking forward to hearing about next year!