When it comes to summer lips, bigger and bolder colors are usually the most common, or obvious choice.
While there is absolutely nothing wrong with that, here are some summer alternative lips to have you smiling through those hot summer days.
Sparkly lip gloss is the ultimate beauty essential for summer, bringing a delightful burst of radiance to your lips that perfectly complements the vibrant season. As the sun shines and the days grow longer, the glossy finish catches and reflects sunlight, creating a captivating shimmer that enhances your natural beauty. The subtle glimmer adds a touch of glamour to any summer outfit, making you feel effortlessly chic whether you're lounging at the beach, attending a fun-filled pool party, or strolling through a sunny park.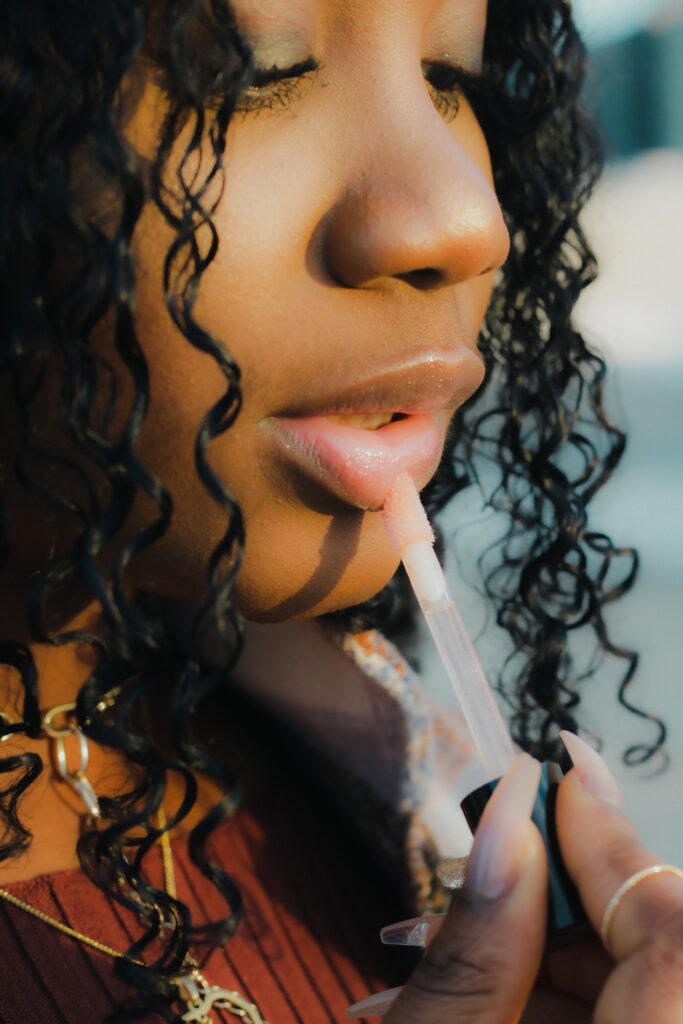 Lip tints are an excellent choice for summer due to their lightweight and long-lasting nature, offering numerous benefits that perfectly align with the season's demands. First and foremost, lip tints provide a natural and subtle pop of color, giving your lips a fresh, dewy look that complements the laid-back and carefree vibes of summertime. Unlike heavy lipsticks, tints allow your lips to breathe, preventing that caked-on feeling on hot and humid days.
Chapstick with SPF is an indispensable summer essential, offering a myriad of benefits to keep your lips protected and healthy under the scorching sun. As the summer heat intensifies, our lips become more vulnerable to sunburn and damage, making the SPF-infused chapstick a crucial shield against harmful UV rays. The added sun protection factor ensures your delicate lip skin is safeguarded from UVA and UVB rays, preventing painful sunburn, premature aging, and reducing the risk of lip cancer. Furthermore, the moisturizing properties of chapstick help combat dryness and chapping, keeping your lips soft and supple throughout the season.
Overall, this summer is time to expand your lipstick collection beyond the classic pops of orange, red, and hot pink lipstick. Try a gloss for a mesmerizing finish, a lip stain for an easy-breezy effortless look, and of course, make sure to wear SPF on your lips to avoid damage from the sun. Keep smiling!