London is set to host a spectacular display of beauty, diversity, and talent as 11 remarkable international contestants prepare to grace the stage for an eagerly anticipated international beauty competition. Representing their respective nations, these participants embody the essence of cultural diversity and personal excellence.
This momentous gathering is set to be a celebration of empowerment and diversity, honoring the beauty, grace, and intellect of women from across the globe.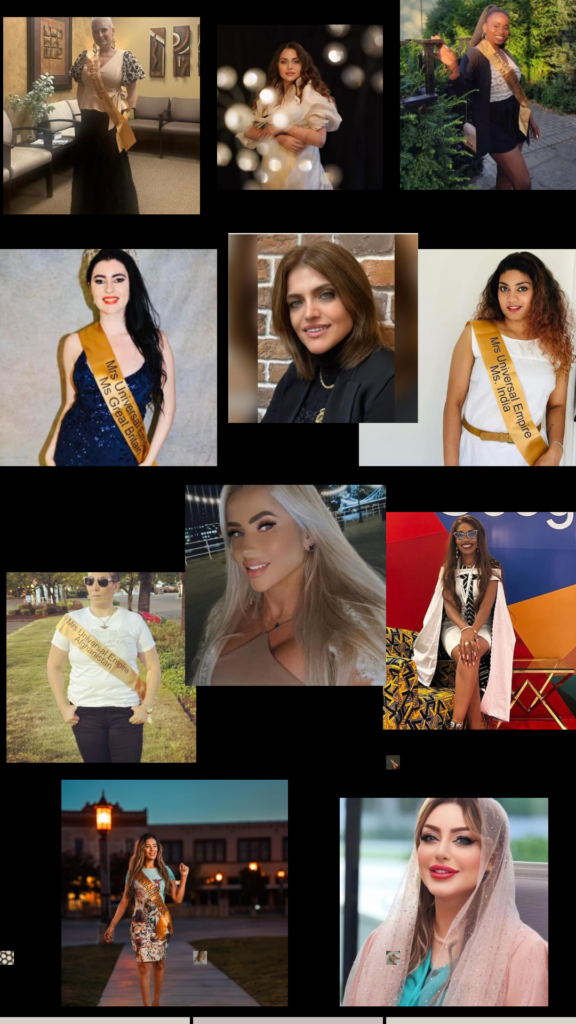 Redefining Beauty Standards and Empowerment
The Ms and Mrs Universal Empire's international beauty contests symbolize more than just glamorous spectacles; they stand as platforms of empowerment and cultural exchange. Contestants representing diverse backgrounds showcase the rich tapestry of global cultures through traditional attire, talents, and personal narratives. This celebration fosters understanding, respect, and admiration for a plethora of customs and traditions, reshaping the landscape of beauty standards and promoting holistic qualities.

A Tapestry of Elegance and Diversity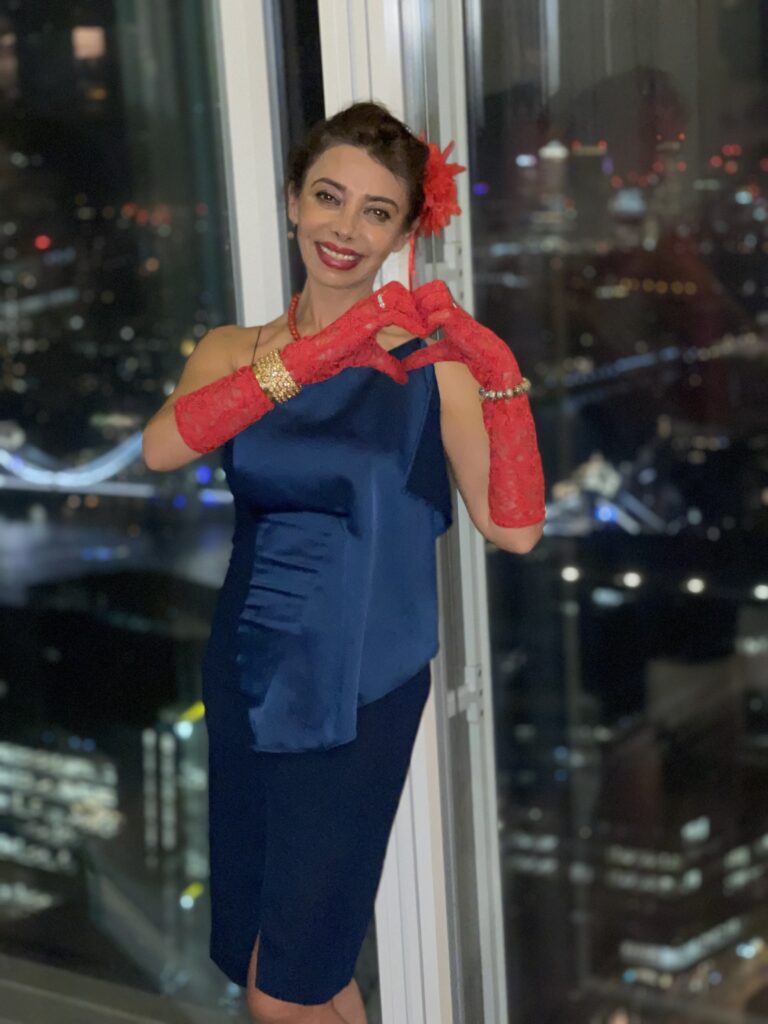 The Mrs Universal Empire International Entertainment Company has genuinely forged a unique path in the world of entertainment, seamlessly connecting cinema, fashion, culture, and international beauty contests. Guided by the visionary prowess of Ms. Layla Najafe, the company stands at the crossroads of innovation and creativity. As the world gears up for the next chapter of Mrs Universal Empire's journey, it remains a steadfast beacon that celebrates the intersection of diverse artistic expressions while championing unity, empowerment, and cultural understanding.