If you thought he was angry before, look at his Instagram.
The rapper published several Instagram posts digging at Pete and Kim. He accused Pete of being a pawn to antagonize him and have legal basis to take him out of his life, saying "Hi North I'm Skete Look at my Tattooooos." He argued with Kim over the details of their children's lives, such as where they should go to school, and continues to post screenshots of their arguments on his Instagram as well.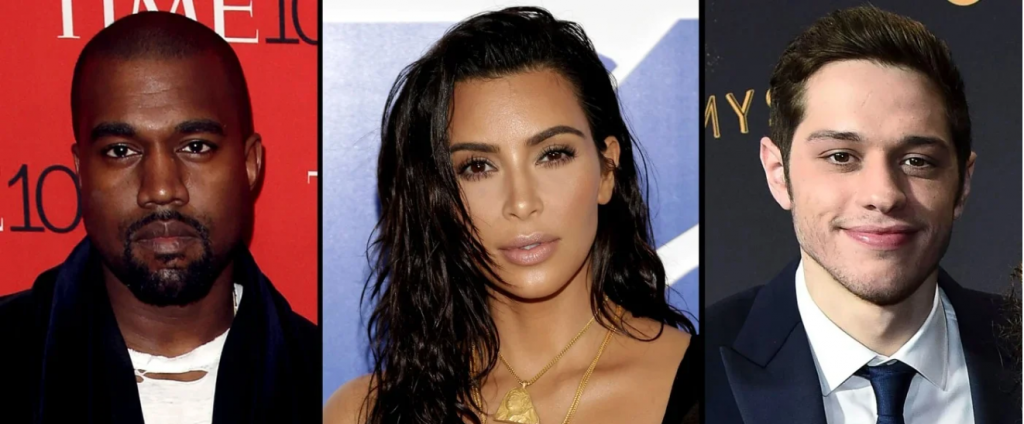 Kanye continues to beef with other celebrities on the basis of them being friends with Pete, Kid Cudi being one of them. When asked to comment, Kid Cudi stated that he wanted to be kept out of it as the Pete-Kim-Kanye drama had absolutely nothing to do with him.
The breakup on Pete's end seems to have traumatized him to the point of attending therapy, Us Weekly is able to confirm.