Mixed by LA-based Norm Block and mastered by Doug Krebs, "Toast to the Brave" is out on June 17th.
The electric guitars surge in a manner that resonates with undeniable courage, and the emotive vocals brilliantly convey the roller coaster of emotions in "Toast to the Brave." Co-produced by Jason Orme and Tarah, 'Toast to the Brave' offers an upbeat musical arrangement that churns out the authentic essence of new age rock music. The aural excitement is evident right from the opening note, and the power it projects is equally met with a commanding vocal presentation. The illustrious nature of the lyrics allows you a glimpse into the vocalist's emotions spurred on by the events and circumstances she's trying to convey.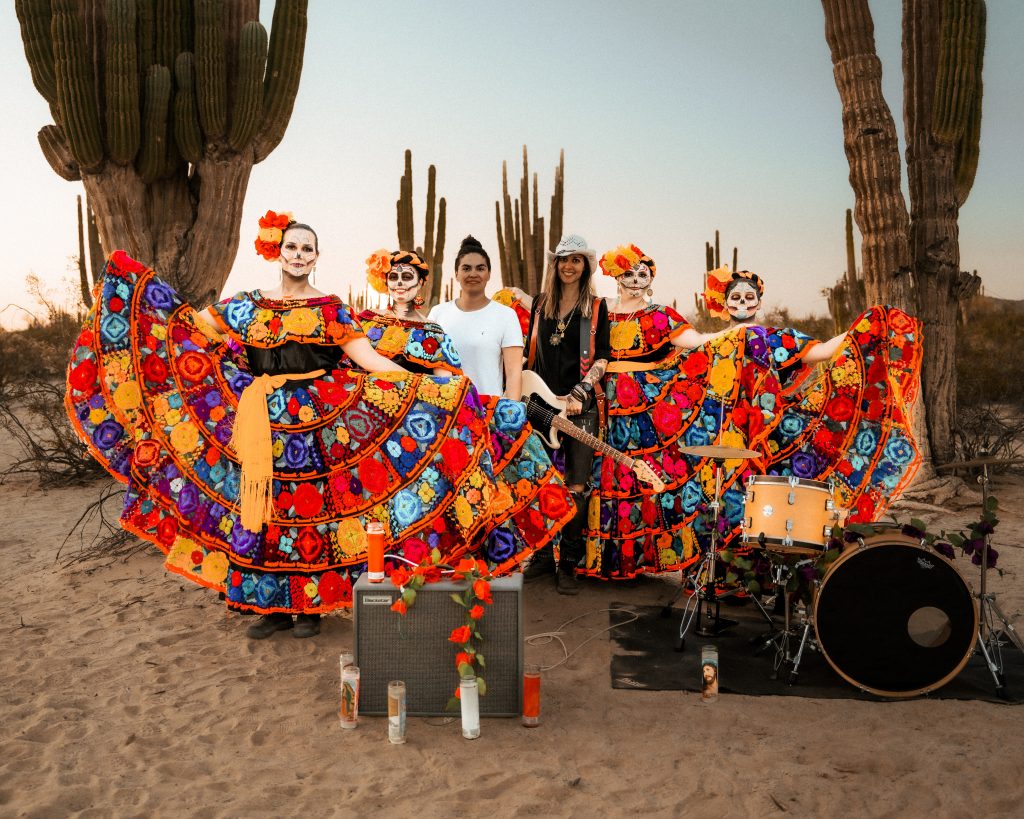 'Toast to the Brave' will be released with a professional music video directed by Javier Caudillo. As the title infers, the project is a tribute to brave souls. Tarah Who? is also known for its musical works that compel and marvel with their beguiling storylines. And on 'Toast to the Brave,' they didn't fail to deliver. The first verse was influenced by the Indonesian submarine that sank in April 2021. Before it completely submerged, the crew sang a song calmly with an acoustic guitar. Knowing that their lives are coming to an end soon, it is admirable how they face death. Then, in the next verse, Tarah talks about a friend's story. Always wearing a happy face, no one knew he was undergoing a sad circumstance at home. Despite his parents having life-threatening conditions, he strives for resiliency and strength. The third verse gives a glimpse into Quintin Phillippe Jones' execution. He was sentenced to death and begged for clemency. Agonizing indeed, knowing that someone scheduled your death.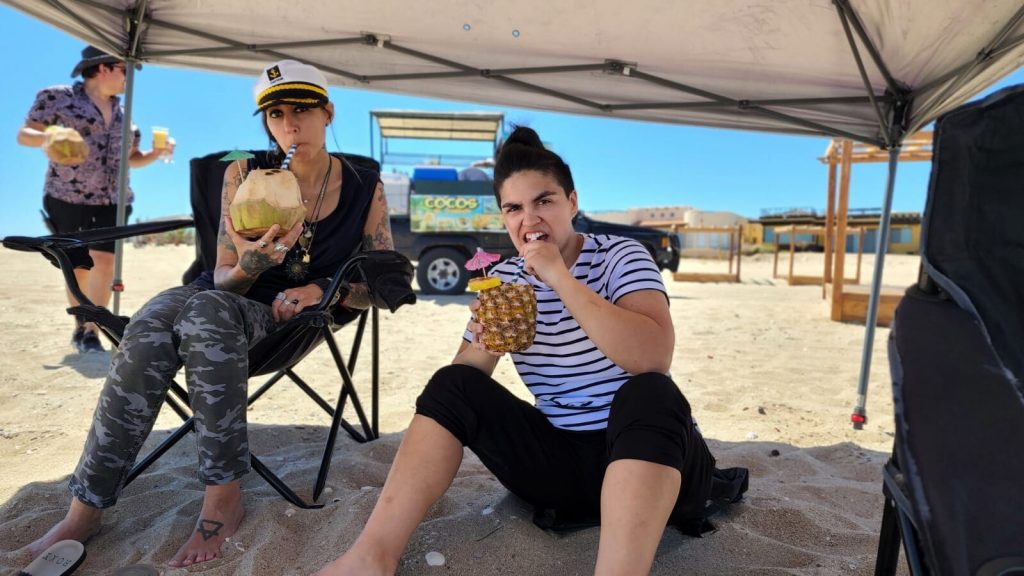 "Toast to the Brave" will be available for streaming on June 17th. Keep an eye on it and make sure to follow Tarah Who? on their official website and Instagram for more details.