Super easycelebrity driven ideas to pull off for your next party this Halloween 2023.
Crafting the perfect Halloween costume requires two crucial ingredients: meticulous planning and an abundance of creativity. If you're the type who finds yourself perusing costume ideas months before October even registers on most people's radars, you're undoubtedly committed to making a memorable impression at your annual Halloween gathering. And who can blame you?
While many opt for classic costume choices like black cats, witches, ghosts, or ghouls, the most original and inventive ideas often stem from the realm of pop culture references. That's precisely why we're offering you a diverse array of the year's best pop culture-inspired Halloween costume ideas. Some are drawn from beloved TV shows like "Ted Lasso" and "Queen Charlotte: A Bridgerton Story," while others hail from standout movies released this year (yes, we're talking about "Barbie" and the live-action remake of "The Little Mermaid"), not to mention memorable celebrity moments.
No matter your preferences, whether you're in search of standout female Halloween costumes, cool ideas for guys, or effortless couples costume ideas, you're sure to discover an ensemble here that will set you apart from the crowd.
Taylor Swift: This summer, the talk of the town, from celebrities to your coworkers, was undoubtedly Taylor Swift's Eras Tour. Taylor showcased a plethora of incredible outfits during her concerts, making her a prime Halloween costume choice. If you're keen on people instantly recognizing your Taylor Swift-inspired look, read on.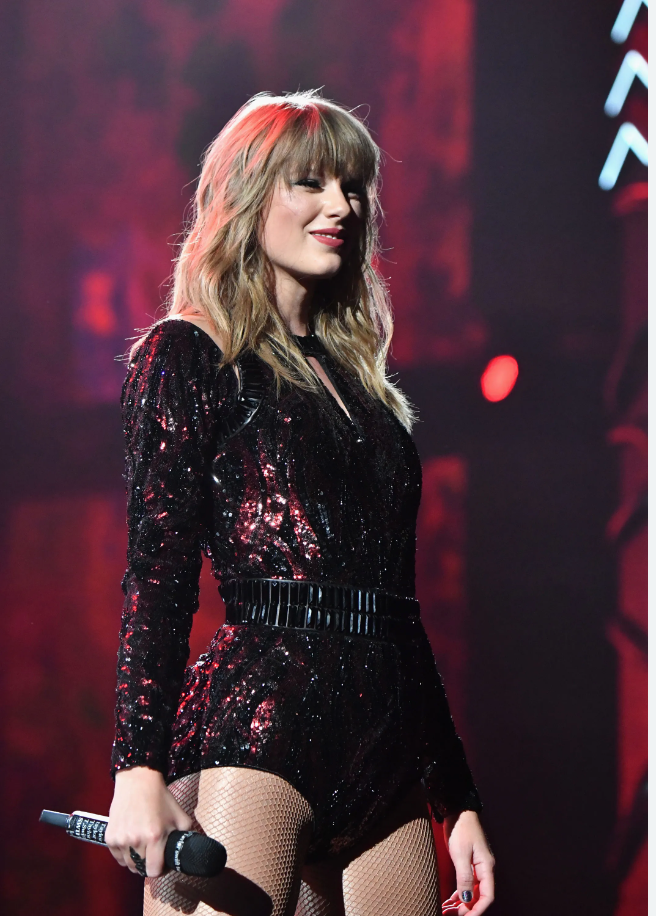 Beyoncé: During a segment of her tour, Beyoncé requested her fans to dress in all silver, aiming to reflect "each other's joy." In homage to Queen Bey's request, consider emulating one of her most stunning silver ensembles, complete with long black gloves.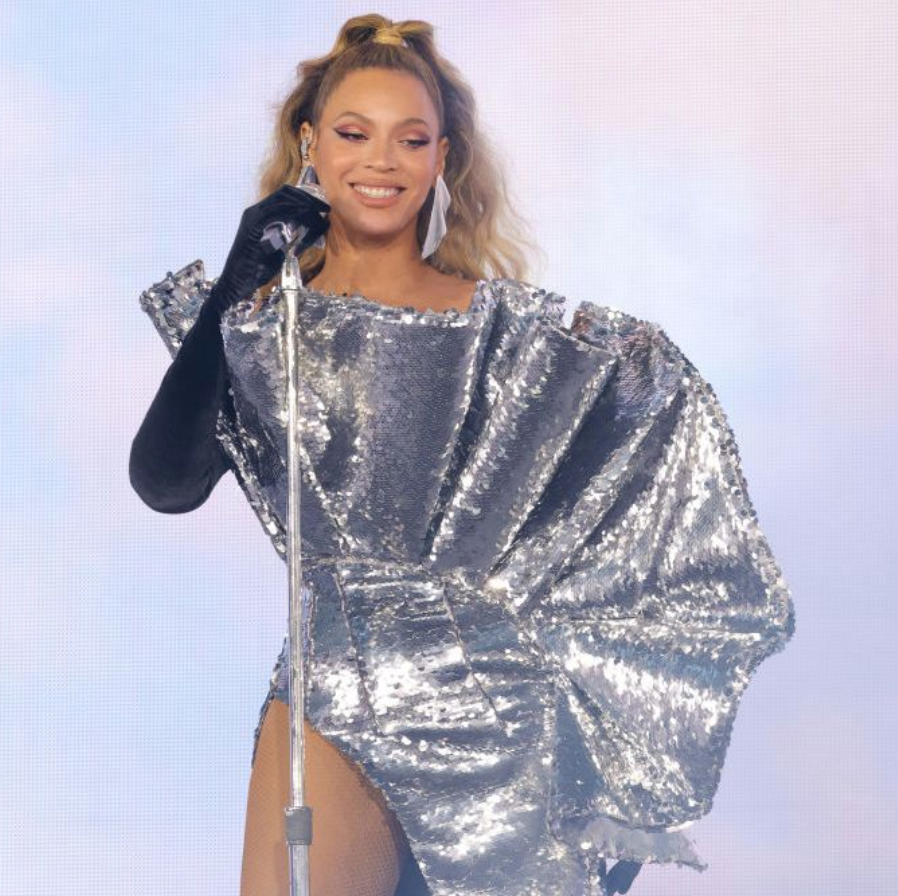 Barbie from "Barbie": Since leaked images of the "Barbie" film flooded the internet, fans have been utterly captivated by the outfits. This means you can expect to see more than a few Barbies gracing Halloween parties this year. The beauty of dressing up as Barbie lies in her versatility—she can be anything. Whether you opt for President Barbie, Surfer Barbie, '80s Roller Skate Barbie, or even Ken, the choice is yours. Alternatively, you can recreate Margot Robbie's iconic Barbie look from the film.
Wednesday Addams from "Wednesday": Jenna Ortega's portrayal of Wednesday Addams in the Netflix series "Wednesday," a spinoff of "The Addams Family" television show, was undeniably one of the biggest hits of 2022. However, since it premiered in November, many didn't have the opportunity to dress up as her last year. Thus, 2023 promises to be the year of the Wednesdays. Channeling Wednesday Addams involves sporting her trademark pigtails and a perpetual frown. To truly commit to the look, don't forget to include Wednesday's loyal sidekick, Thing.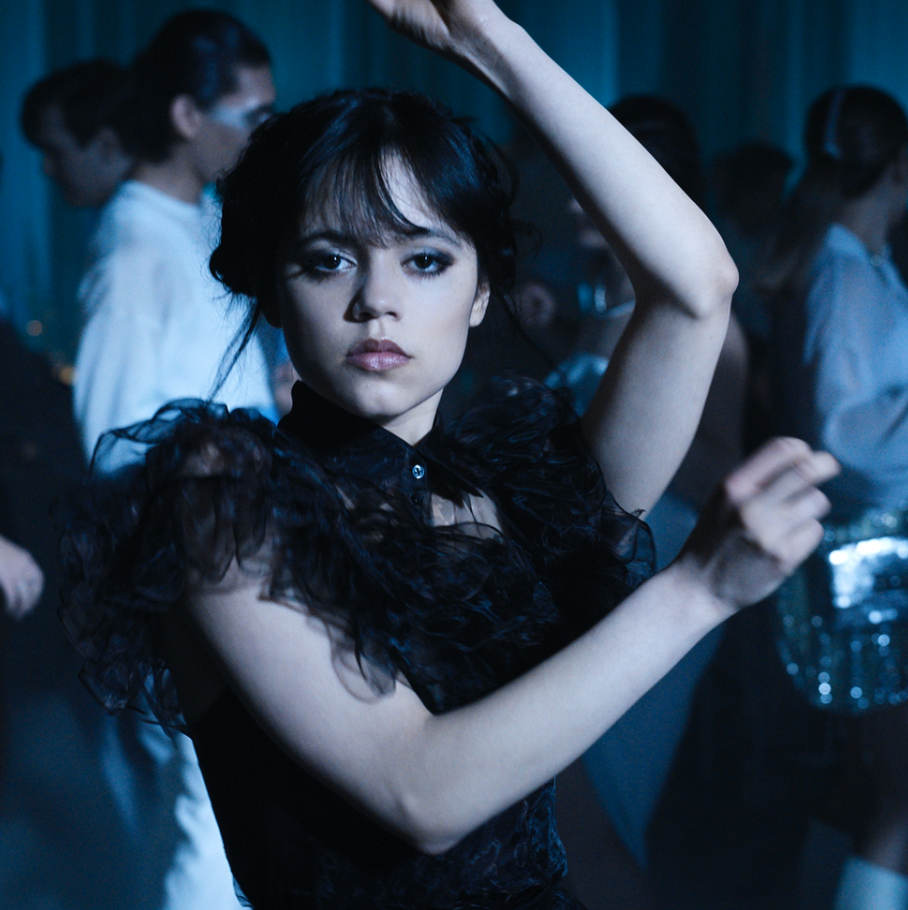 Maddy from "Euphoria": "Euphoria" is a whirlwind of teen drama, offering a plethora of trendy and iconic looks to choose from for Halloween. One standout option is Maddy's New Year's Eve dress moment from season 2. With this choice, you'll undoubtedly make a memorable entrance.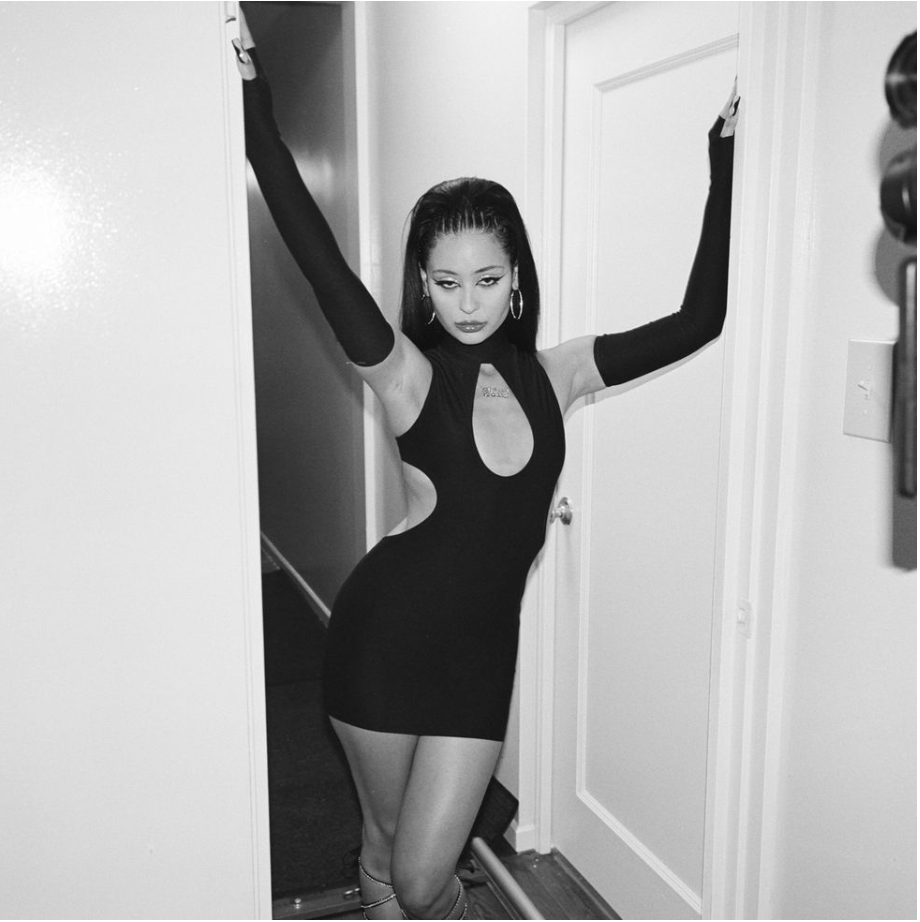 Rihanna from Super Bowl LVII: Rihanna's return performance at Super Bowl LVII was an iconic moment for multiple reasons. Not only did she grace one of the world's largest stages, but she also stunned fans by announcing her second pregnancy. To capture the essence of this unforgettable moment, consider channeling Rihanna's Super Bowl LVII look for Halloween.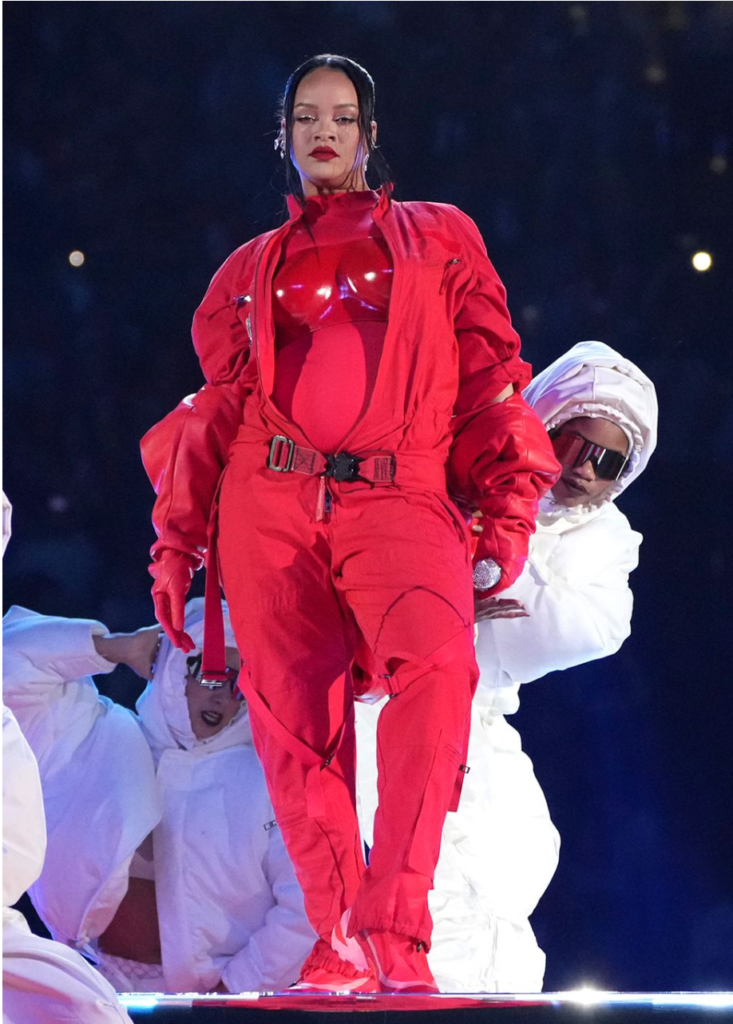 In summary, the perfect Halloween costume requires meticulous planning and boundless creativity, and these pop culture-inspired ideas are sure to help you stand out and make a lasting impression at your Halloween gathering.