Matthew Wright, newly appointed Paradox Production Executive, is eager to use his high position in the company to spearhead production into the 21st century.
Paradox, most recently known for producing WeCrashed, as seen on AppleTV, and A Day in the Life of America, as seen on PBS, is ready to streamline the production process through fresh eyes. As such, Wright deeply desires to implement diversity in the background of the entertainment industry. He plans to do so in an authentic manner, with his expertise in the entertainment industry always guiding the way.
Wright's background in commercials at Flare Productions taught him several lessons about the entertainment industry. It was common for him to juggle several projects and commercials at once, producing around 80 in one year. Wright then transitioned to working on Marvel films such as Morbius as a production assistant, where he met Emma Ludbrook- co-founder and CEO of Paradox.
Ludbrook and Wright became fast industry friends, and Wright even worked on some Paradox projects. Most notably, he worked on event-producing Mars Island, Thirty Seconds to Mars' music festival in Croatia. He also post-produced Paradox's film A Day in the Life of America. And, for upcoming biopics on Karl Lagerfeld and Andy Warhol, Wright is sure to use his creative touch and modern lens to bring a distinct, new voice to the films.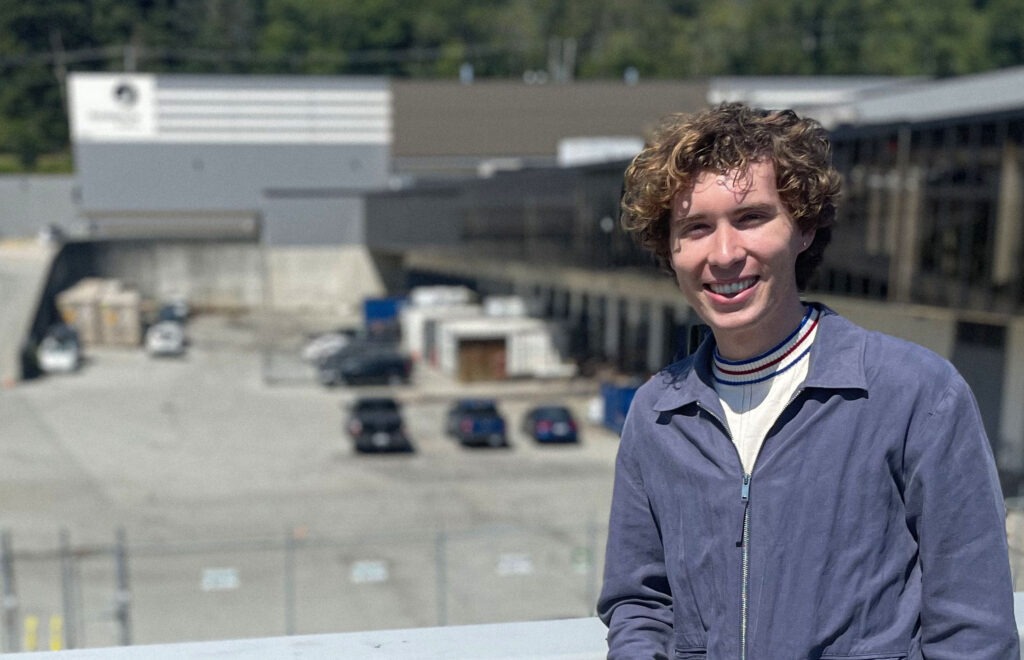 Paradox's choice for Wright as Production Executive was a deliberate move for bringing change and modernization to the production company. Paradox is an extremely credible production house known for quality films. Wright was an easy choice for the company, and is sure to leave his mark on the film industry.