Ryan Grantham, the star of "Diary of a Wimpy Kid" has been sentenced for life due to murdering his mother.
He pleaded guilty of his crime in the Vancouver Supreme Court in March 2020. He is 24 years old and will not be eligible for parole for another 14 years. He was 21 years old when he shot his mother, who was playing the piano.
Grantham had been experiencing mental issues and was viewing violent content on the Dark Web. Currently in jail, he is getting psychiatric treatment and seems to be showing improvement.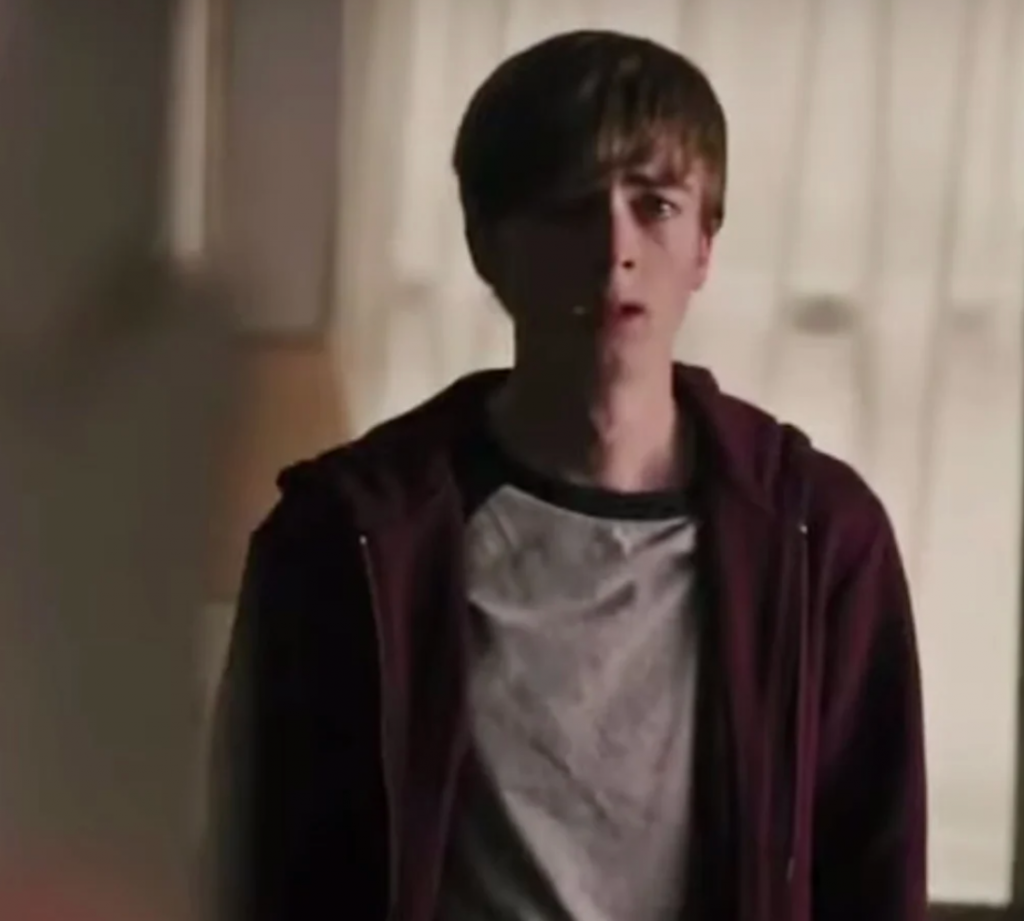 After murdering his mother, the then-21 year-old was planning to kill Canadian Prime Minister Justin Trudeau. He loaded his car with weapons and set off to the PM's residence in Rideau Cottage, but instead turned himself into the Vancouver police. In the months leading up to both these crimes, psychiatric reports from Crown prosecutor Michaela Donnelly showed he had been going through a period of intense depression.
If you or someone you know needs mental health help, text "STRENGTH" to the Crisis Text Line at 741-741 to speak to a certified crisis counselor. You can also dial #988 for mental health crises.