Everyone wants to experience a white Christmas surrounded by family and sipping hot chocolate together.
But, if you live like most of the world, you don't experience snow during the holiday season. The tropical weather during the month of December can really ruin the mood if you want to have a snowy, cozy holiday. Luckily, these places in North America have the most amazing snow the American continent has to offer.
Whistler, Canada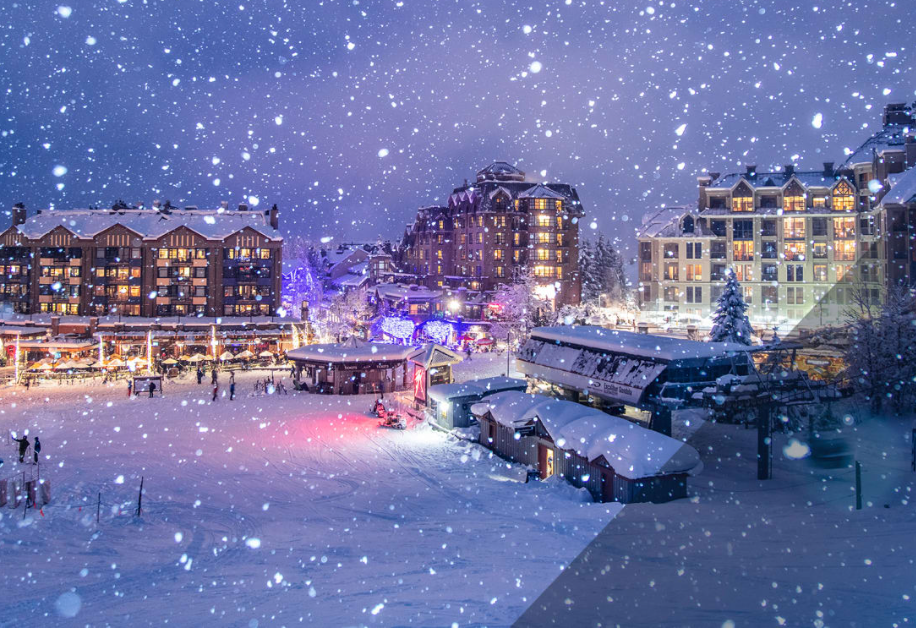 Popularized by the 2010 Winter Olympics, the ski slopes and evergreen trees around Whistler make it a magical place to spend the holiday season. Learn how to snowboard, go sledding or tubing, and live in a log cabin for a cozy getaway. Make sure to bring snow gear though! The average daytime temperature in December is 23 degrees Fahrenheit (5 degrees Celsius).
Burlington, Vermont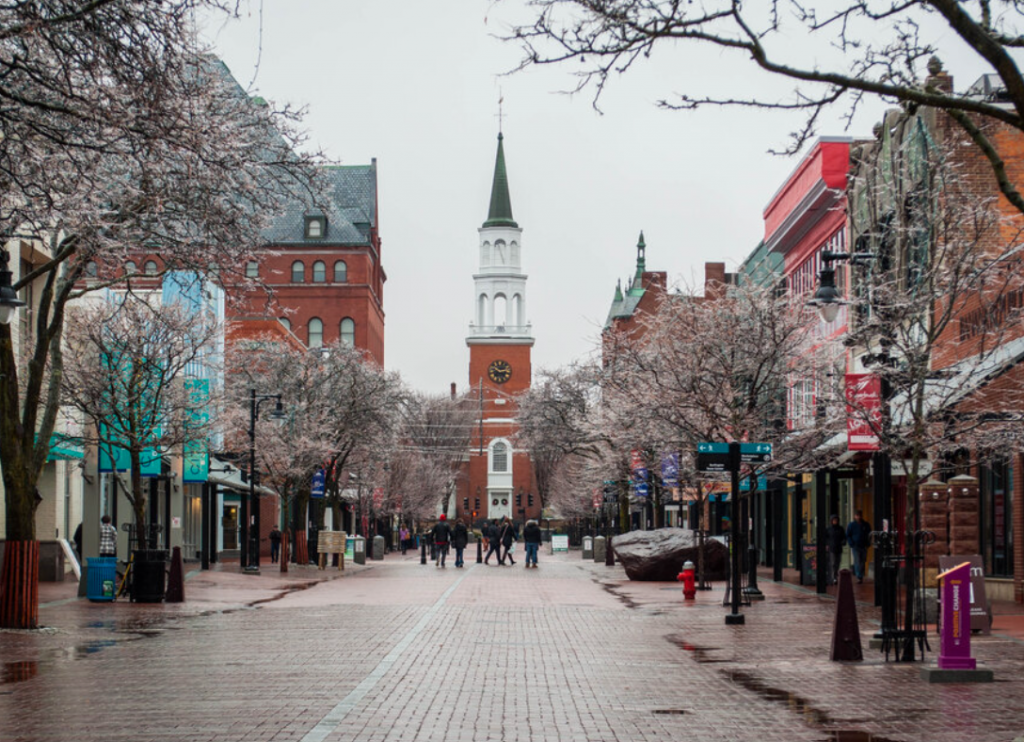 Winter activities encompass more than just skiing and snowboarding. If you want to feel like you're in a Christmassy romcom from the '90s, Burlington is the perfect city to visit over the holiday season. Catch up on some last minute shopping, maybe shop for yourself during all the sales, and admire the beautiful scenery and small-town vibe Burlington has to offer.
Asheville, North Carolina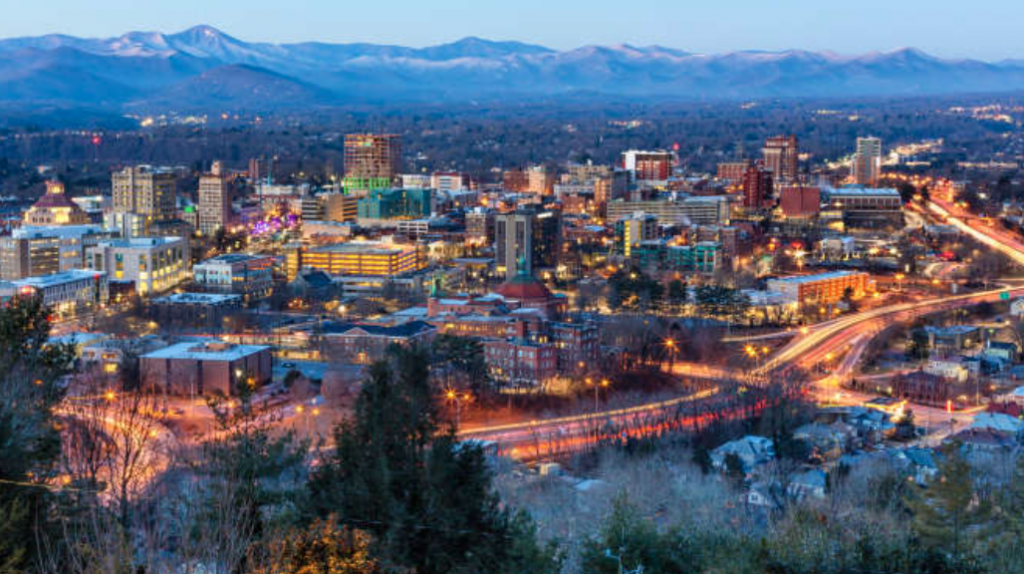 The mild winters in Asheville are perfect for the faint-of-heart when it comes to cold weather. Ski slopes are right around the corner for anyone wanting to shred the slopes, and downtown Asheville is a must-see when it comes to museums and exhibits. Asheville is for those that want to experience the quintessential American town during the holiday season.
Boston, Massachusetts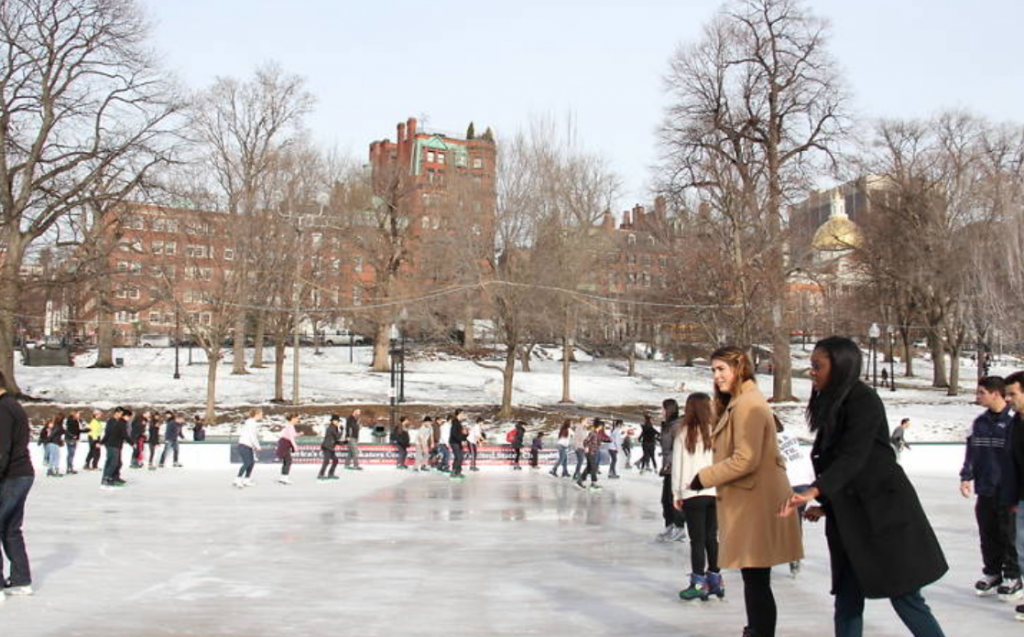 Being a densely populated American city in New England, Boston is sure to be way less crowded in the winter than any other time of year. The extremely walkable city is home to the Freedom Trail, thousands of amazing restaurants, ice skating, and snowy, magical vibes during the holiday season.