Harry Potter himself is having a baby!
Daniel Radcliffe and girlfriend Erin Darke are thrilled about Erin's pregnancy. The happy couple, who has been dating for a decade, told the world about their baby on March 25. Overjoyed, they have been sharing photos of the ultrasound to their closest family and friends. But, they are keeping name choices private so everyone is going to be surprised when the baby is born.
Rupert Grint, Harry Potter alum who played Ron Weasley, had a baby himself in 2020. Radcliffe detailed a FaceTime call the two had to catch up and some dad-to-be tips Grint has for Radcliffe. They have plans for meeting up when the baby is born, where Grint is sure to teach more baby tips to his Harry Potter co-star.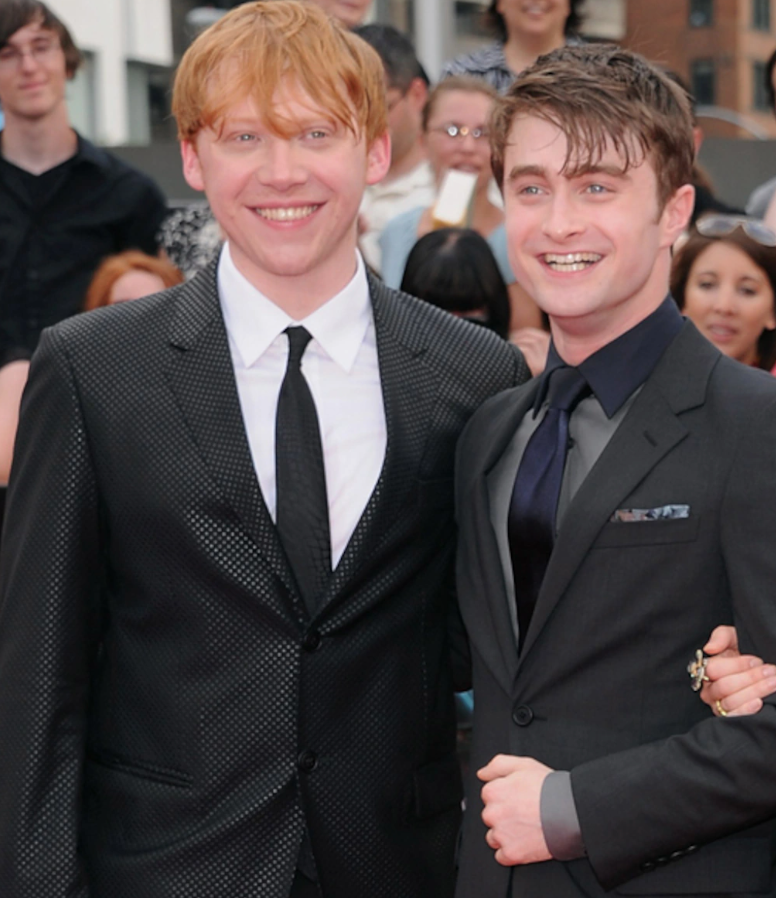 As for Darke, she has been learning all she can about birthing, babies, and motherhood. Radcliffe is apparently a huge help, cooking her meals and making sure she gets all the nutrients she needs to grow a healthy, happy baby. The couple has written a list of foods they want to start eating together!