Philanthropy is just one of the ways Erica Rose Sanders wants to stay connected and help her community when she is not busy doing everything else in her day to day life. She has pursued this passion ever since as a teen while volunteering with her mom. It has been said that the Rose family are an example of down-to-earth generous citizens that help everyone no matter what their background is.
Erica Rose has always been one interested in English and Creative writing, as well as theater. To pursue her theater dream, she then went on to star on "The Bachelor" as well as an appearance on "Ellen DeGeneres". She allowed an audience to peer in on her personal life but she still wanted to do more with it. During her time at the University of Houston Law Center, she was President of the Student Animal Legal Defense Fund. She has completed a summer clerkship and moved on to running a successful law firm, Rose Sanders Law with her husband Charles.
However, Erica Rose has had a passion for philanthropy, even behind being on screen. It began when she started volunteering as a teen with her mom, Cindi Rae Rose. The two have been involved donating and spent countless time with Texas Children's Hospital, The Houston Grand Opera, American Diabetes, UNICEF, Feeding and housing The Homeless, City Artworks, Operation Smile, Cystic Fibrosis, Human Rights, Cerebral Palsy research, Baylor College of Medicine, and The American Heart Association. They both have just prepared over 300 lunches for Kids Meals as well as donated over 300 masks during Covid for those who truly needed it. Erica and Cindi both got heavily involved in the The American Pulmonary Foundation, which was founded by Erica's grandfather.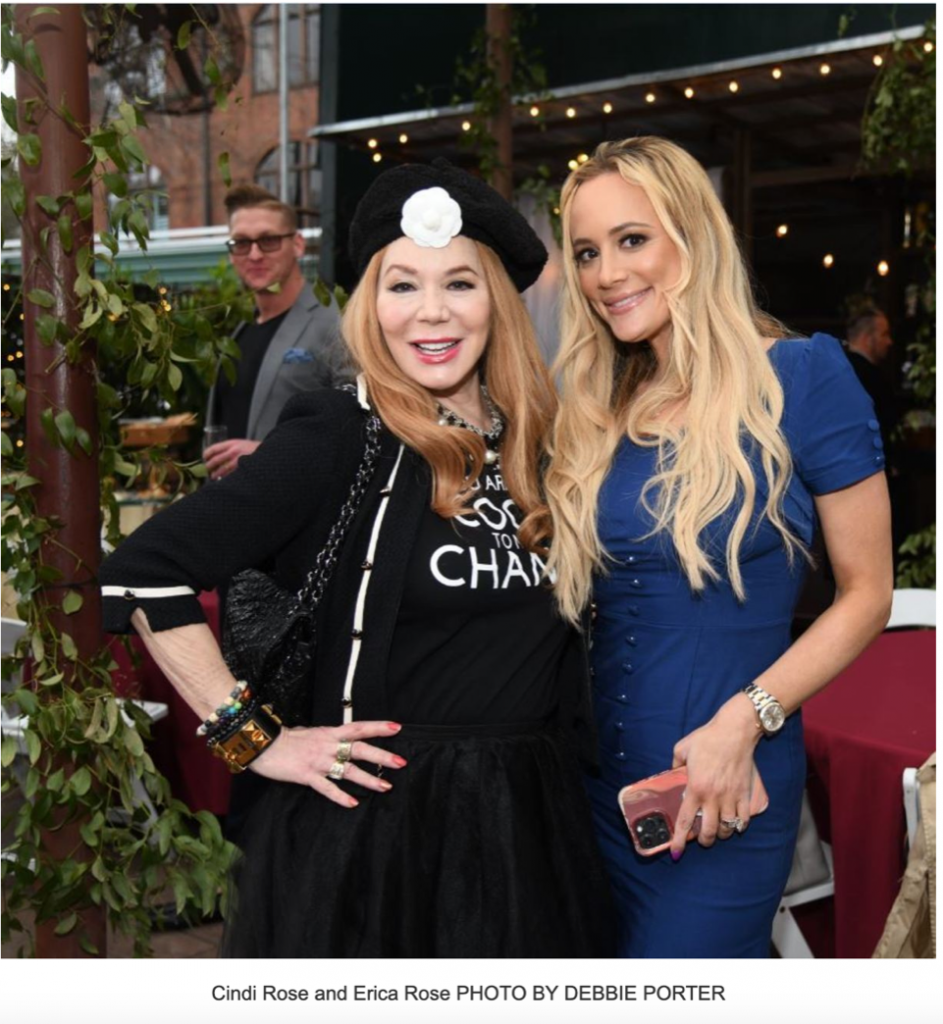 Speaking of family members, the whole Rose family created the "Holly Rose Ribbon Foundation." In honor of Erica's aunt Holly. This foundation was created to help those in need who cannot afford reconstructive surgery after undergoing certain types of treatments for cancer. The foundation has expanded their outreach in other new ways to assist both children and adults, with the creation of the Holly Rose Ribbon Foundation Scholarship Program. Currently the foundation is working on creating and providing wigs for cancer survivors and scholarships for those who have lost someone to cancer.
When coming to family Erica wants to teach her kids the same values that she has taught herself. She has made sure they have inherited the same giving nature that she has as well. Her daughters love to help give back through Kids Meals.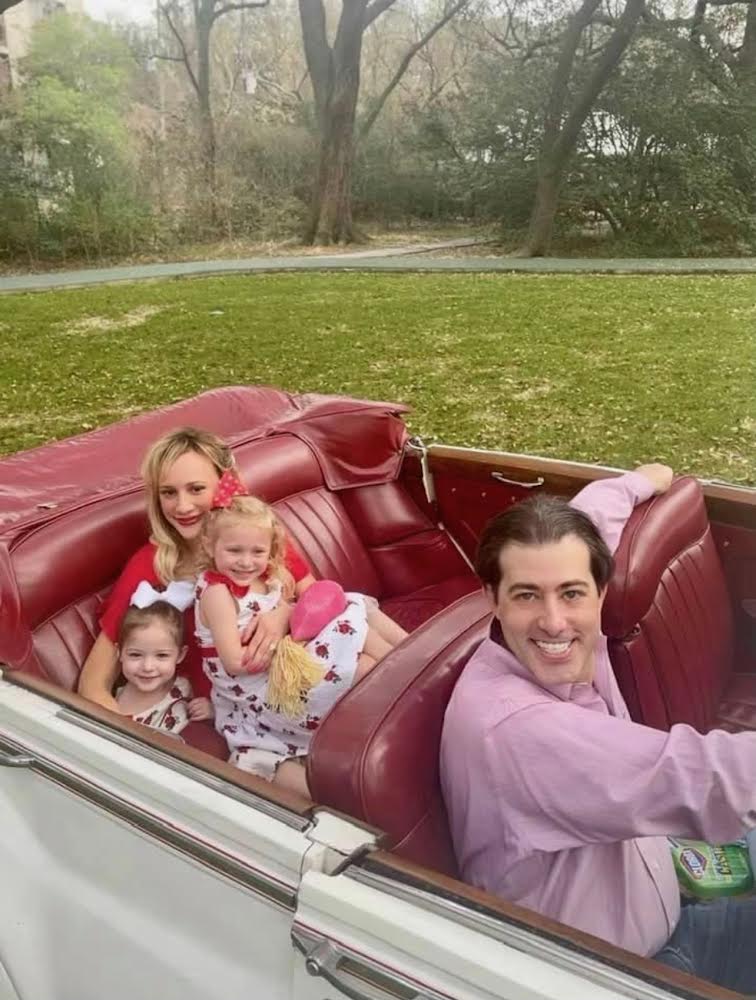 While being a working mother and wife, Erica's primary focus is to make a difference in the world whether doing it with work as an attorney, volunteering for her aunt's foundation, Holly Rose Ribbon Foundation, Recently they have started to grant college scholarships to those who have cancer or lost a parent to cancer. The foundation also supports hospital art programs for children with cancer, provide free breast reconstruction surgery to the uninsured, as well as aiding with outreach, research, and grief counseling programs. Erica and the Holly Rose Ribbon Foundation continue to strive towards excellence in the treatment of women, men, and children, alongside or now even holding fundraisers to help raise money for Ukraine.