Amidst the glitter of Hollywood, Junes Zahdi emerges as a beacon of raw talent. More than just an award-winning actor, Zahdi is a force to be reckoned with – a producer, writer, choreographer, and musician, with a journey spanning continents and genres.
From Unbelonging to the Spotlight
Growing up as a Moroccan immigrant in Germany, Junes often felt out of place. It was acting that provided the escape and catharsis he desperately sought. The seed was planted in an 8th grade English class with a Romeo & Juliet performance, and it grew into an unquenchable passion. Junes recalls, "I felt it deeply. While studying, I still found time for theater and even directed my own film at 17."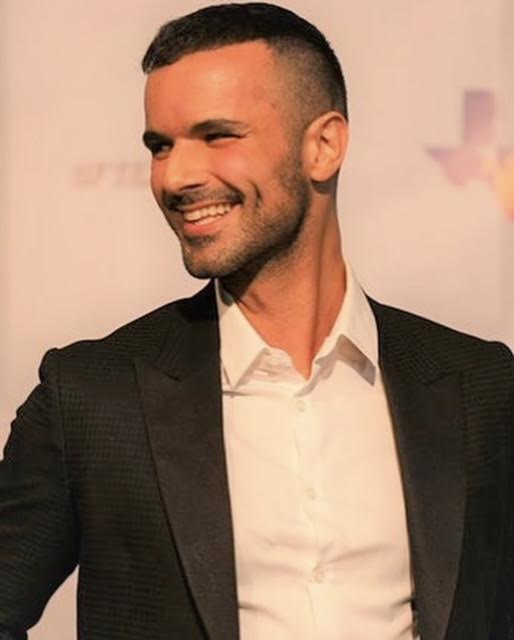 Conquering Screens Big and Small
2003 saw Junes in New York, mastering method acting. His dedication paid off when he starred in "The Man Who Killed Castro," capturing attention at global film festivals. From Spielberg's "On the Lot" to Spike Lee's "M.O.N.Y.", his star was on a meteoric rise. And let's not forget his striking Off-Broadway performances!
L.A. Dreams and Cannes Recognitions
Upon landing in Los Angeles in 2008, Junes swiftly made his presence known. Roles in "Lincoln Heights" and "Gigantic" further showcased his prowess. His indie film venture "To Rest in Peace" made waves at Cannes, while collaborations with director Kasra Farahani solidified his status as a remarkable talent.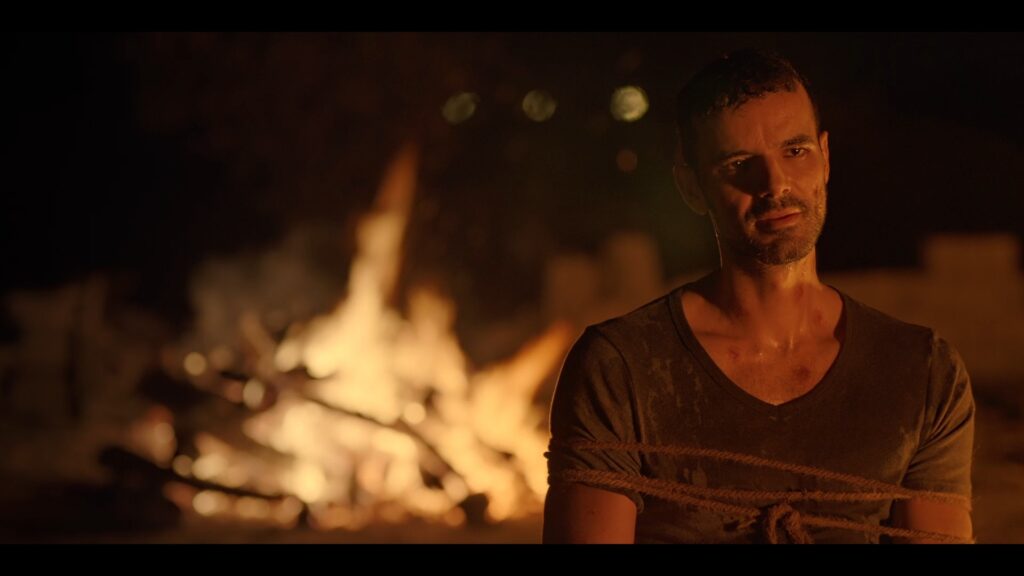 Beyond the Silver Screen: Dancing with JLo and Going Viral
Zahdi's artistic tentacles reach far. He's shared the stage with Jennifer Lopez, choreographed for "Ride Along 2″, and his music collaborations have topped charts. Viral YouTube sensations with over 75 million views bear testament to his electric charm. Junes elaborates, "Acting will always be my main craft, but music and dance are integral to my journey."
Visionary Writer and Groundbreaking Producer
Junes's film "MSOTG" garnered him nine "Best Lead Actor" accolades, propelling him into producing and screenwriting. He's driven to create impactful, thought-provoking content. "I strive for honesty and enlightenment in my projects, aiming to dispel prejudiced notions," he passionately states.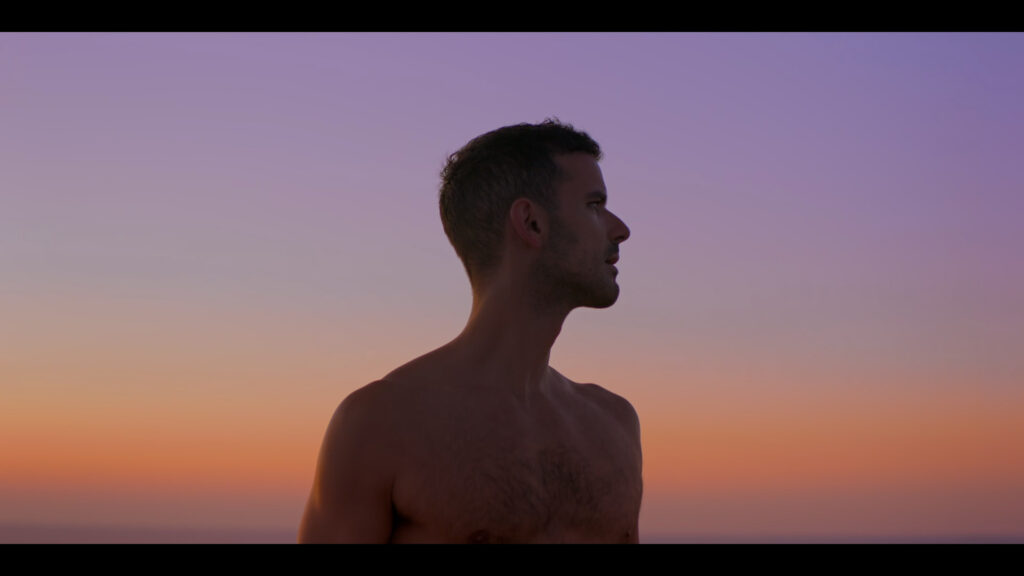 What the Future Holds
Brace yourself for a Zahdi takeover! Upcoming projects include MGM's "Dog", Farahani's "Concerning the Bodyguard", and the thriller "The Judgment" premiering in Chicago. "I'm mindful of the stories I choose to bring to life. Our role as actors is vital, and I embrace this responsibility," Junes emphasizes.
In a world thirsting for authentic talent, Junes Zahdi stands out as a beacon of dedication, versatility, and sheer brilliance. He's not just a fleeting sensation; Junes Zahdi is here to stay, shining brightly in Tinseltown's constellation.