Summer birthdays offer a unique opportunity to embrace the vibrant energy of the season and create unforgettable memories with your loved ones.
With longer days, warm weather, and an abundance of outdoor activities, organizing a great summer birthday party becomes an exciting task. This article will guide you through the essential steps to plan a remarkable summer celebration that will leave everyone smiling.
Choose the Perfect Venue:
One of the advantages of a summer birthday is the ability to host your party outdoors. Consider scenic parks, beautiful gardens, or even your own backyard as potential venues. Ensure the location provides ample space for activities, seating, and easy access to facilities like restrooms and parking.
Embrace a Theme:
Having a theme adds excitement and unity to your birthday party. Choose a theme that complements the summer season, such as a Hawaiian luau, beach party, or a backyard barbecue. Incorporate the theme into decorations, food, and activities, ensuring a cohesive and immersive experience for your guests.
Decorations and Ambiance:
Enhance the atmosphere with vibrant decorations, such as colorful balloons, streamers, and summer-themed banners. Utilize natural elements like flowers, seashells, or potted plants to create a fresh and inviting ambiance. Consider providing shaded areas, umbrellas, or canopies to keep guests comfortable under the summer sun.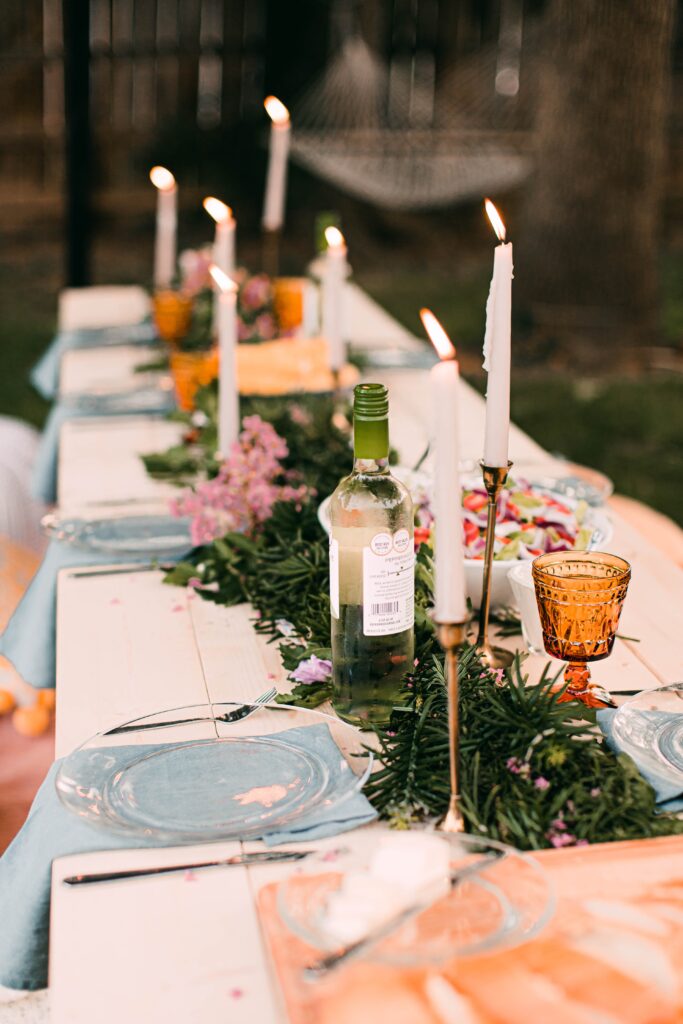 Summery Food and Refreshments:
Craft a menu that reflects the vibrant flavors of summer. Offer a variety of light and refreshing dishes like fruit salads, grilled vegetables, sandwiches, and finger foods. Consider incorporating a DIY station, such as a make-your-own taco bar or a build-your-own ice cream sundae station. Provide a range of beverages, including lemonade, iced tea, or fruit-infused water to keep guests hydrated.
Entertainment and Music:
Curate a lively playlist featuring upbeat summer tunes that encourage guests to dance and have a good time. Consider hiring a live band or a DJ to keep the energy high. If space permits, set up a dance floor or designate an area for games like musical chairs or limbo.
Capture the Memories:
Designate a photo booth area where guests can capture fun moments with props and themed backdrops. Encourage guests to share their photos on social media with a dedicated party hashtag. Consider hiring a professional photographer to capture candid shots and ensure you have lasting memories of your special day.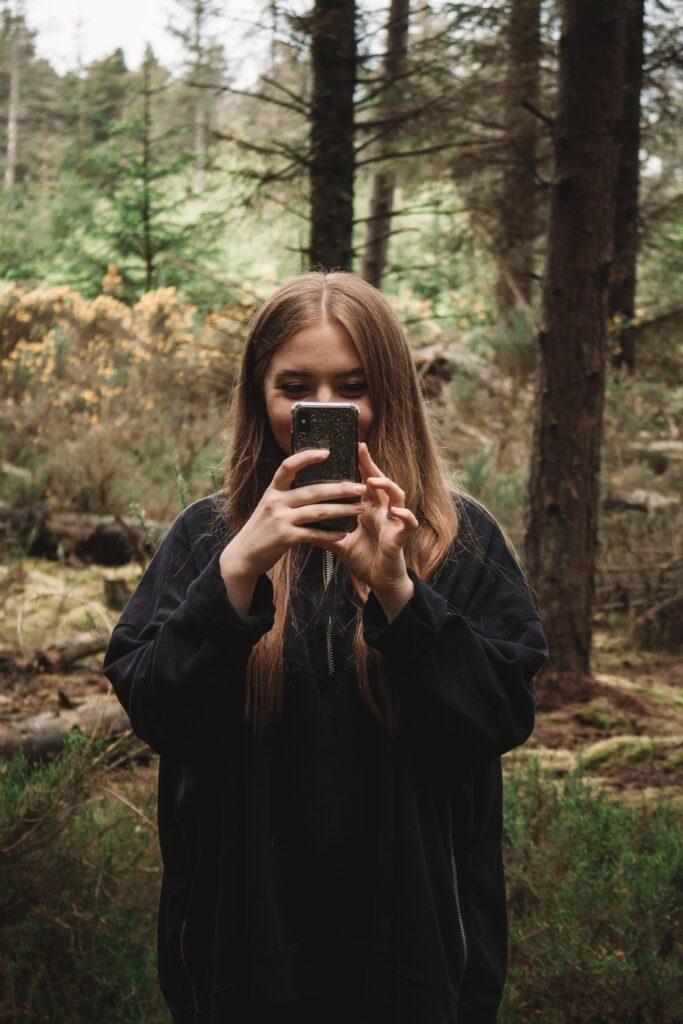 With careful planning and attention to detail, a summer birthday party can become an unforgettable celebration for both you and your guests. Remember to embrace the summer spirit, incorporate a captivating theme, and provide enjoyable activities and refreshments. By following these guidelines, you can ensure a fantastic and memorable birthday party that will be the talk of the town all summer long!