Clint Arlis, one of the contestants of "The Bachelorette," on season 11 died by suicide … TMZ has confirmed.
According to the coroner's report cops found Clint dead in his parent's Illinois home back in January, he was found hanging in a bedroom closet. Clint left a suicide note on his dresser before hanging himself.  His parents told investigators he had been experiencing paranoia and thought that people were watching him.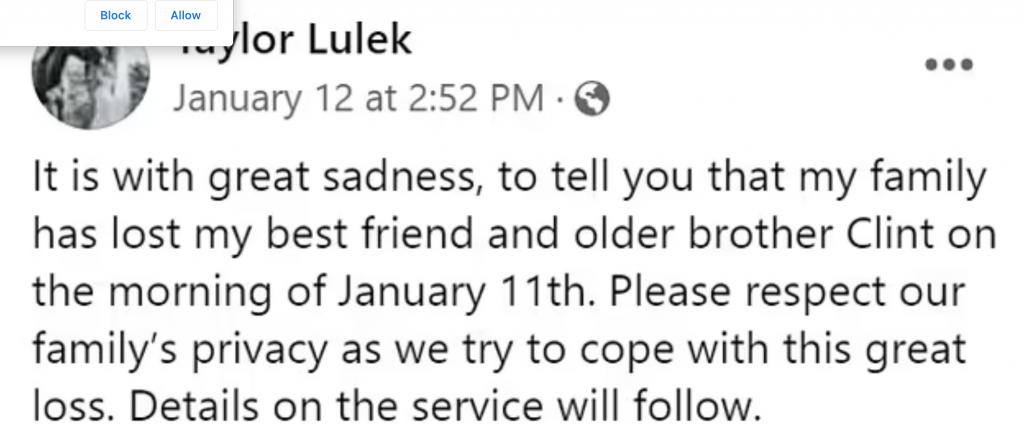 The report went on to say Clint's parents also told investigators he was having relationship issues with his girlfriend of 4 years … and he was taking experimental medications as part of a clinical trial for alopecia, with his dosage increasing.
Prayers to the family. We wish them well on this sad journey.