Getting into the music Industry is not easy. Trust is of the essence. Without a trusting figure, success will be virtually impossible. Think you can do it alone? Think again.
International Entertainment Consultant, Star DiNemours, is a great asset to any team, bringing his world-wide connections and experience to the table. His newest company covering almost all of the urban industry being "Bazillionaire entertainment Group specializes in introducing the hottest artists in Miami. Working in the music industry has afforded Star many opportunities to partner with some of the best producers out there, including Grammy award-winners Kid Silver and Elan Morrison.
He is the man behind the scenes with multiple well-known artists already under his belt. Being connected to the major players allows him to get the best deals done for his clients at the best rate.
Star is well-informed on who's hottest in the music, film, and other industries. This makes him invaluable – without people like him, who have their finger to the pulse of what's happening, it would be impossible to stay ahead of the curve and stay successfully competitive. After all it all comes back to trust. Trust with your money…trust with your decisions for your career and most importantly trust in the relationship as it will last for the entire span of your career.
One of the most important jobs Star has is to select and assemble a team of strong support system around their artist. While this task may seem small in comparison to other responsibilities, nothing is more paramount than making sure the artist's best interests are met and that they feel safe and secure in their surroundings.
"To achieve this goal, I will usually hire a mentor-like figure or someone who can act as both a friend and advisor to the artist. Star has said. In addition, I may also have an assistant who acts like a "team mom" and takes care of day-to-day arrangements so that I and the artist can focus on progressing creatively."
Over the years of executing success for some of the biggest artists, he has gained an extensive contact list which consists of various connections that range from venue owners to world tour providers. This knowledge is something Star uses to carefully allocate his clients' money and help them achieve their goals. Music is one of his specialties, and many DJs, producers, and stars alike look towards him for advice on all angles of the industry- whether that be studio or live performance opportunities or simply the distribution of a record.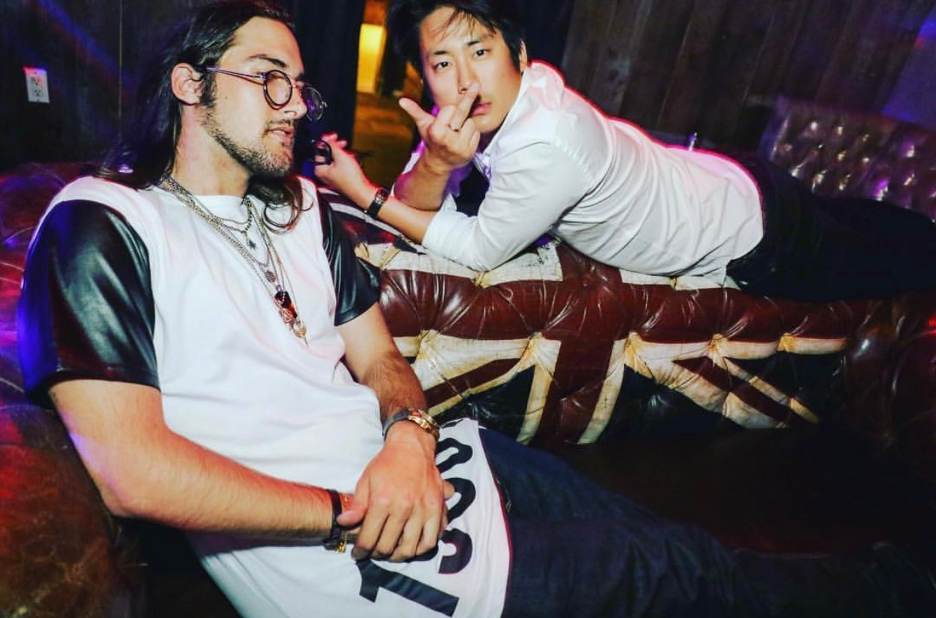 Working with people from different backgrounds and levels of achievements has allowed Star to book  his clients in different arenas and show them what to do with the salaries, budgets, and all financial needs.
We are excited to see what the future holds as he comes across while working with some of the most talented people in music. As we follow Star on his journey, we look forward to his future endeavors.