As of Tuesday, when the official mourning period for the late Queen Elizabeth II ended, the official royal accounts on Instagram, Twitter, and Facebook saw a change.
The new image as the profile photo depicts King Charles, 73, staring straight ahead into the camera. All his military memorabilia is on full display. The image was taken in May 2020, at Balmoral Castle on the 75th anniversary of VE Day, when the Allied Forces accepted the Nazis' surrender at the end of WWII.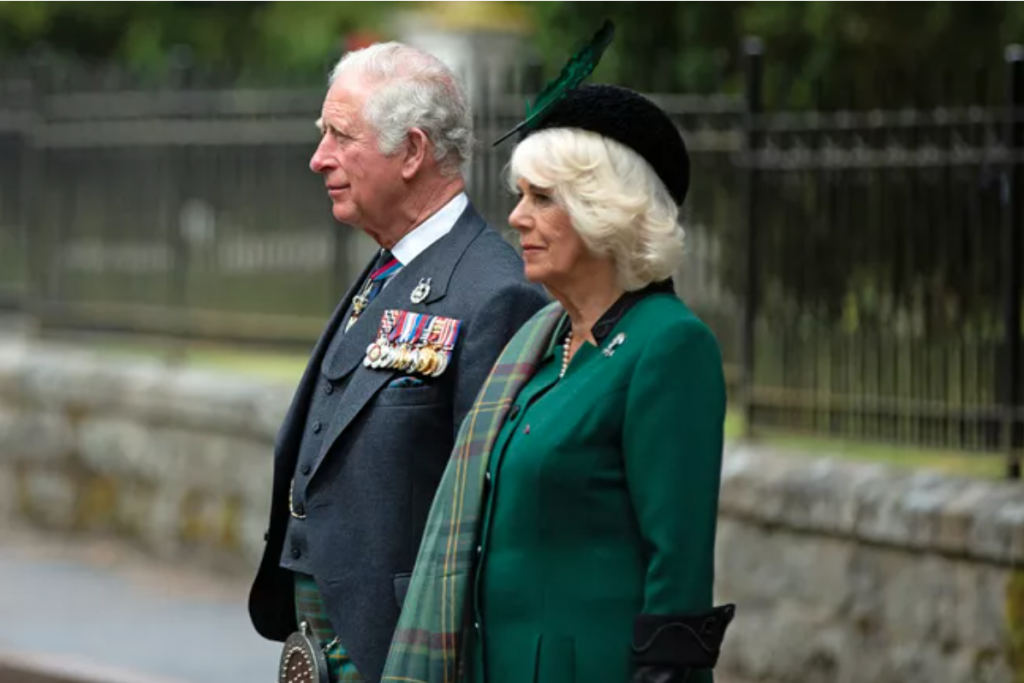 As all the royals' rankings changed, so did their profile pictures. The new Prince and Princess of Wales, Prince William and Princess Kate, share a laugh at the Cliffs of Moher in Ireland in their new profile photo. It was previously their profile photo on the Duke and Duchess of Cambridge page.

As the period of mourning ended, the Royal Family's Twitter posted a tweet stating, "The period of Royal Mourning following the death of Her Majesty Queen Elizabeth has now ended. This account will continue to reflect the work of The King, The Queen Consort and other members of The Royal Family, as well as remembering the life and work of Queen Elizabeth."