Director and producer Tyrone Jackson is on the rise to becoming Hollywood's up-and-coming TV mogul. Jackson is an executive producer for After Midnight, The Hollywood Drop, and The Mark Curry Christmas Special. He is now expanding on his successful career through his new hit show, Hot in Hollywood.
Hot in Hollywood is a half-hour entertainment show that highlights the careers and successes of Hollywood's hottest celebrities, such as Jennifer Lopez, Kevin Hart, and so many more. However, Tyrone's show and career were not orchestrated overnight.
TJ attended New York's High School of the Performing Arts, the school that The Move and TV show Fame was based. He grew up with a love for Broadway musicals. "When all of the creative elements of theater come together, it's pure magic," TJ says. He always had a passion for TV and hoped to become renowned within the industry. When asked what he would be up to if he weren't famous, Tyrone jokingly says, "If I was not famous, I would be working on being famous."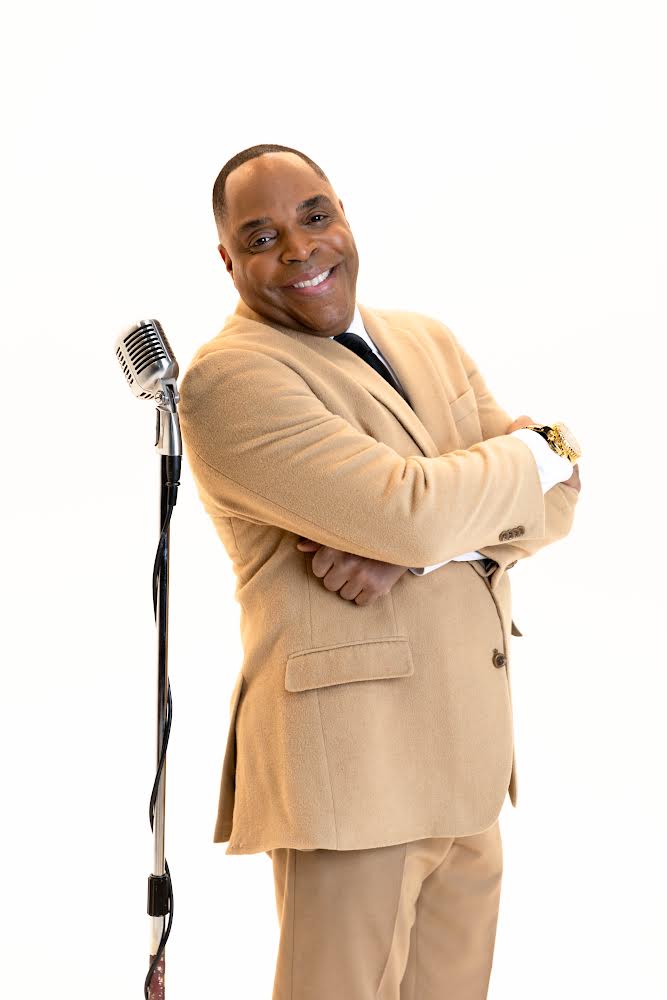 TJ's 30 years of experience in the entertainment industry has given him the secrets to a successful TV career. He says, "I've learned the elements of storytelling and what TV audiences tend to favor most. For example, these days, TV audiences love getting up close and personal with their favorite celebrities. They also love hearing celebrities discuss their creative process as artists. That includes comedy, drama, stand up etc."
Tyrone's professional outlook on the entertainment industry has been a major factor to his ongoing success.
TJ believes that the issue related to TV today is that interviews are only eight minutes or less which is not enough time to capture the most quintessential parts of a conversation. He says, "Magical interviews happen with interviews that are twenty-eight minutes or more," which is why his show is becoming widely acclaimed.
When asked what he wanted to be remembered for, he stressed the importance of his creative works and his impact on the people around him. Tyrone said, "Professionally, I would like to be remembered as a director/producer who took the audience on an adventure that was hard to turn away from. My goal is to produce shows that have worldwide appeal. But as a person, I'd like to be remembered as a guy who helped others succeed."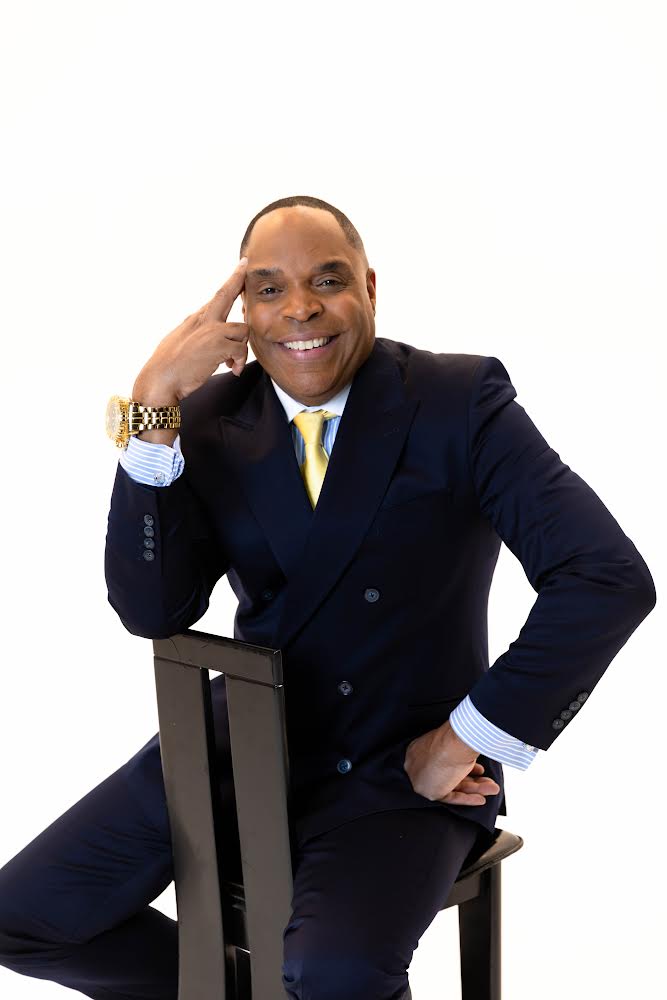 Hot in Hollywood has aired ten episodes in their first season profiling the most A-list celebrities and actors such as Sandra Bullock, Jennifer Anniston, and Tom Cruise.
Tyrone's message to his fans is, "I promise you don't want to miss the next episode of anything with my name associated with it."
So make sure to follow Tyrone's success and check out the upcoming season of Hot in Hollywood on NBC, CBS, ABC, and FOX-affiliated stations.