This holiday season, families want to spend time together opening gifts and feeling appreciated by one another. What better way to bond with your family than a good old laugh? From laughing at poop jokes to laughing at cats on catnip, this holiday gift roundup explores items that will definitely shake up the house.
The Christmas Poop Log: A Christmas Tradition Story Book and Activity Set complete with wooden log and dowels, Santa hat, felt blanket, paint set, glue, and googly eyes is available for $39.95 on www.thechristmaspooplog.com, making it a great gift for kids and families, gag, white elephant, or Pollyanna exchanges, crafters, and anyone who loves a laugh.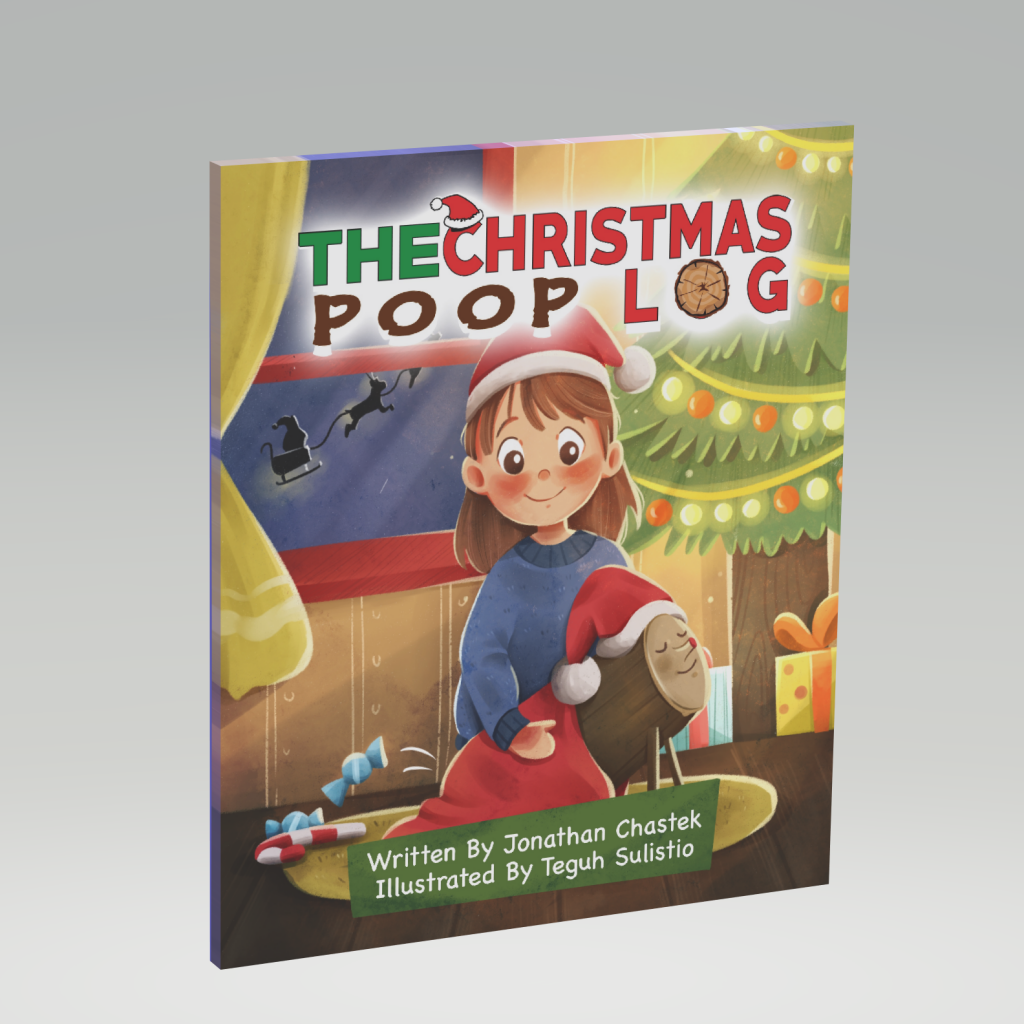 Skinny Pete's Gourmet Catnip is a "meow & paw" company based in Rochester Hills, Michigan. Their flagship product is the Three Piece Gourmet Catnip gift set for cat lovers! Each set comes complete with three tins of organic catnip. There's "Blue Meowy Wowy" with a hint of spearmint, unflavored "Furmaceutical Grade" and "Purruvian Pink" with just a hint of peppermint. We also include a free, small cloth bag to use as a cat toy. Each tin contains about .2 ounces of dried organic catnip, all home grown in the USA. This is a fun and thoughtful gift for your cat or for the cat lover in your life!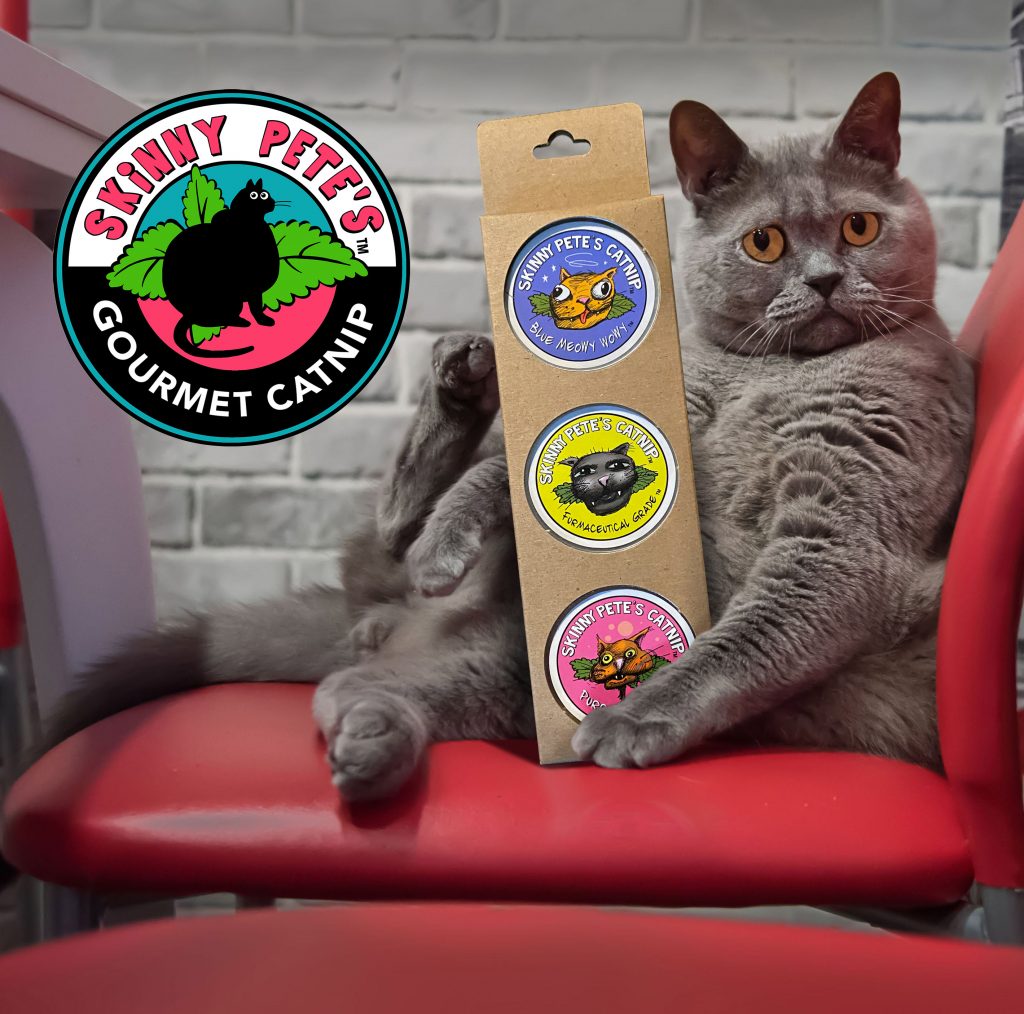 The Quotebook Journal is the perfect keepsake quotable journal for all of the amazing things that get said in a family. Quotebook was born from a husband and wife habit of writing down all the hilarious things the couple would say to each other. As they had kids, the Quotebook got even better by recording all the hilarity of 3 children. Quotebook is the must-give gift this season for couples with young children. Record every hilarious or sweet thing they say in this premium journal that will stand the test of time. Write, read, laugh, repeat for best results.
Move over Monopoly and Cards Against Humanity, there's a new game that everyone's talking about this holiday season – Off Topic. Designed to get your creative juices flowing, this fast-paced game can be as rude as your imagination or as innocent as you like, meaning it's perfect for any setting – a night drinking with friends or a festive family gathering and can be played by up to 8 players. Easy to play, simply draw a card to set the topics and roll the die to set the letter your responses must begin with. Flip the sand timer and you're off! Race against time to write down answers for each topic that begin with the letter rolled. But that's just the beginning, the fun begins when you debate the answers with the other players.
This little octopus is just not having it today. Why so grumpy you ask? Nobody really knows, but he sure will brighten your day. Very angry but very lovable. Great gift – irresistible and loved by everyone. Original, truly unique one of a kind novelty product – Meme-style octopus emoji stuffed animal makes life fun. Ready to be taken everywhere you go. But be careful, he will get a lot of attention, and cause a lot of smiles. This joyous bundle of negativity will bring laughter to all your friends, family, and yourself! Adopt one for yourself!
Eyes on Hollywood wishes you a holiday season full of laughter and joy!