The French born singer, songwriter, Ostarè is known for her positive impact through her lyrics and voice. This didn't come so easy for her as she had to learn to find her sound. Even though Ostarè was dancing and singing before she even knew what she was doing, she really found her outer voice after she was inspired by musical influences from a spiritual leader at a local church. Her natural talent for singing and song writing at an early age made her realize her life's mission. Without music in her life, she would not have been able to overcome tribulations and obstacles in her way. Thanks to the church she was encouraged to sing and express herself for the first time. Ostarè went on to sing and stretch her creativity to different church choirs all over.
Her journey in America was like no other. She continued her education and expanded her musical training which then included songwriting, vocals and brushing up on her piano skills. But despite the immersion into a new culture, Ostarè was driven to succeed in her musical aspirations. She went on to perform in cities such as Las Vegas, Los Angeles, and Santa Barbara. Her dedication to art and charismatic personality didn't go unnoticed. Her talent quickly gained the attention of entertainment managers and executives who were interested in her creative vision. When Ostarè' started working in the entertainment industry, she specifically chose pop-music culture, making connections that allowed her to have much success.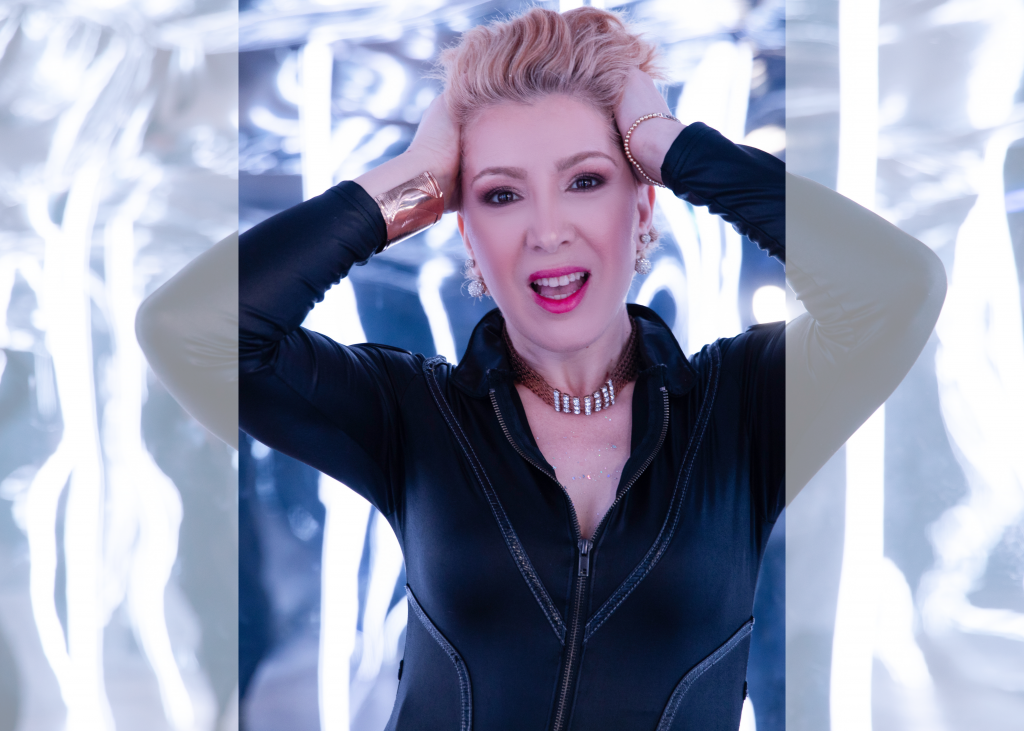 The idea behind her most recent content, "Healing the Inner child / Rude Awakening" came from a life changing event.  Ostarè had no choice but to reevaluate what she was putting out in the universe. What she discovered was that she has a lot to offer to her fans through self-discovery, her authentic self, and the difference she wants to make. Her drive is to inspire people to heal the inner-child through music and ignite the champion within. She says the access healing gives is, finding your self-expression. Check out her latest Single "Show'em what you've got", released in the month of love 2/22/22 and already playing on Kiss FM, UK Talk Radio and more.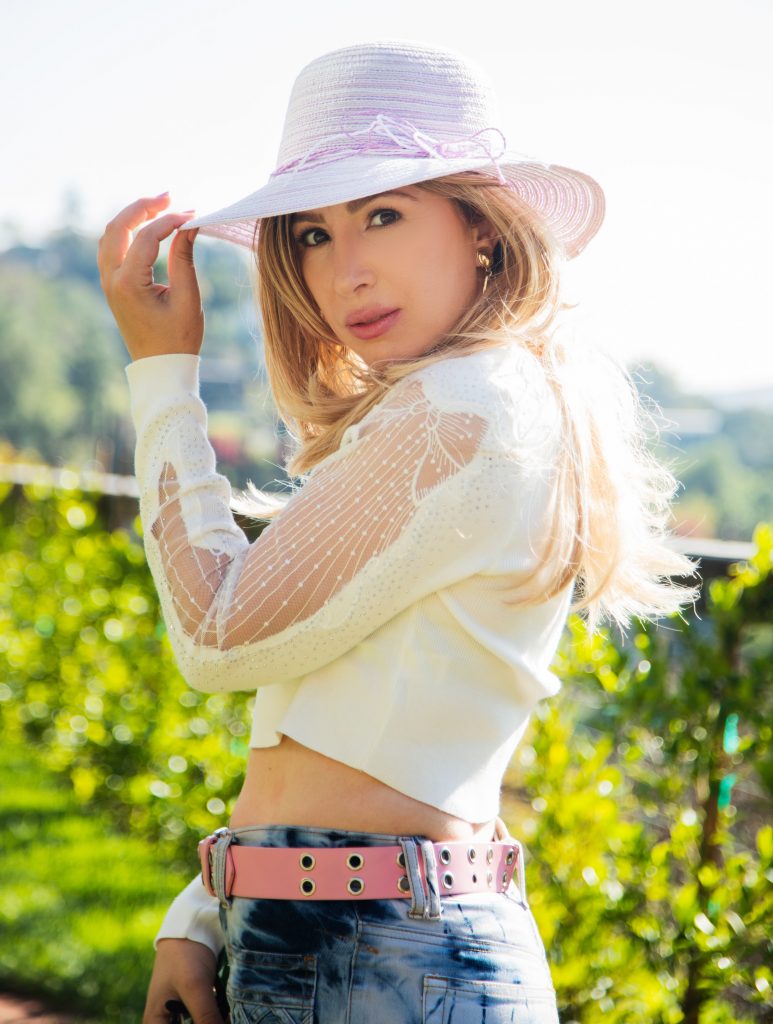 For people who are struggling with identity crises, thinking they are not good enough and masking their true selves, this artist is here to help. Her message is simple and clear… "Ostarè is a rebirth, beyond music I am devoted to healing the inner child in everyone. By sharing my gifts from God, I am committed to awakening the champion within and empowering people to be their best selves! Music is just the start; the future is always being created"
To learn more about Ostarè the artist please visit her website
To be moved spiritually or just to listen to great tunes you can play, buy or stream her music here