It's finally Charity's turn to find The One on the 20th season of The Bachelorette.
After Zach Shallcross sent Charity Lawson home in the most recent season. Shallcross sent her home in favor of Gabi Elnicki, Ariel Frenkel, and Kaity Biggar. According to Shallcross, sending Charity home was "the toughest decision to date by far." The season concludes at the end of March, and in the next, fans will be able to see Charity have her own shot at love.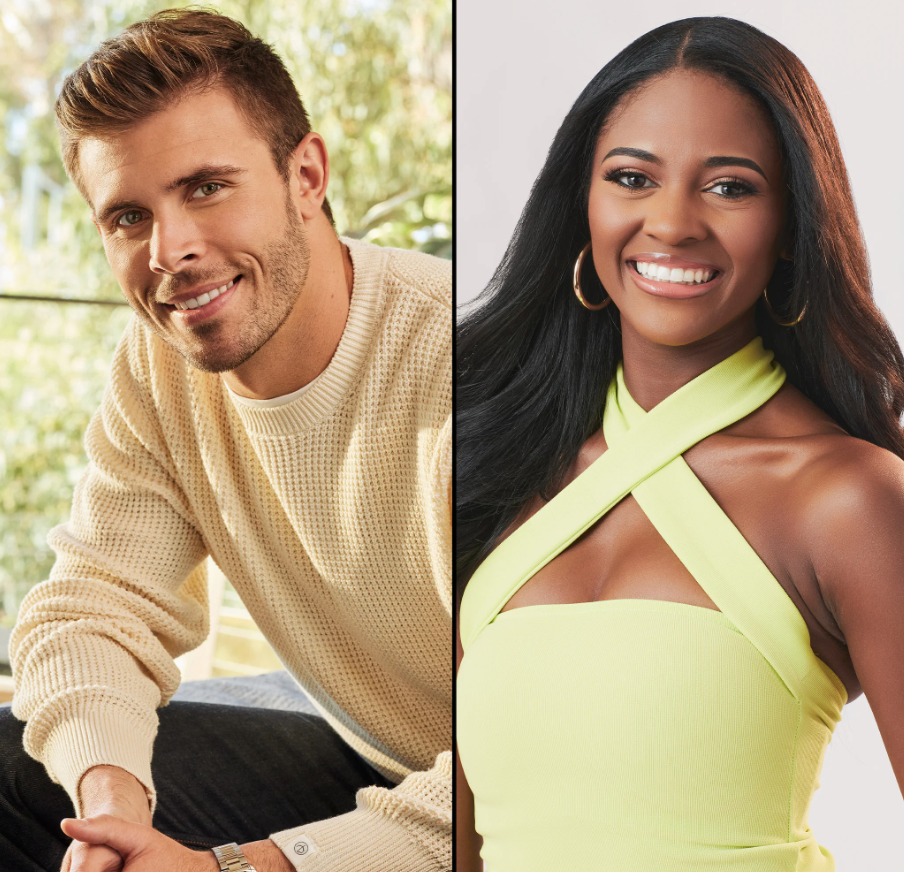 As for what Charity herself wants from a lifelong partner, she definitely is "looking for someone who is a compassionate person, so someone who is extremely kind and treats others well… hat's something that I value and I have in myself, so I also want that in my partner. But also, I love to laugh and have a good time, so a sense of humor, I think that's huge. So, anyone who can come up with a good joke or two is a winner."
Make sure to stay tuned to The Bachelorette!