Nikola Sekulovic THE NIKOLA, a well-known influencer and ex international supermodel, attended the ADL National Leadership Summit in Washington DC. As an advocate for social justice and equality, Nikola shared information about the organization on his social media platforms, bringing it to the attention of his followers.
The Anti-Defamation League (ADL) is an international organization that works to combat hate and discrimination against marginalized communities. The annual National Leadership Summit brings together leaders from various industries and backgrounds to discuss strategies for promoting inclusion and combating bigotry.
Nikola's attendance at the summit is a testament to his commitment to social justice and advocacy for marginalized communities. His influence on social media provides a platform to promote awareness and support for organizations like ADL.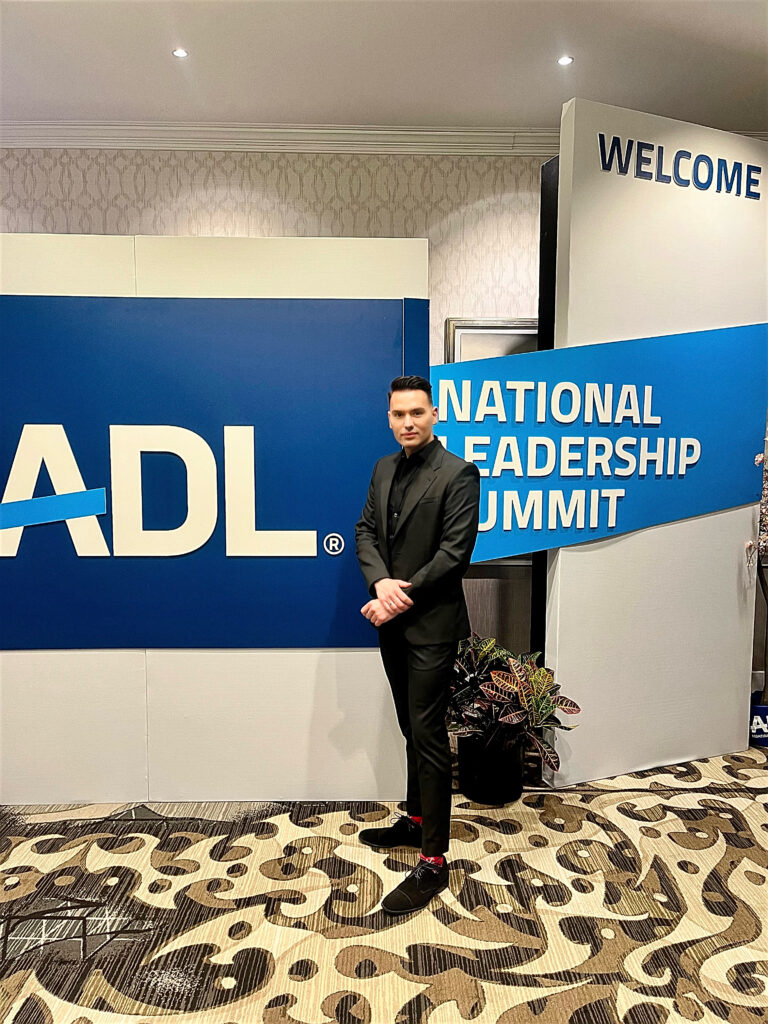 By sharing information about the ADL and the National Leadership Summit, Nikola is helping to raise awareness about the organization's important work. Through his social media platforms, Nikola is able to reach a wide audience and encourage others to get involved in the fight against hate and discrimination.
In a time where social media can often be filled with negativity and divisiveness, it's refreshing to see influencers like Nikola using their platforms to promote positive change. We can only hope that more influencers and public figures will follow his lead and use their influence for the greater good.