Sophie Shi, known professionally as Changhui Shi, is a talented and multi-faceted film producer. 
Throughout her life, Sophie has produced many amateur short films on her own, though recently she's been able to showcase her work at various festivals as a graduate film student at UCLA. Impressively, Shi was only the fifth Chinese student to be admitted to UCLA's MFA (Master of Fine Arts) Program in its history.
One of the most important aspects she considers while creating her movies is its inclusivity. For example, she has committed to representing the LBGTQ+ community by casting someone who identifies as transgender and non-binary as the lead role in one of her films, as well as producing a film based on a Chinese transgender dancer. The aforementioned film was so well-received that it won The Sean Slattery Memorial LGBTQ+ Voices Award in 2021.
Shi also pledges to properly represent Chinese immigrants and those that live in their home country as well. "I want to be part of the solution to the Asian representation problem. I want to advocate for equity and inclusion. I want people in both China and the US to see what they are not shown by both countries' media," she expresses.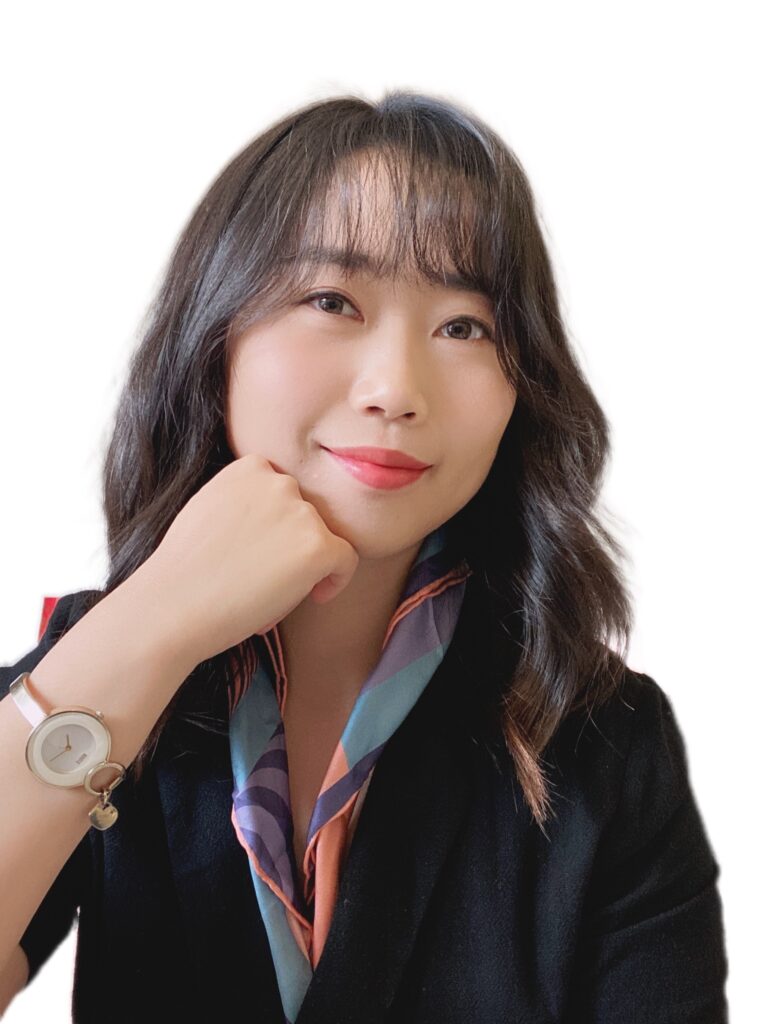 Before her time at UCLA, Shi created short videos to promote Clash of Kings, a war strategy game. These videos, titled "The Real Master," "Play Together, Stay Together," "Release Your Inner King," "A Global Game," "Once you start you can't stop," and "The Car" can all be found on YouTube. Each one of these one-to-three minute videos showcase Shi's talent as a filmmaker.
One film that Shi released through UCLA is the drama "Kingdom of Strangers" in 2022. She co-produced it alongside Randa Ali through her graduate program. The film was funded by an Arri grant and it is currently in the festival circuit. The fifteen-minute film was released in the United States, and stars Hazem Madbouly as the character Ali and Reem Jubran as the character Yaffa.
Another interesting project that Shi worked on during her time in UCLA's MFA program is called "Pee," a film based on a true story that was directed by fellow student Paloma López. It focuses on Maya, a timid girl who is waiting in line to pee during a warehouse rave event. As the six minutes progress, Maya becomes more and more frantic to get to the front of the line. Viewers see her morph into a completely different person just to skip the bathroom line, doing things like kissing strangers, bribery and not allowing a pregnant woman to go before her.
In doing so, the film explores themes of desperation and morality. "Pee" was showcased as one of the works created by students of the UCLA School of Theater, Film and Television. Shi was drawn to López's story because of its relatability. "In this story, (López) was able to capture another moment in life that everyone experienced. The moments are so rich and full in that short period of time," Shi says of the film.
Additionally, Shi co-produced a short drama/fantasy film called "Dream Lollipops" with her classmate, Selena Leoni. Set in Shanghai in 1941, it follows a woman named Tan and her disabled teen daughter, Su, as they work to make ends meet by painting and selling lollipops. However, Tan is unaware that her paint is drugged. Thus, she inadvertently becomes involved in the drug business. Nearly everything on set is dark and gloomy except for the lollipops, giving the film an otherworldly effect.
Now post-graduation, Shi has been working on two films: "Never Say Cry" and "How to Cure Insomnia."
"Never Say Cry" is a short comedy film based on the struggle that ensued between a mother and daughter when the mother's temporary visit suddenly becomes indefinite because of the pandemic. "Despite the setbacks over the past year, original plans have developed into more innovative ones that would not have been imaginable in a world without the pandemic," Shi explains.The daughter, Lei, is played by Angela Lin, and the mother is portrayed by Gloria Ho. "Never Say Cry" is set to be released in the United States and will only be available in Chinese.
Shi's other upcoming movie, "How to Cure Insomnia" takes on a darker tone than "Never Say Cry" does. The short drama film focuses on a mother's incessant worrying regarding her son; she fears one day he may never come home. The mother, Synthia, is portrayed by Sabrina Cofield, and the son, Ray, is played by Mason Reeves. Those interested in updates as the film progresses can follow its Instagram here, and Twitter here.